Don't Make This Court Fun: SC rejects plea to allow supply of miraculous herbal concoction as COVID cure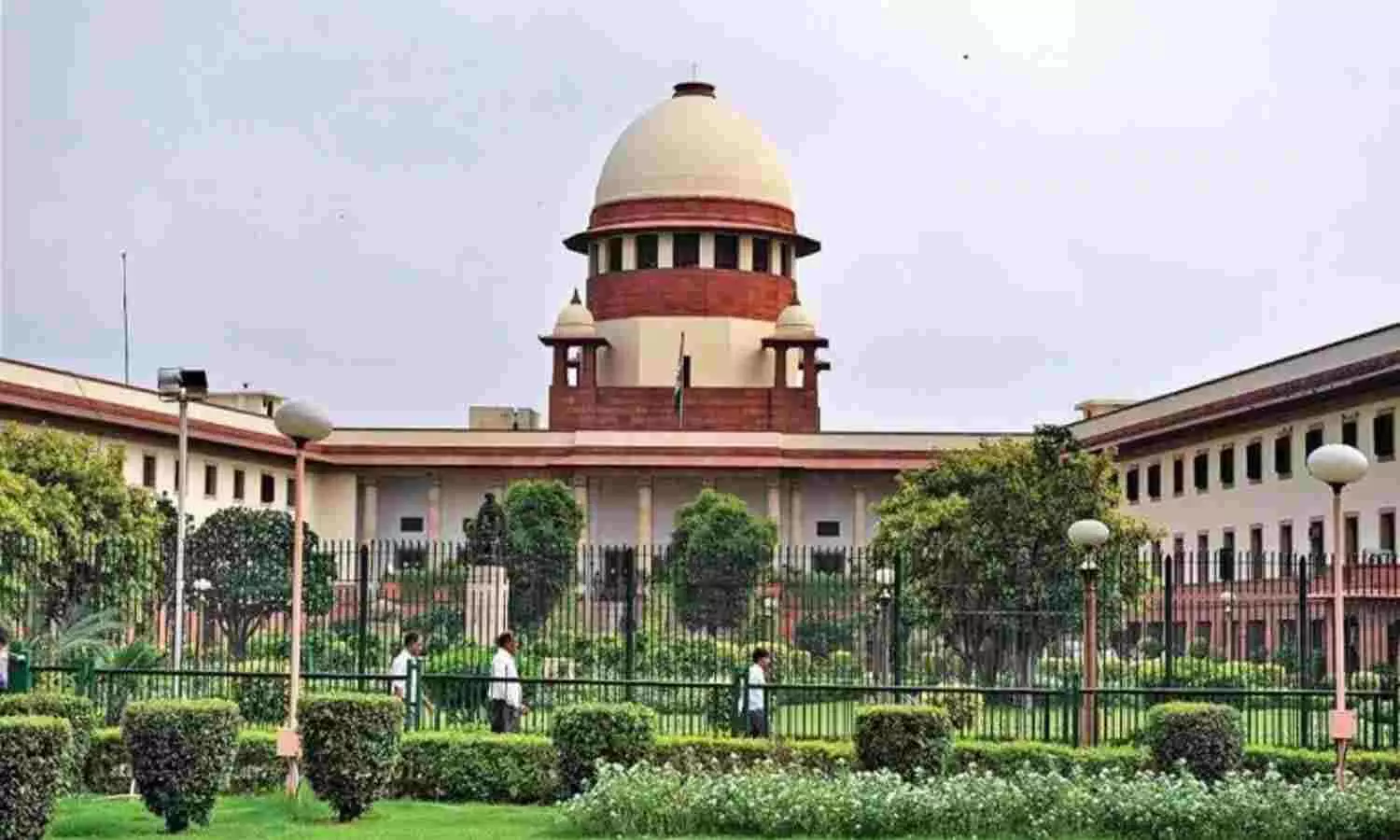 Delhi: A Public Interest Litigation (PIL) seeking directions to allow supply of a herbal concoction medicine in Andhra Pradesh claiming that the drug "miraculously" cured Covid-19 was dismissed by the Supreme Court on Friday.

A three-Judge Bench headed by Chief Justice of India, NV Ramana reprimanded the petitioner and held, "Don't make this court fun."
The petition was filed by a law student who sought directions to allow the supply of the herbal concoction made by Shri Bonigi Anandaiah from Krishnapatnam Town, Nellore District, Andhra Pradesh. The plea challenged the District Management's order while seeking support to Shri BonigiAnandaiah to increase the concoction's production and distribution.
The District authorities had earlier put a ban on the supply of the concoction as there was not enough scientific evidence to prove the medicine's efficacy, nor permission through any pre-established procedure.

The plea sought to quash the District Management's order and to provide all possible moral, logistical and financial support to Shri Bonigi Anandaiah to scale up the production and distribution of the herbal concoctions.
As per a recent media report in Bar and Bench, t
he petition submitted that though Indian Council of Medical Research is yet to examine the concoction, Ministry of Ayush has "not found" anything harmful in the medicines, and the drug has shown miraculous effects on many patients, including critical patients with low blood oxygen levels.
"Herbal Concoction is administered in the form of balls or liquid drops and contains natural antioxidants and components such as pepper, green camphor, nutmeg, honey, black cumin, ginger, neem, turmeric, and tinospora codifolio, commonly known as giloy," it added.
"Considering the present circumstances when thousands of people are losing their lives daily, the decision of government to stop the distribution of Herbal Concoction, which has no side effects and is made up of 100% natural ingredients, is highly arbitrary and unreasonable," the petition added.
The plea also sought quashing of any criminal case registered against the medicine maker.
After going through the submission of the petitioner, the court noted,
"Yes what do you want? Go to High Court".
Live Law reports that in response to this, the petitioner's counsel stated, "Technically yes. The writ petition has become infructuous."

To this, CJI further came down as,
"Don't make this court fun. Dismissed."
The Bench dismissed the plea and also refused to accept the Counsel's request to dismiss the plea 'as withdrawn'.
Source : with inputs