Mixing Covid-19 vaccines safe, offers better immunity: ICMR study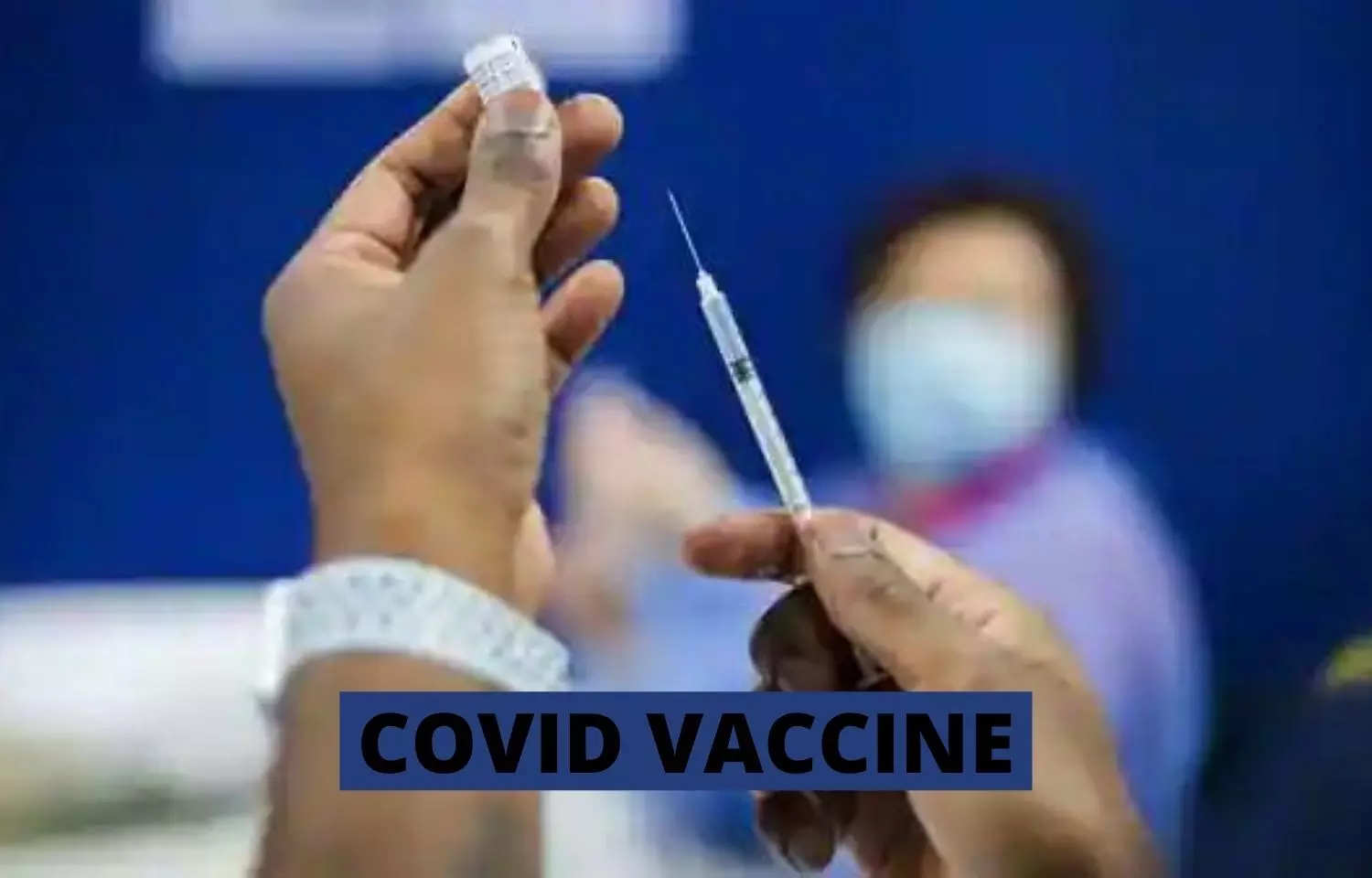 New Delhi: A combination of Covishield and Covaxin shots is safe and, in fact, offers better immunogenicity than two doses of the same vaccine, says a limited study conducted by the Indian Council of Medical Research (ICMR).

According to a recent media report in The Indian Express, the study was conducted on a small group of 18 volunteers, who did not show any adverse effects upon administration of the mixed vaccine shots. The study showed that injecting two different vaccines (Covishield and Covaxin) weeks apart offers better immunogenicity than two doses of the same vaccine.

Also Read: Mixing, matching COVID vaccines dangerous trend: WHO chief scientist cautions folks

However, the researchers have made clear that the evidence of the study is very limited and further multi-center randomized clinical trials are required to prove the findings clearly. The study stated, "The reactogenicity profile of the participants of the heterologous group demonstrated that mixing of the two vaccines derived from different platforms is safe."

The volunteers received the Covishield followed by Covaxin. They did not exhibit any adverse event following immunization and also showed high antibody response. Both the vaccines individually have an efficacy of more than 70 percent.
The ICMR study is yet to be reviewed, however, it has been accepted for publication in the International Journal of Travel Medicine.
Dr. Rajni Kant, director of ICMR's Regional Medical Research Centre, Gorakhpur told The Indian Express that it was a small study involving 18 volunteers. The study comes out months following earlier reports that people from Uttar Pradesh were administered different vaccine doses.
Medical Dialogues team had recently reported the decision of the US Food and Drug Administration to grant approval to the 'mix-and-match' approach for the third jab, following the endorsement of the Moderna and Johnson and Johnson's Covid booster doses last week.
Also Read: USFDA panel mulls mixing, matching Covid-19 vaccine doses

The study comes amidst a global debate on the mixing of different shots of vaccines globally. As of 20th October 2021, India had administered around 99 crores of vaccines overall, and the vaccination speed has been improving for a few months.
Source : with inputs