AIIMS Mangalagiri asks students to apply for Recounting of marks obtained in 1st MBBS Prof regular exams November 2021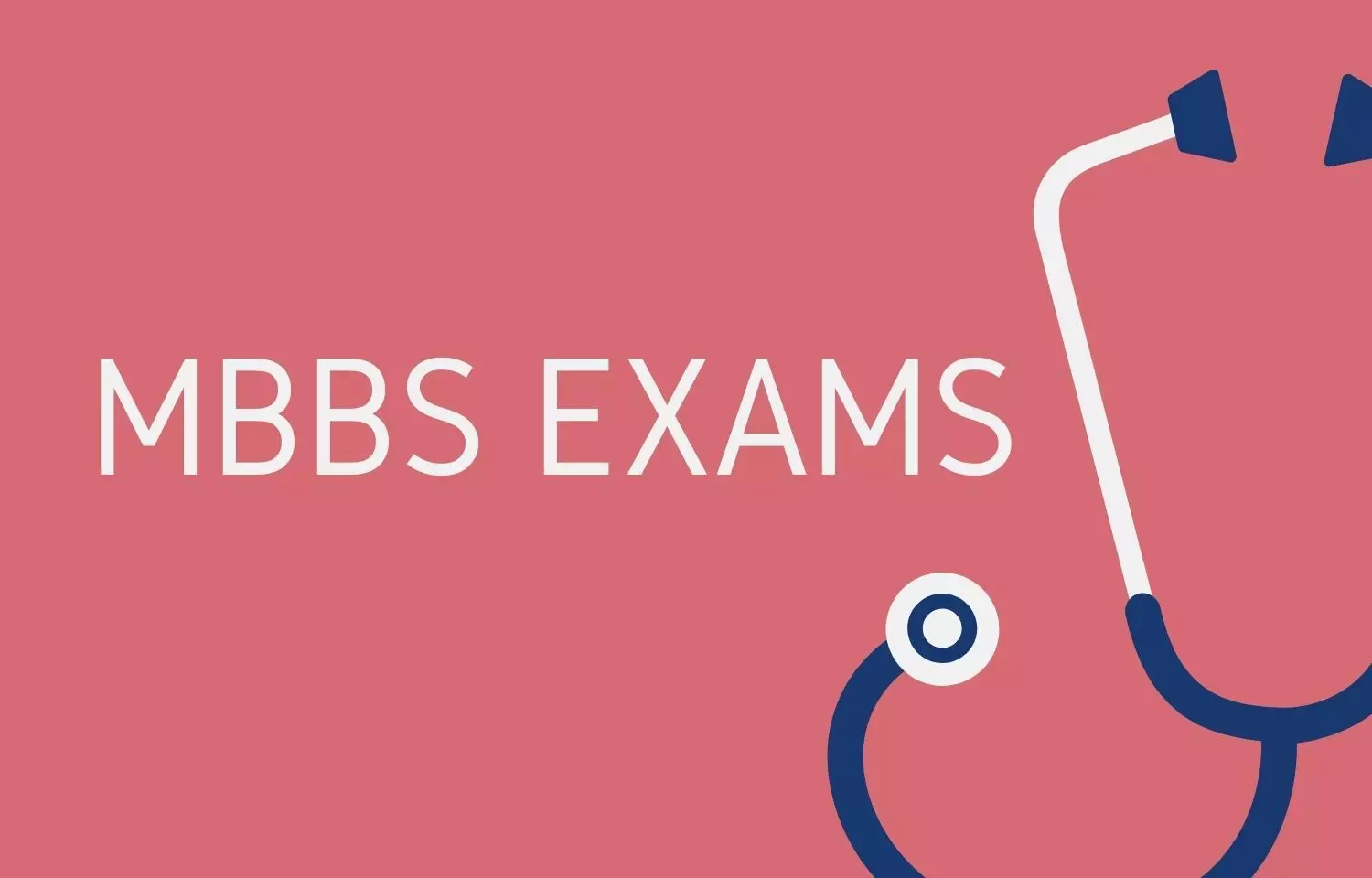 Mangalagiri: Through a recent notice, the All India Institute of Medical Sciences (AIIMS Mangalagiri) has asked the students who had appeared in 1st MBBS Professional regular examinations held in November this year to submit application forms if they want their obtained scores to be recounted.
Applications are invited from the students for the recounting of marks of First MBBS Professional Examination (Regular) results declared on 20.12.2021, the AIIMS notice said.
Students are instructed to collect the application forms from the exam cell from 28th to 30th December, 2021 and submit on or before 30tr December, 2021 by 4:00 PM to the exam cell, the institute has directed the students.
To view the official notice click on the following link:
https://medicaldialogues.in/pdf_upload/notice-for-recounting-of-marks-of-1st-mbbs-professional-examination-regular-november-2021-166650.pdf

The All India Institute of Medical Sciences [AIIMS] was designed to serve as a nucleus for nurturing excellence in all aspects of health and wellness program throughout India. AIIMS are a group of autonomous public medical institutes that have been declared by an Act of Parliament 1956 as "Institute of National Importance". AIIMS Mangalagiri is one of the AIIMS healthcare institutes being established by the Ministry of Health & Family Welfare, Government of India under the Pradhan Mantri Swasthya Suraksha Yojna (PMSSY). With the aim of correcting regional imbalances in quality tertiary level healthcare in the country, and attaining self sufficiency in graduate and postgraduate medical education and training the PMSSY planned to set up new AIIMS like institutions in under served areas of the country.
In 2018, AIIMS, Mangalagiri started functioning from a newly constructed, albeit temporary campus at Government Siddhartha Medical College, Vijayawada. In March 2019 OPD services was started in the Permanent campus at Mangalagiri, Guntur. Therafter AIIMS gradually moved into its designated campus as newly constructed .During the Lockdown during COVID19 pandemic, OPD services were supplemented with eParamarsh initiative for doorstep sample collection. For COVID19 positive pateints limted IPD services started during 2020. In early part of 2021 limited IPD services for other patients have started.