AIIMS PG July 2020 Entrance Examination Results declared; details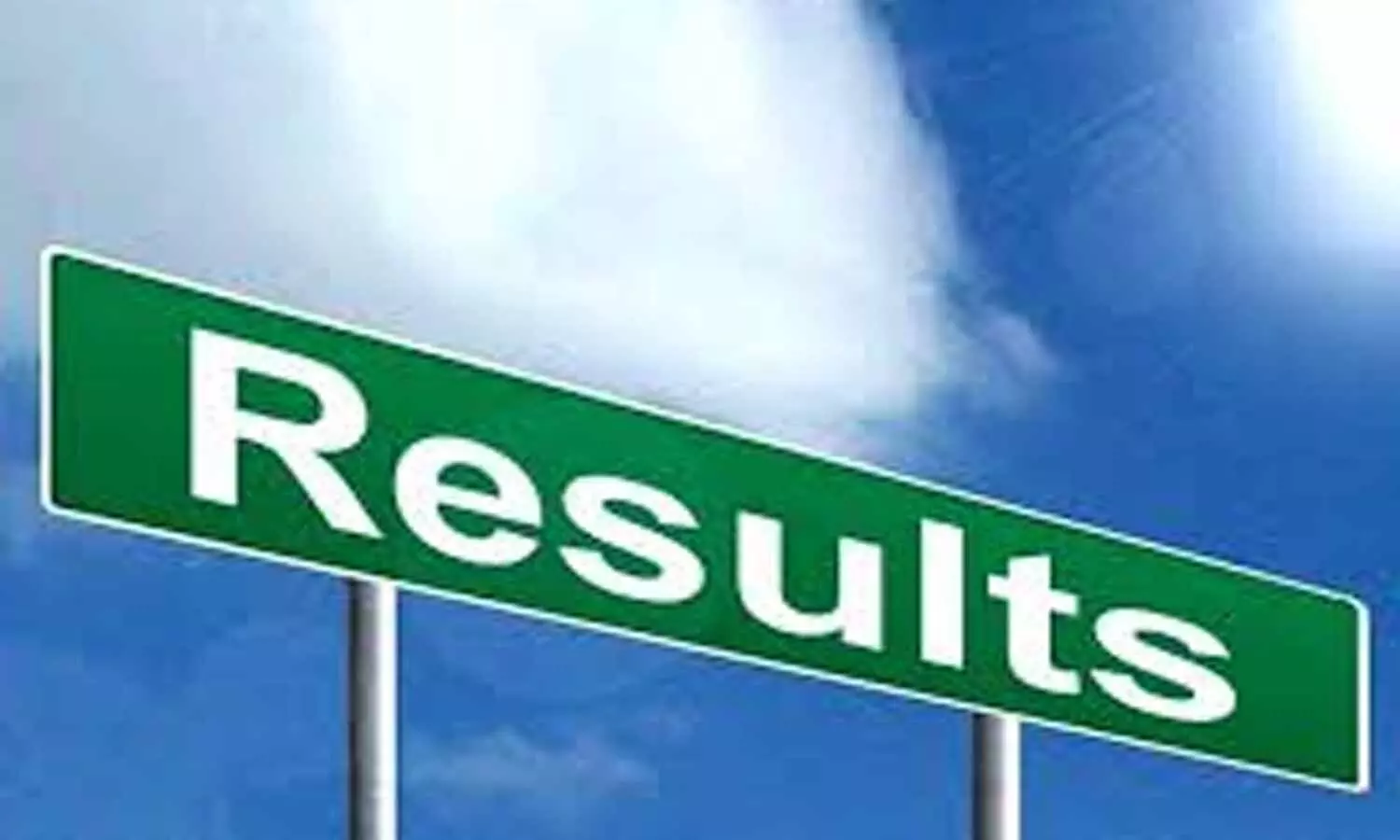 New Delhi: The All India Institute Of Medical Sciences (AIIMS) has released the result of AIIMS-PG Entrance Examination for July-2020 session held on 11-06-2020 for AIIMS New Delhi, Bhopal, Bhubaneswar, Jodhpur, Nagpur, Patna, Raipur & Rishikesh branches.
To view the List of Candidates provisionally eligible for online seat allocation/counselling, click on the link below
https://medicaldialogues.in/pdf_upload/pdf_upload-130625.pdf
(Equivalent to 08 times the number of available seats in all AIIMS)

• This is NOT the complete list of all candidates who have qualified (above 50th percentile) in the above examination. This list only includes qualified candidates equivalent to 08 times the total number of seats available in all the above AIIMS in order of merit.
• This list is Merit wise; NOT Roll Number wise & includes ONLY those candidates who are provisionally eligible for ONLINE SUBJECT ALLOCATION/ COUNSELLING (08 times the total number of seats available in all the above AIIMS).
MD/MS/DM(6years)/MCh(6years) Courses
*Excluding Qualified Foreign / Sponsored Candidates at Overall Rank 682, 952, 1241, 2027 & 2173
IMPORTANT:
All Certificates including a claim for constitutional reservation will be subjected to verification.
Candidature can be cancelled at any stage further if any of the documents is found to be invalid.
* The verification of OBC/EWS certificates shall be done prior to the allotment of the subject in the first round of online counselling on the basis of certificate uploaded as per Important Notice No.75/2020 dated 14.06.2020.
Those candidates, who are found not eligible for OBC/EWS seat on the basis of verification of respective certificates, shall be treated as UR if their rank is within the cut off rank for UR Merit List, or will NOT be considered to be in this list if their rank is beyond the cutoff rank for UR Merit List.
Sponsored / Foreign National candidates
# Candidature of the candidate shall be subject to production/submission of Sponsorship Certificate / NOC issued on or before 16.06.2020 (Important notice no 78/2020).
All the candidates qualified Sponsored/Foreign National Candidates have been included in the list in order of merit. Those who are higher in merit have been allotted seats as per availability as mentioned in the prospectus. Candidate lower in merit who have not been allotted seat have been put as a waitlisted candidate for the seat in the respective department.
Admission to various Postgraduate Courses (MD/MS/DM6Yrs/M.Ch. 6Yrs/MDS) in AIIMS New Delhi, Bhopal, Bhubaneswar, Jodhpur, Nagpur, Patna, Raipur & Rishikesh for the July 2020 Session is through Online Subject Allocation/Counselling process of AIIMS, New Delhi. All candidates are requested to familiarize themselves and follow all instructions related to online seat allocation/ counselling.
There is No Counselling for Foreign/Sponsored Candidates.
Candidates other than those who are not mentioned in this list can view their rank and percentile in the website www.aiimsexams.org after navigating through the Academic tab using their login credentials on or after 19th June 2020.
The Mock round of online subject allocation/ Counselling is expected to begin from Sunday, the 21st June 2020 followed by subsequent rounds of online subject allocation/counselling. The details will be available at www.aiimsexams.org.
For all further notices please visit www.aiimsexams.org regularly.
The result is provisional subject to verification of data & records.