AIIMS releases eligible candidates list for DM, MCh, MSc Nursing professional exams Dec 2020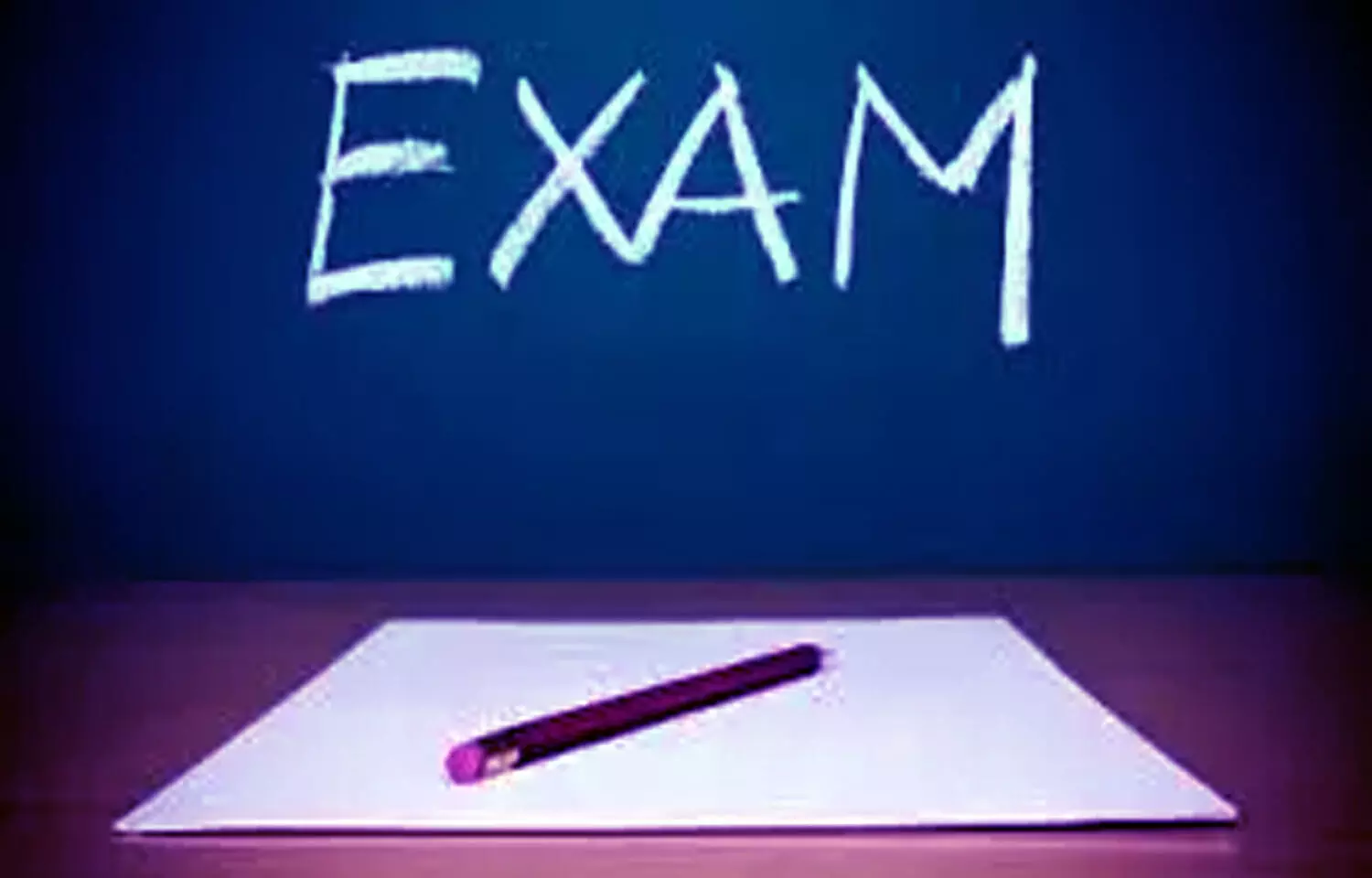 New Delhi: The All India Institute of Medical Sciences (AIIMS) has released the eligible candidates' list for DM, MCh and MSc Nursing Professional Examinations to be held in December 2020.
All the concerned students who are set to appear in the exam, can view the list on the link below:
Eligible Candidate list (DM/M.Ch/M.Sc. Courses/M.Sc Nursing Phase -II) for Professional Examination to be held in December, 2020

I. THEORY EXAMINATIONS

Date

Day

Paper No.

Courses

Venue & Time of Theory

02.12.2020

Wednesday

I

DM /M.Ch.

M.Sc.

Examination Section Convergence Block, 1st Floor,

AIIMS, New Delhi

04.12.2020

Friday

II

-do-

-do-

02:00 PM

to 05:00 PM

08.12.2020

Tuesday

III

-do-

-do-

II. PRACTICAL/ CLINICAL/ VIVA VOCE EXAM

DM/M.Ch. & M.Sc. Courses

Concerned Department will fix the date, time and venue likely from 15.12.2020 to 22.12.2020
1. Candidates are advised to submit their Examination Fees before the last date of Registration and take a print out of Admit Card form the website.
2. No Candidate will be permitted to enter the examination hall without Admit Card and Identity Card.
3. No candidate will be allowed to enter the Examination Hall after the entry time mentioned in the Admit Card.
3. All latest information will only be available at Examination Section website www.aiimsexams.org in "STUDENT TAB". Please visit the website regularly.