AIIMS releases Merit list for DM, MCh, MD Hospital Administration courses January 2022 Session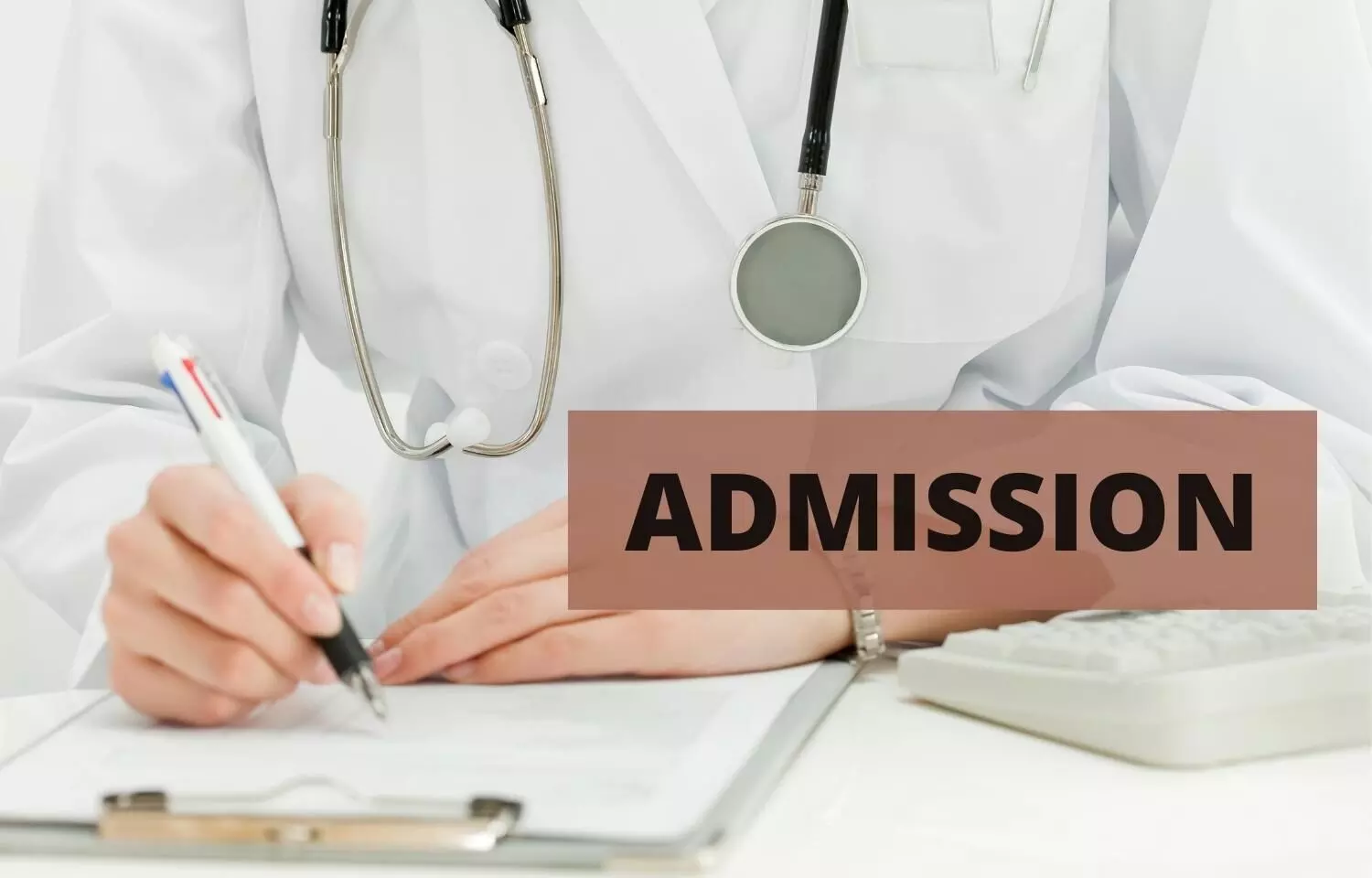 New Delhi: Through a recent notice, the All India Institute of Medical Sciences (AIIMS Delhi) has released a Merit list for DM, M.Ch, and MD Hospital Administration courses January 2022 Session.
List includes all Candidates Provisionally eligible/qualified for online institute allocation for PGIMER Chandigarh , JIPMER Puducherry, NIMHANS Bengaluru and SCTIMST Thiruvananthapuram

IMPORTANT:
1. Admission shall be subjected to fulfillment of eligibility criteria as published in prospectus. Candidates will be allowed to fill choices only for Institutions/Category for which they are eligible on the basis of information provided in online registration form and applicable eligibility criteria as per prospectus and notices published on website (www.aiimsexams.ac.in).
2. Tie cases, if any, have been resolved as mentioned in the Prospectus according to age (Date of Birth) with the older candidate placed above the younger one in merit.
3. The procedure for online choice filling and important dates have been published vide notice No.186/2021 dated 25.12.2021 based on seat postion published vide Notice No 179/2021 dated 10.12.2021.
4. All candidate are required to participate in online seat allocation as mentioned in this result during the dates as mentioned in the important date section of Notice No.186/2021 dated 25.12.2021.
5. Online Choice will be obtained from candidates as qualified for seats at various Institutes as applicable in order preference for allocation as per merit as per Common Merit List (CML) & AIIMS Merit List (AML) for all participating Institutes. Allocation will be made as per rule published in prospectus and any notices published in this regard on the website.
6. No online choice/allocation will be made for, the courses where candidates have been maked as selected for respective Institute in respective column of this result. Information regarding reporting dates and requirements will be communicated by respective Institute through email.
7. The process for online Institute Allocation will begin by inviting choices (Institute) from Monday, the 27th December, 2021 followed by various rounds of Institute Allocation. The details will be available at www.aiimsexams.ac.in.
To view the common merit list, click on the following link:
https://medicaldialogues.in/pdf_upload/cmlini-ss-jan22-1-166833.pdf

AIIMS Merit List (AML) for FOR DM/MCH/MD Hospital Administration Courses (January 2022 Session) for courses at AIIMS New Delhi & Six Other AIIMS
To view the List of all Candidates Provisionally eligible/qualified for online institute allocation/admission at AIIMS-New Delhi & SIX other AIIMS, click on the following link:
https://medicaldialogues.in/pdf_upload/amlini-ss-jan22-166835.pdf