AIIMS reschedules date of Admit Card for DM, MCh, MD Hospital Administration Entrance Exam 2021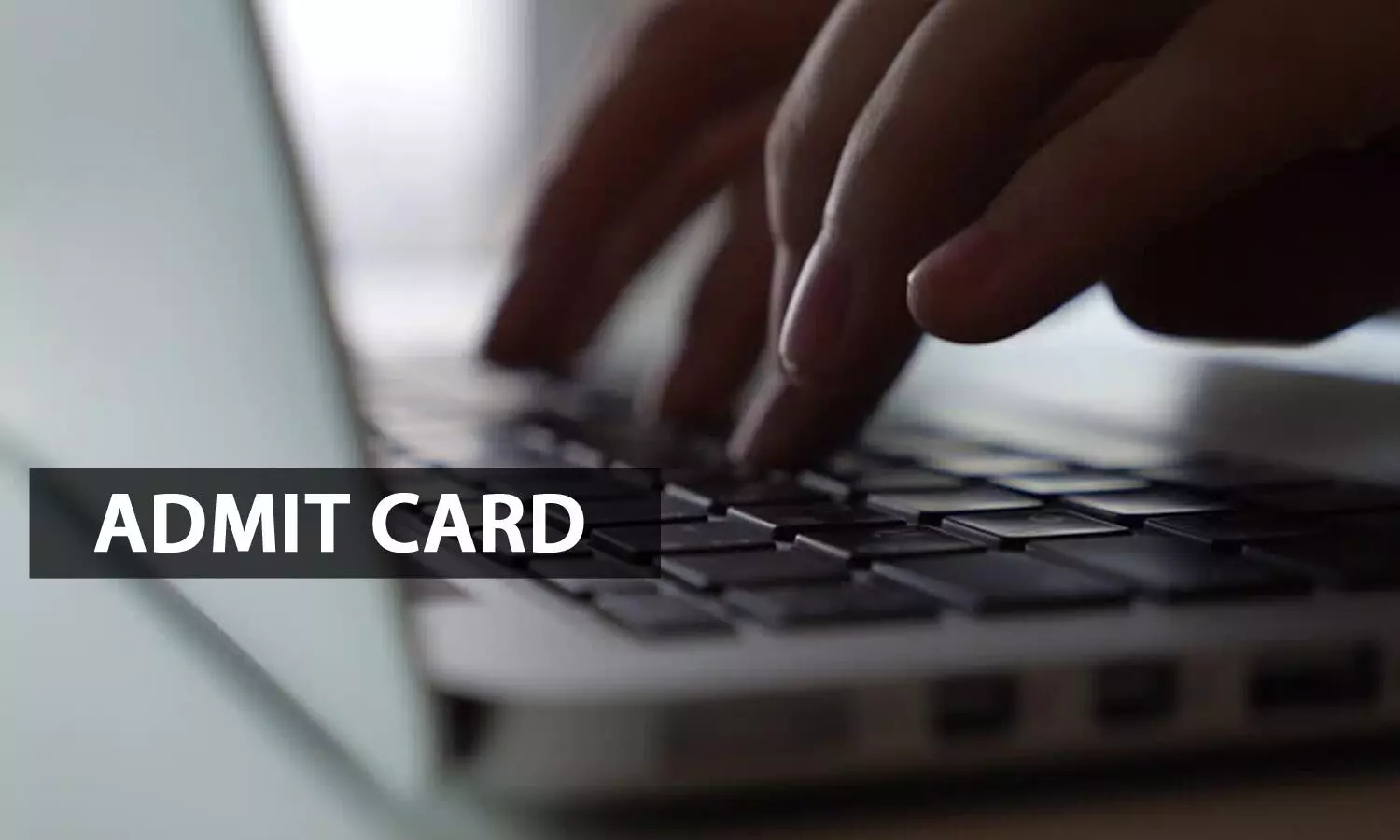 New Delhi: Through a recent notice, the AIIMS has informed about the Change of scheduling date of Admit Card for DM, MCh and MD (Hospital Administration) Entrance Examination January 2021 session

The Admit Card for DM/M.Ch./MD (Hospital Administration) Entrance Examination for January, 2021 session will be released as per following schedule in supersession to previous schedule.
| | | |
| --- | --- | --- |
| Subject | Earlier Schedulingdate of Admit Card in the Important Notice No.154/2020 dated 30.09.2020 | Change of Scheduling date of Admit Card |
| DM/M.Ch/MD (Hospital Admn.) | 10.11.2020 | 13.11.2020 |
To facilitate quick redressal of queries use registered email Id of Registration Form. Replies/Clarifications will only be given through this email.

Please visit the website
www.aiimsexams.org
as all Important Notices/Corrigendum/Addendum/Updates etc. will only be upload on the website.
To view official notice, click on the following link:
https://medicaldialogues.in/pdf_upload/pdf_upload-141937.pdf
All-India Institute of Medical Sciences was established as an institution of national importance by an Act of Parliament with the objects to develop patterns of teaching in Undergraduate and Post-graduate Medical Education in all its branches so as to demonstrate a high standard of Medical Education in India; to bring together in one place educational facilities of the highest order for the training of personnel in all important branches of health activity; and to attain self-sufficiency in Post-graduate Medical Education.
For more details, log on to the official website of AIIMS: https://www.aiimsexams.org/

Read also: AIIMS Informs On City Choice Facility For DM, MCh, MD Hospital Administration Entrance Exam