AIQ to Claim 50 percent PG medical and 15 percent MBBS Seats in JnK, Local aspirants Dismayed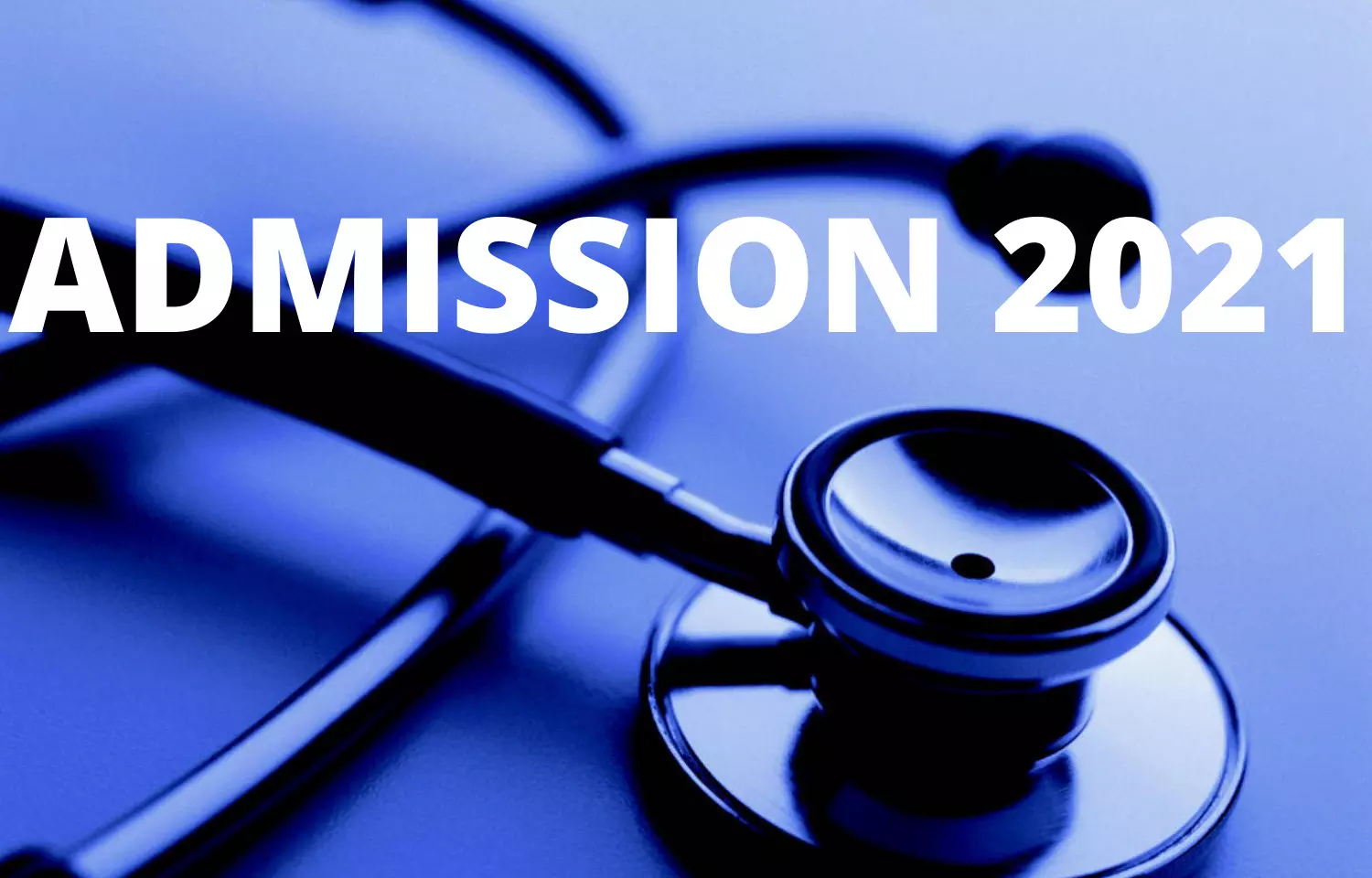 Srinagar: The issue of reservation has once again taken the spotlight, this time in the state of Jammu and Kashmir as the State Government has taken the decision to scrap the 100% reservation of medical seats for local students.

Previously, all medical seats in the state of Jammu and Kashmir, were reserved for the local students. However, as per the latest directive of the Medical Counselling Committee, 50% of post-graduation seats and 15% under-graduate seats have been included in the All-India quota. This implies that 50% and 15% of seats in MD and MBBS respectively will be available for students from the state.
It should be noted that the state has seven medical colleges offering 1000 MBBS and almost 543 MD/MS courses and it was the only state in India with separate rules governing medical college admission.
Local medical aspirants have expressed their dismay toward this decision and current medical professionals in the valley feel that such a step will lead to lead to fewer specialists in tertiary care hospitals and even fewer in Peripheries. Another major concern of theirs is that such a decision will lead to more local medical graduates practicing outside the country, impacting the healthcare services in the region.
"It will decrease the number of specialists in J&K by reducing the number of doctors that will stay in J&K after their post-graduation. Why would anyone want to stay here when there is no bond service and better opportunities outside?" a NEET-PG aspirant, told India Times.
While explaining the consequences of such a decision on graduated doctors who are hoping to pursue specialised courses, Tajamul further said, "With a 50% decrease in seats in GMC Srinagar and Jammu and 100 % in SKIMS, it will reduce our (Postgrad) seats by nearly 70-75%, leaving more doctors jobless".
An MBBS doctor who is currently preparing for post-graduation, further pointed out that a PG aspirant from JK is not at this juncture of time equipped to compete at the All India level because of the lack of facilities, infrastructure, the unforeseen situation in the UT, political instability, etc. States outside JK have well-versed coaching institutes for PG exams whereas JK has none.
With reference to the implementation of the new All-India-Quota, it has also been pointed out that Kashmiri aspirants are at a disadvantage students living in a region where every other day he has to face a shutdown or a lockdown like situation may not be in a position to compete with the students from a peaceful region for obvious reasons.
Source : with inputs