KEA releases Schedule for 2nd Round of PG AYUSH 2021 admissions, Details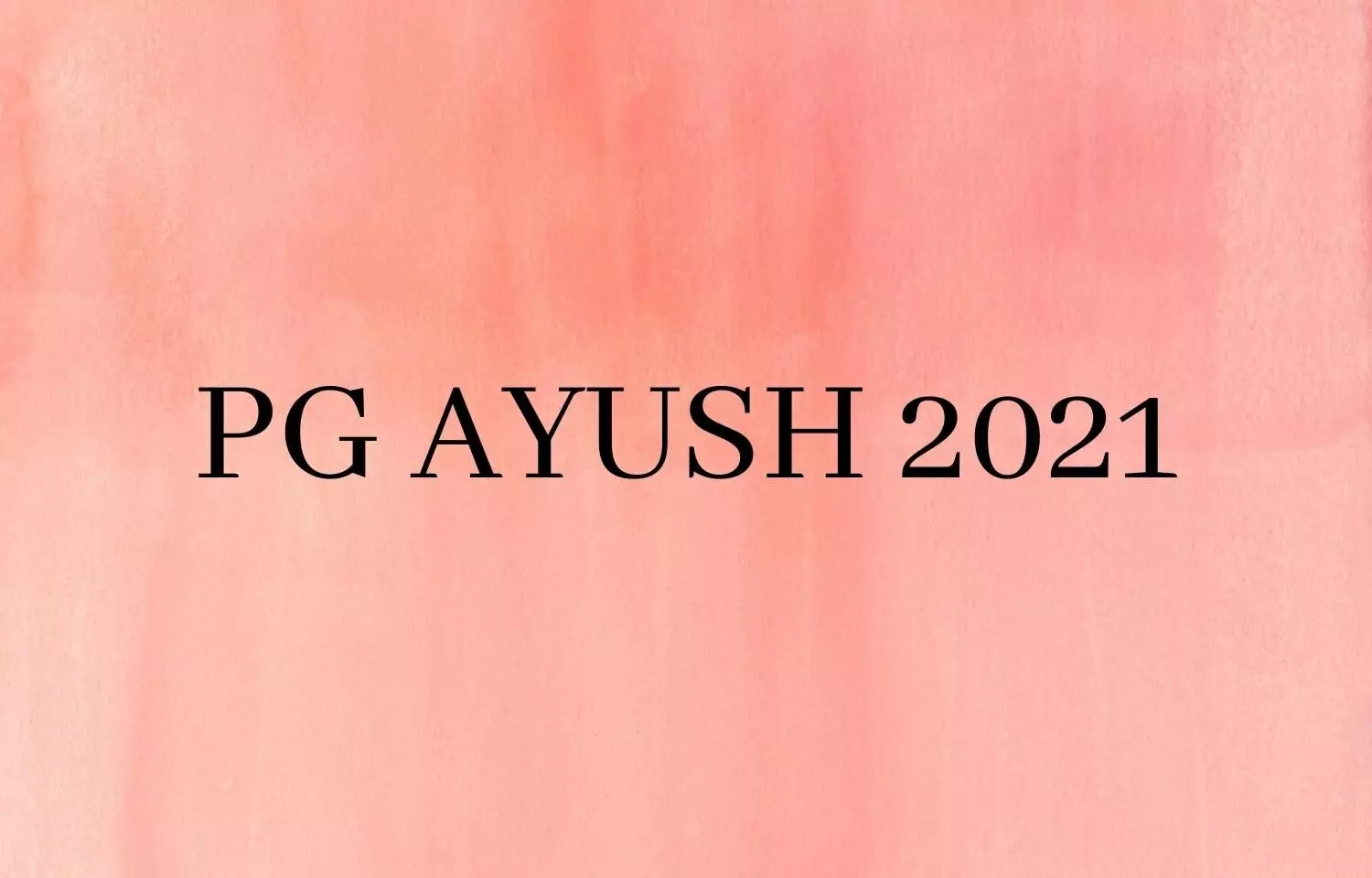 Karnataka: Through a recent notice, the Karnataka Examination Authority (KEA) has released Schedule for 2nd Round of PG-AYUSH admissions 2021.
For admission to PG-AYUSH courses, second round seat allotment will be counducted as per the following schedule. Choice-2 and Choice-3 candidates of First round and not allotted any seat in first round eligible candidates can exercise their priority of options accordingly. No choices will be given to second round seat allotted candidates after the announcement of second round seat allotment results. Candidates shouls pay the fees if not paid and compulsorily join the allotted colleges in the second round as the seat gets allotted based on options entered by candidates and merit.
The candidates who have been allotted a seat in the first round and like to cancel their seat, can cancel on or before 12-04-2022 05:30 PM to become eligible for refund of fees as per norms.
| | | |
| --- | --- | --- |
| 1 | Publication of seat matrix (unfilled/ cancelled/ newly added if any) | 11th April 2022 after 02:00 PM |
| 2 | Rearrangement of options (Delete/ Modify/ Alter) | 11th April 2022 04:00 PM to 13th April 2022 10:00 AM. |
| 3 | Publication of 2nd Round allotment result | 13th April after 05:00 PM. |
| 4 | Payment of fees and collection of Allotment order. (Fee paid if any will be adjusted upon selection of a seat in this round) | 16th April 2022 to 18th April 2022 |
| 5 | Last Date for Reporting at the Allotted PG Ayush College against seat allotted in 2nd Round. | 19th April 2022 before 05:30 PM |
To view the official notice click on the following link:
https://medicaldialogues.in/pdf_upload/pgayushkannada-173925.pdf

Government of Karnataka offers vocational courses such as Medical, Dental, Indian Systems of Medicine and Homeopathy (AYUSH), Engineering / Architecture courses, Form Science ie BSc. (Agriculture), B.Sc. (Silk Farming), B.Sc (Horticulture), B.Sc (Forestry), B.Sc. BSK (Food Science), BTech (Dairy Tech), BFSC (Fisheries), B.Tech (Food Science & Tech), Agri Bio Tech, BHSC (Home Science), B.Tech (Agri Engg) B.Sc. (Agri Marketing & Co-Op), B-Pharma, established the General Admission Testing Unit for the first time full-time semester in 1994, to determine the merit of students for admission and admission to Pharma-D courses. Medical Dialogues Bureau consists of a team of passionate medical/scientific writers, led by doctors and healthcare researchers.  Our team efforts to bring you updated and timely news about the important happenings of the medical and healthcare sector. Our editorial team can be reached at editorial@medicaldialogues.in.