CPS Mumbai releases Schedule of Online Lectures, Details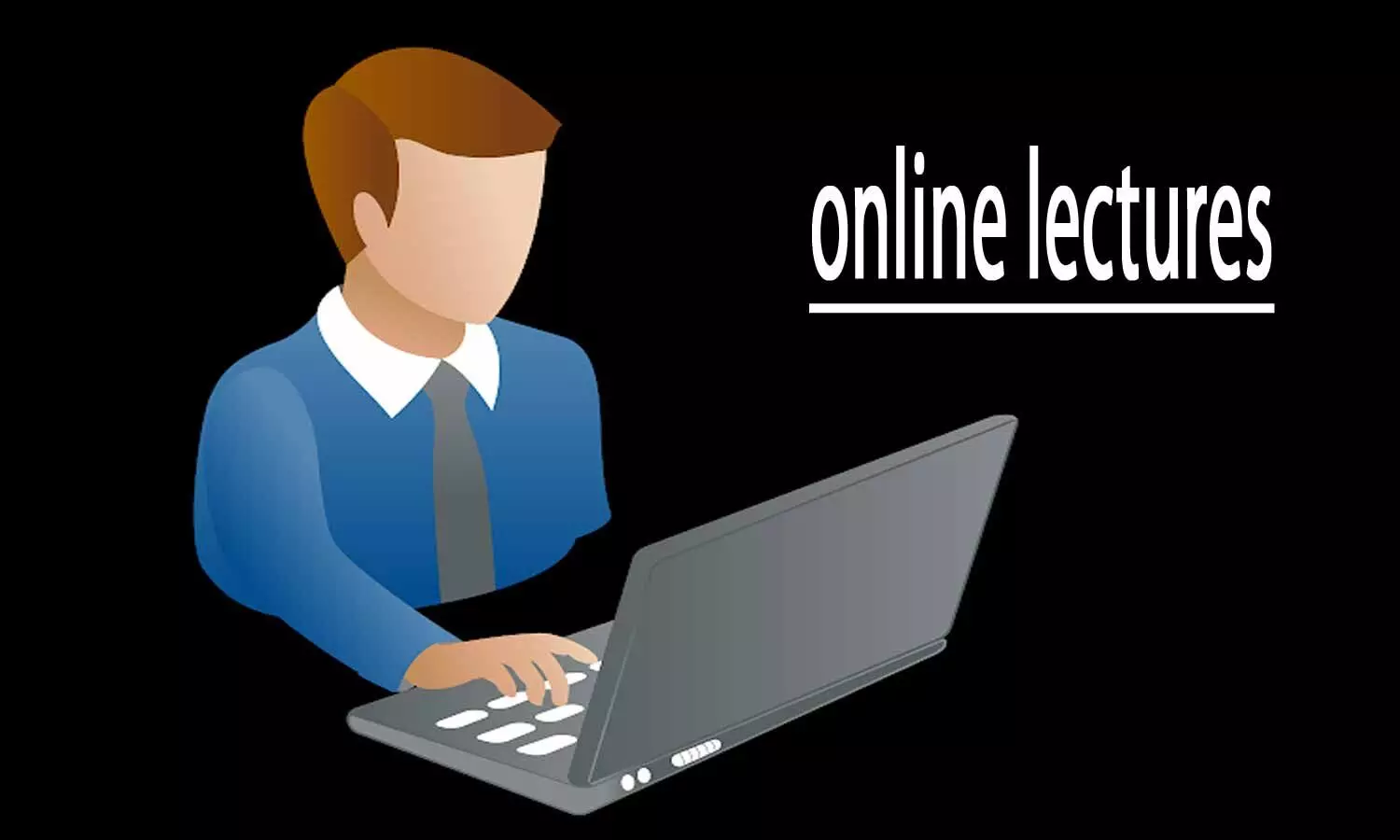 Mumbai: Through a recent notice, the College of Physicians & Surgeons of Mumbai (CPS Mumbai) has released the schedule of Online Lecture Series for TDD.
Students are NOT REQUIRED to report/come to CPS office, Mumbai. These lectures are exclusively online. All the eligible candidate must attend online lectures. These lectures attendence will be considered.
Please visit - https://cpselearning.in (Live Lecture Room - 1)
Date: 16th February 2021 to 27th February 2021.
Date

11.00 - 12.00

12.00 - 01.00

16/02/2021

Tuesday

Ventilator Induced Complication

Dr. Akshaykumar A. Chhallani

COPD Management

17/02/2021

Wednesday

Global TB Control Strategies

Dr. Rajendra Nanaware

Lung Abscess

18/02/2021

Thursday

Covid Pneumonia : Clinical Approach

Dr. S. G. Patva

Pneumoconiosis

20/02/2021

Saturday

Acute Severe Asthma

Dr. Sangeeta Aher

ADR in TB Treatment

22/02/2021

Monday

Cervical Adenopathy : Differential Diagnosis and Management

Dr. S. G. Patva

Broncho Pleural Fistula

23/02/2021

Tuesday

Clinical Examination of Resp System : Auscultation

Dr. Salil Bendre

HIV & TB

24/02/2021

Wednesday

Side Effects of Second Line Anti TB Drugs

Dr. T. K. Biswas

Complications of Tuberculosis

25/02/2021

Thursday

Chronic Bronchitis

Dr. A. R. Pazare

Pleural Effusion

26/02/2021

Friday

Aspiration Pneumonia

Dr. Sunita Shanbhaug

Approach to a Patient With Acute Dyspnea

27/02/2021

Saturday

Vaccines in Respiratory Diseases

Dr. Radha Aras

Empyma
Note: 1) Last Minute Changes if any will be informed during the lecture.
To view the official notice, click on the following link:

College of Physicians & Surgeons (CPS) of Mumbai is an examining body established in 1912 by Surgeon General Sir H. W. Stevenson for meritorious doctors of allopathy desirous to have PG medical qualification before rendering the medical services to the society.

CPS is one of the oldest Post Graduate Medical educational institution in India empowered to confer qualifications (LCPS, MCPS, Diplomas, FCPS) by Indian Medical Degree Act 1916.
CPS is an examining body based on Royal College of Surgeons of England and it is like the National Board of Examination (Estd. By Act of Parliament, Govt. of India)
CPS is an autonomous body governed constitutionally by elected 24 members (faculties of different specialities) with strong democratic traditions.