ACPPGMEC Declares Result For Round 2 MDS Counselling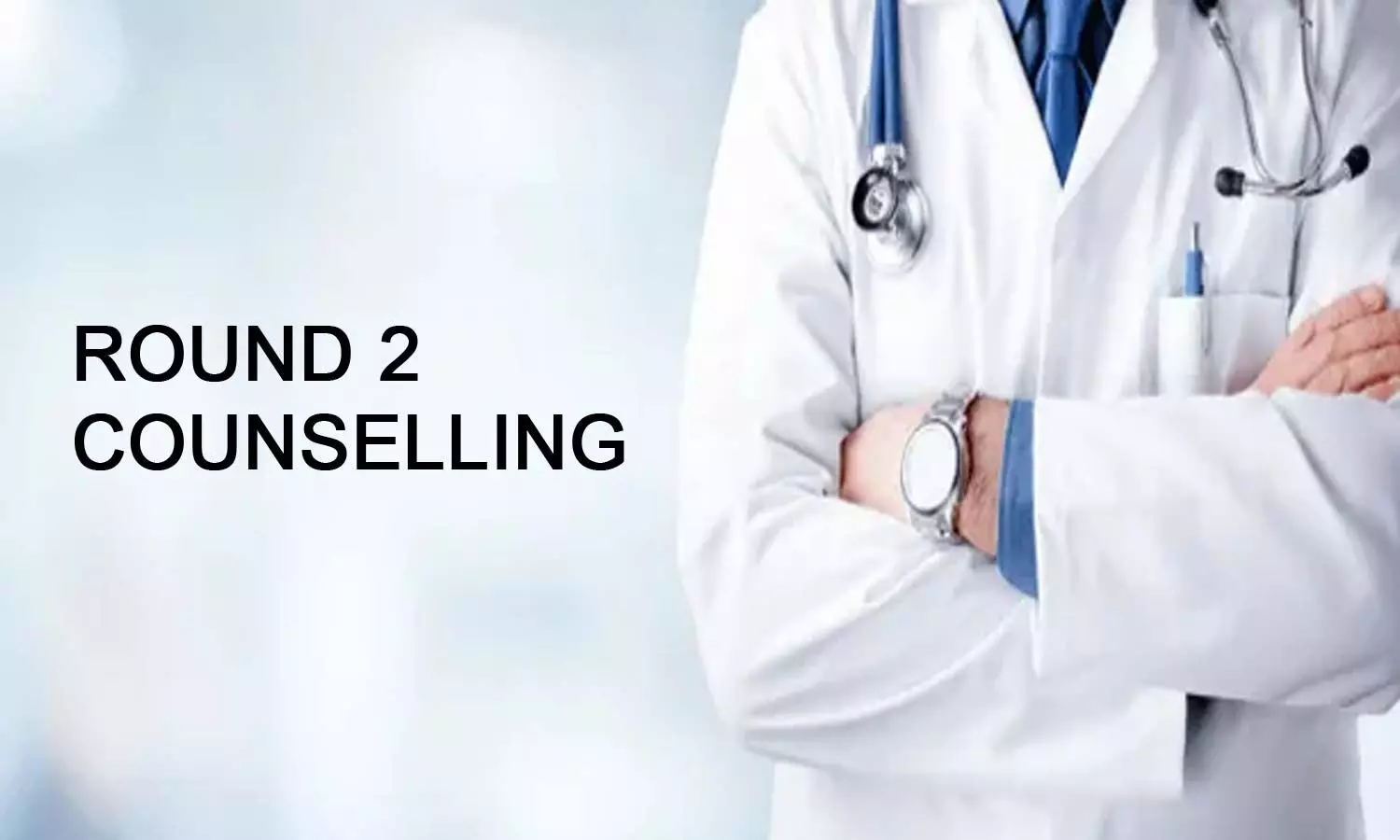 Gujarat: The Admission Committee for Professional Postgraduate Medical Educational Courses (ACPPGMEC) has declared the result for round 2 of MDS 2021.
The ACPPGMEC has issued provisional merit-wise allotment list of Round-02 For MDS 2021 along with the list of candidates who are required for reporting to the Help Center.
As per the notice, the institute has also clarified on the fee structure. The institute has said that "they are in the process of getting approval of the fees structure of the MDS programme (2021-22) from the fee-regulatory committee (Medical) therefore, the fee structure is subject to change."
All the eligible candidates can view the result by clicking on the "click here" button mentioned below:
For Provisional Meritwise Allotment List: Click Here
For Last Merit List: Click Here
The list of candidates who are required for reporting to the Help Center: Click Here
The Government of Gujarat, in the Legislative Assembly, has passed an act, Act No.3 of 2008 called "Gujarat Professional Educational Medical Colleges or Institutions (Regulation of Admission and Fixation of Fees) Act, 2007" to make special provision for the regulation of admission in the Professional Medical educational courses in the State and fixation of fees in such colleges or institutions and for matter connected therewith. As per the powers conferred to the State Government, in Section 20(1) of the said Act, the Government of Gujarat, by way of a notification had constituted the "Admission Committee for Professional Post Graduate Medical Educational Courses (ACPPGMEC)" to regulate the admission of candidates to the Professional MD/MS/Diploma & MDS degree courses. The mission assigned to this Committee is to carry out the counselling process in a fair and transparent manner. The admission process is conducted by this Committee strictly on the basis of the merit of the candidate.