MDS Admissions 2021: CENTAC releases revised draft merit list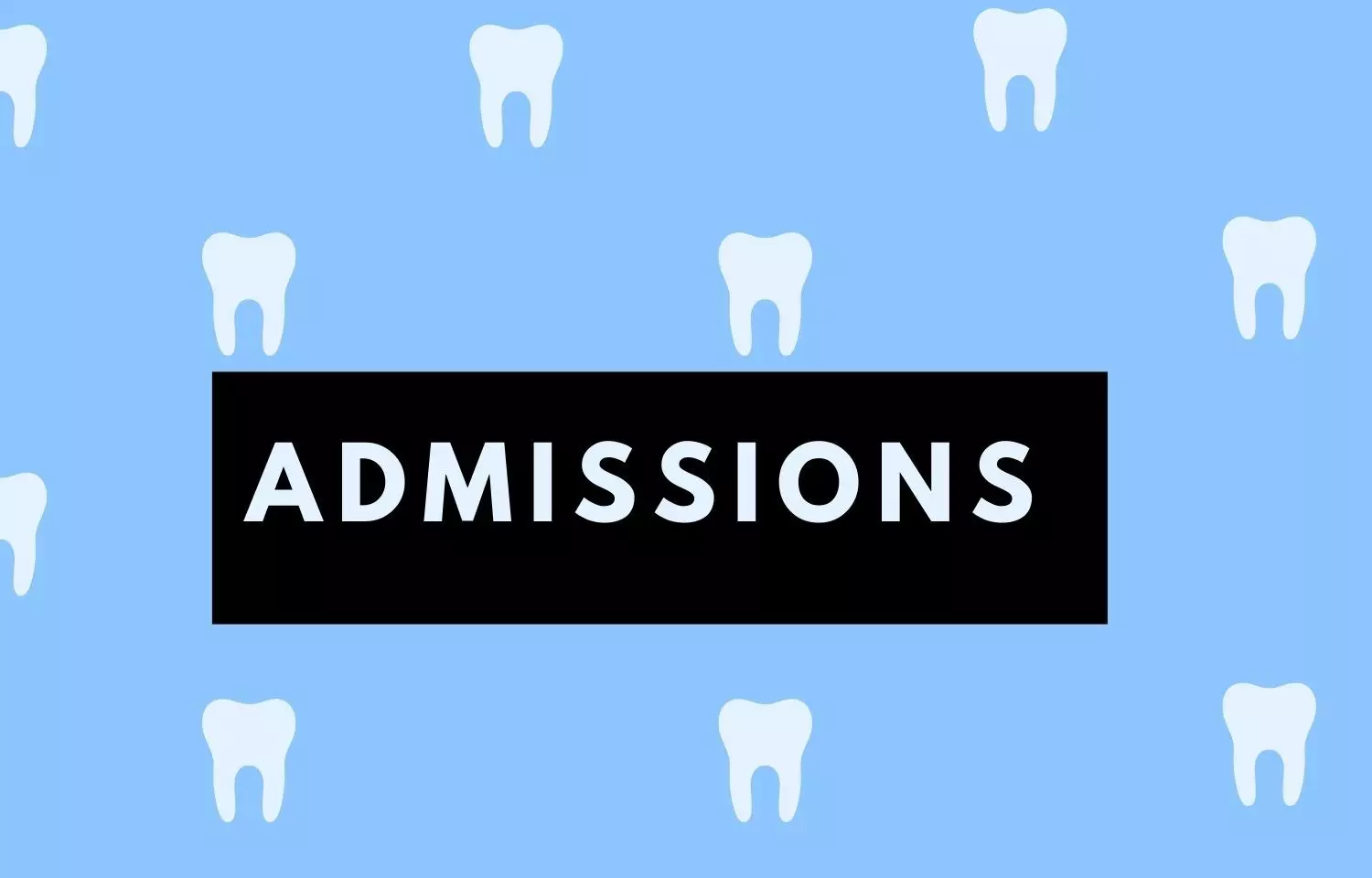 Puducherry: Through a recent notice, the Centralised Admission Committee (CENTAC) has released the revised draft merit list for PG-DENTAL Degree courses in respect of Government Quota, Management Quota, NRI and Minority Quota students.
The merit list is prepared based on the cut-off marks prescribed in NEET - MDS 2021. The category wise (SC/OBC/MBC/EBC/BCM) lists are also published. Similarly, the lists of eligible candidates special category wise (Freedom fighter, and Ex-Servicemen) are also published.
Click here to view Revised draft merit list PG NEET Dental 2021 - 22
Objections, if any, may be submitted using dashboard login under objections and attachments option before 09.09.2021, 6 p.m. SMS / Email is also sent to the students to check the website for details
For want of NEET-MDS qualifying marks 20 candidates are found ineligible in PG Dental Course. As indicated in the merit list, Three Candidates are instructed to submit their recent Residence and Community Certificates on or before 09.09.21, 6 pm through Dashboard using login credentials.
Candidates can also update their course preferences, if they want, till 09-09-2021.
To view the official notice, click on the following link:
https://medicaldialogues.in/pdf_upload/modified-press-release-160101.pdf
For more details, log on to the official website of CENTAC: