DHS Manipur MBBS, BDS 2021 applications deadline ends today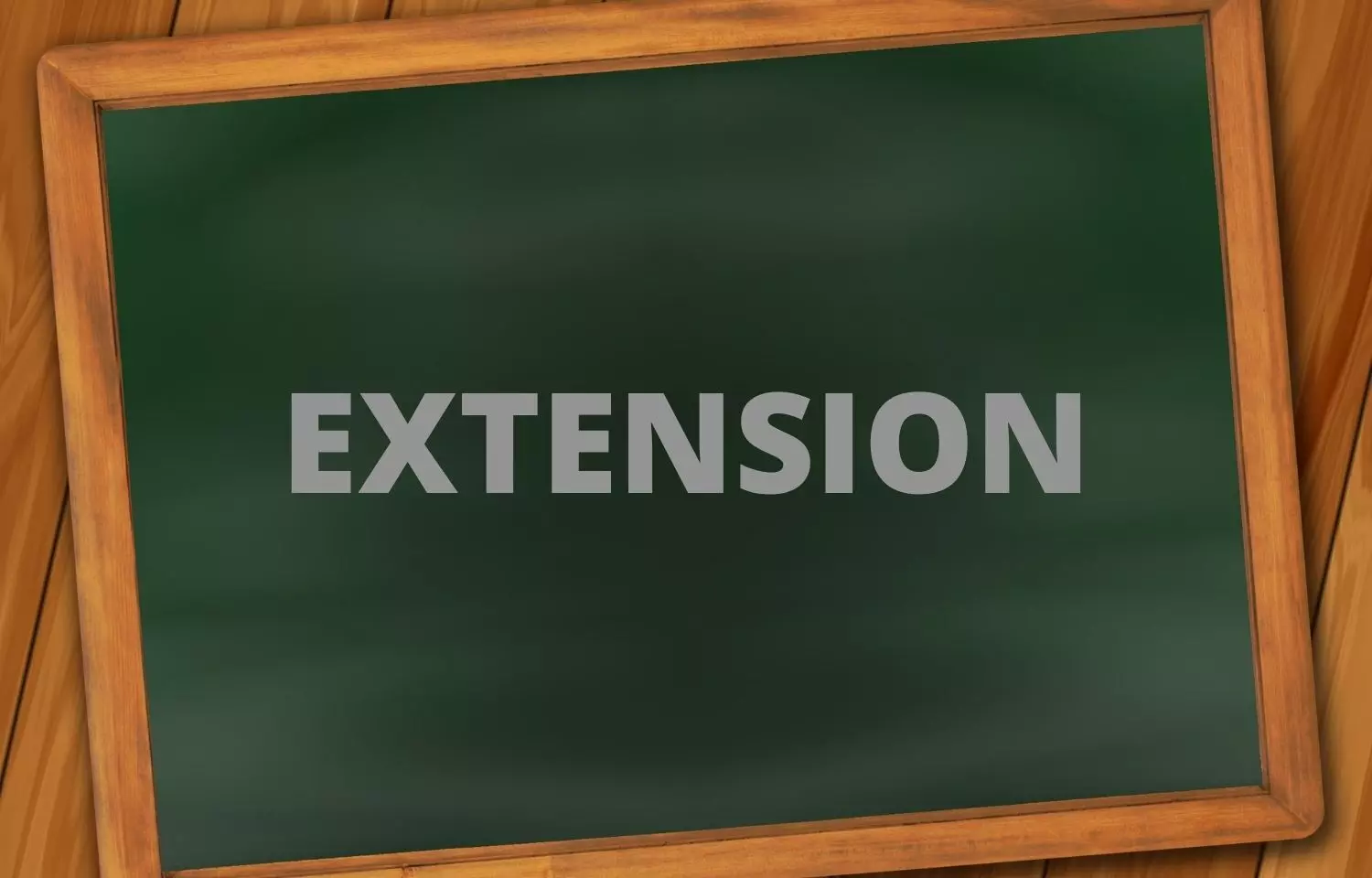 Imphal: Through a recent notice, the Directorate of Health Services (DHS Manipur), has informed about the extension to the last date of submission of the application form for MBBS, BDS, BASLP courses 2021.
The application for the selection of candidates for admission into the MBBS, BDS, and BASLP courses, 2021-2022 which was scheduled on 2nd November 2021 has been extended up to 6th December 2021 including the issue of Acknowledgement Card is scheduled on 13th to 17th December 2021
"In continuation of this Directorate Notification of even No. dated 14th October 2021 and 2nd November 2021, the last date submission of the Application Form for MBBS/BDS/BASLP courses, 2021 is hereby extended up to 6th December 2021 & issue of Acknowledgement Card is scheduled on 13th to 17th December 2021 from this Directorate during office hours," the notification clearly mentioned.
All the concerned candidates who are intending to pursue MBBS and BDS from Manipur based Medical and dental colleges are hereby advised to apply by today.
To view the official notice click on the following link:
https://medicaldialogues.in/pdf_upload/dhs-manipur-mbbs-165251.pdf

According to the official website of DHS Manipur, the State has two tertiary Health Care Centers (Two Medical Colleges RIMS and JNIMS and their attached hospitals),7 District Hospitals(against 9 districts in the State).Further there are 26 private Hospitals and Nursing Homes which are registered under the "Manipur Nursing Home and Clinic Registration Act.1992". Among the private hospitals one hospital namely Shija Hospital is rendering tertiary health care. Due to unwillingness of non-locals to join the medical colleges almost all the doctors in the two medical colleges (having 100 intake capacities each) and their attached hospitals are manned by local doctors.