JIPMER notifies on Academic MBBS Internship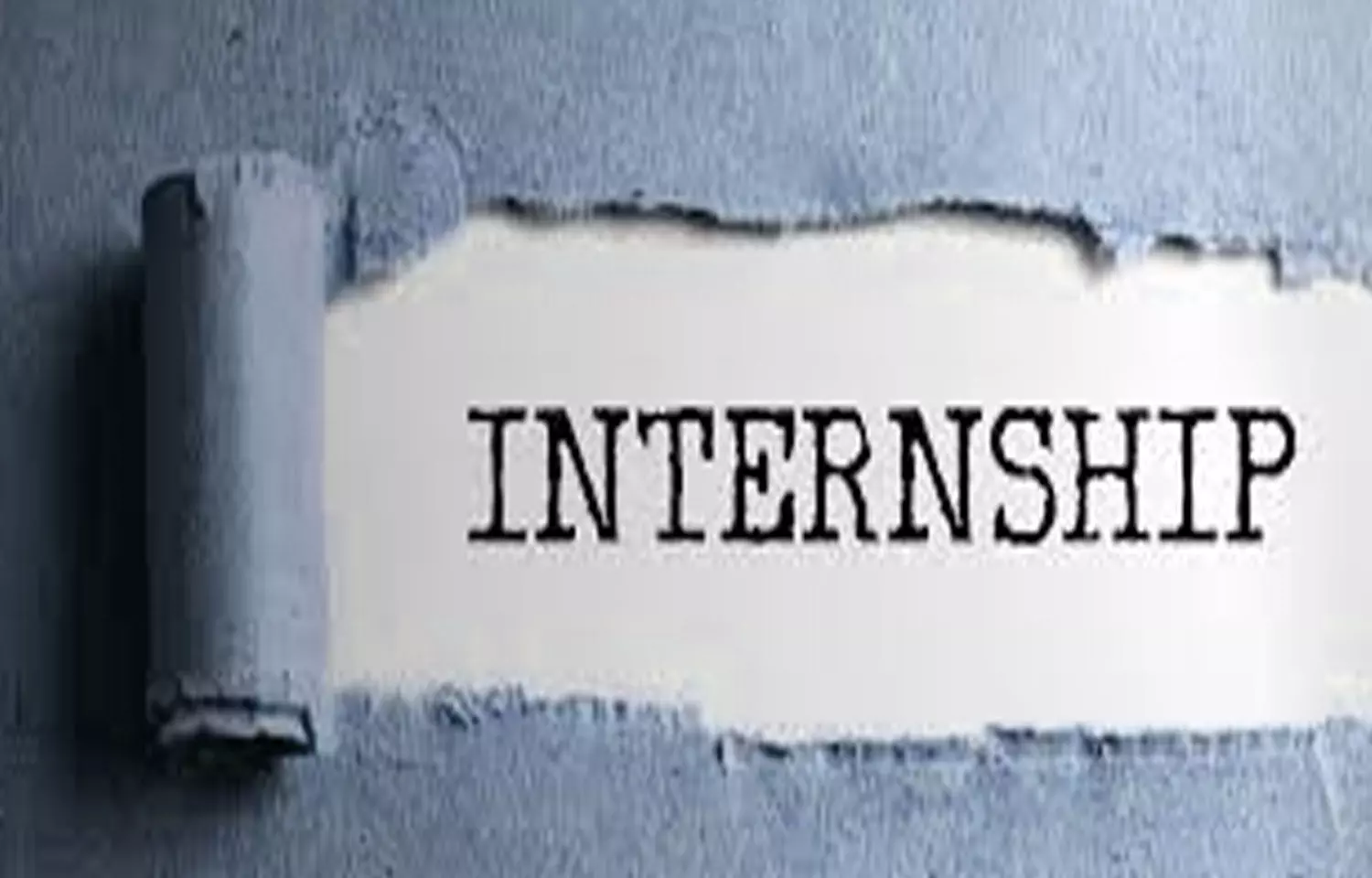 Puducherry: Through a recent notice, the JIPMER has informed about the Academic MBBS Internship which is scheduled to commence from 01st April 2021.
Internship for the final year MBBS students (who clear the final MBBS Part II examination held in March 2021) will start from 01-04-2021. Hence all students who are appearing for the final MBBS Part II examination have to submit 2 nos. of passport size photos to the Academic Section on or before 25.03.2021.
Each student (who clears the final examination) has to pay Rs. 1500 to Tamilnadu Medical Council as a Registration fee through TNMC Portal. The Class Representative of the Batch should report to the Academic Section immediately after the declaration of result for facilitating TNMC registration fees,-
All Hostel dues must be cleared before starting the Internship, the JIPMER dean has directed the concerned medicos.
To view the official notice, click on the following link:
For more details, log on to the official website of JIPMER: