Madhya Pradesh CM names GMC Khandwa after late Nandkumar Singh Chouhan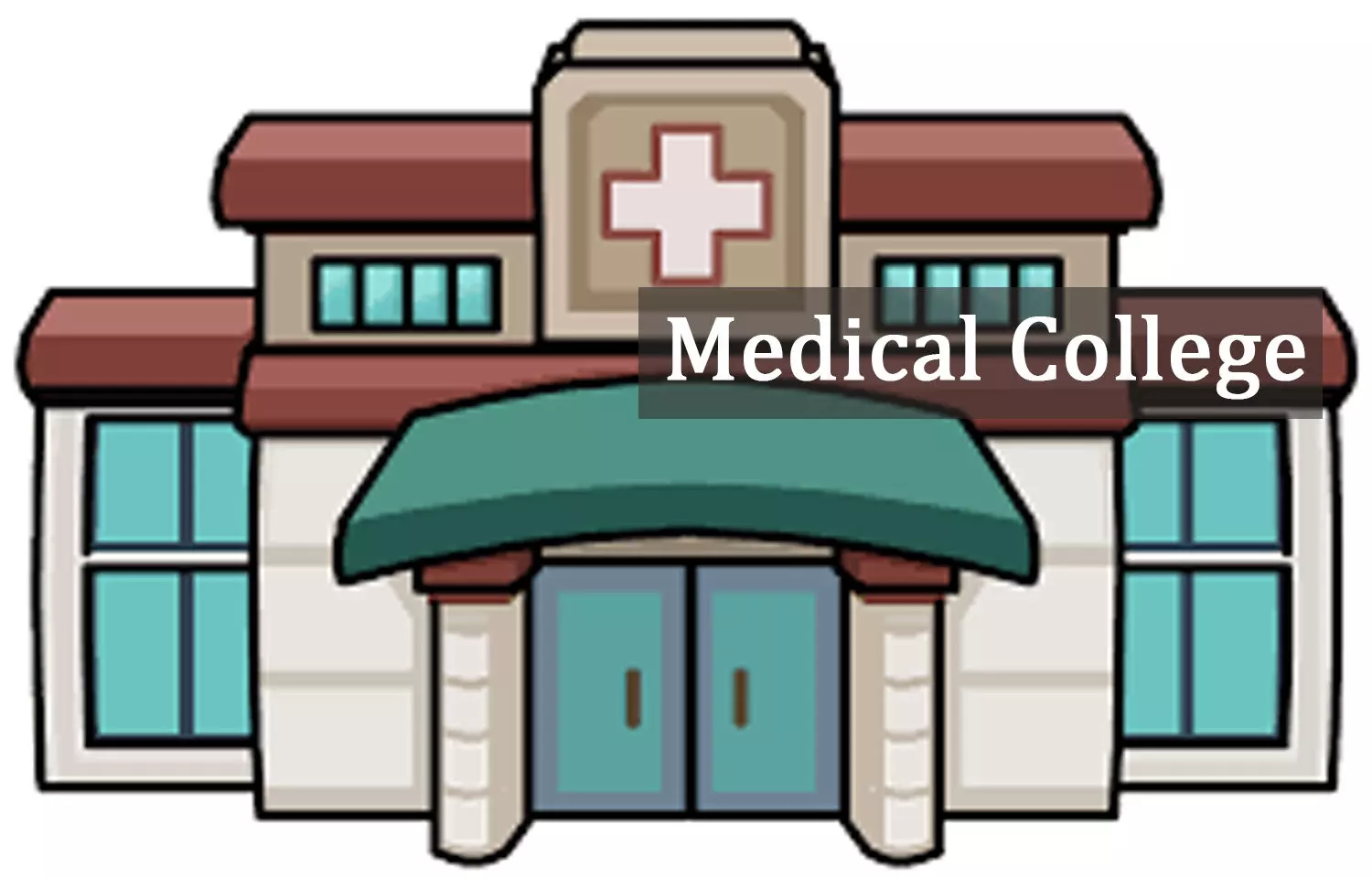 Bhopal: The Government Medical College in Khandwa (GMC Khandwa) will be named after ex-MP of Khandwa, late Nandkumar Singh Chouhan, announced the Chief Minister of Madhya Pradesh, Shivraj Singh Chouhan on Saturday.

This came while the CM was attending the Bhoomi pujan ceremony of two oxygen plants organized at the medical college campus.
Apart from the ceremony, the Chief Minister also inaugurated the Pediatric Intensive Care Unit (PICU) in B-Block of the medical college and paid a visit to the Covid Vaccination Centre set up in the B-Block of Medical College.
During the programme, Forest minister Dr Vijay Shah, Culture and Khandwa district in-charge minister Usha Thakur and several other public representatives and officials were also present.
Also Read: PM Modi virtually inaugurates medical college building named after Maharaja Suheldev

As per a latest media report in Free Press Journal, while addressing the programme organized at the medical college campus, the Chief Minister remembered late Nandkumar Singh Chouhan. Christening the medical college after the late leader's name, the Chief Minister further told, "The first programme under the Sambal Yojana was held in his presence in Khargone. Chouhan was a remarkable leader, who left us suddenly."

The Bhoomi Pujan ceremony, organized at the medical college campus was for two Oxygen plants. Among these, one plant had the capacity of 1,200 litre per minute (LPM) and it would be constructed at a cost of Rs 1.19 crore, whereas the other 1,000 LPM capacity plant would be built at a cost of Rs 1.10 crore.
Apart from this, Bhoomi Pujan was also held for constructing houses for 50 thousand 253 beneficiaries of the Pradhan Mantri Awas Yojana (Urban). Besides, 1,29,292 beneficiaries also were given funds during the programme.
Apart from renaming the medical college, the CM also instructed the Crisis Management Committee to continue their work for managing the third wave of the pandemic.
Mentioning that 70% population of Khandwa have already been vaccinated against Covid-19, the Chief Minister also instructed to ensure that the remaining 30% population gets vaccinated by September.
Source : with inputs