Major Relief to MBBS Medicos: SC directs AIIMS Gorakhpur to conduct exams for 11 barred students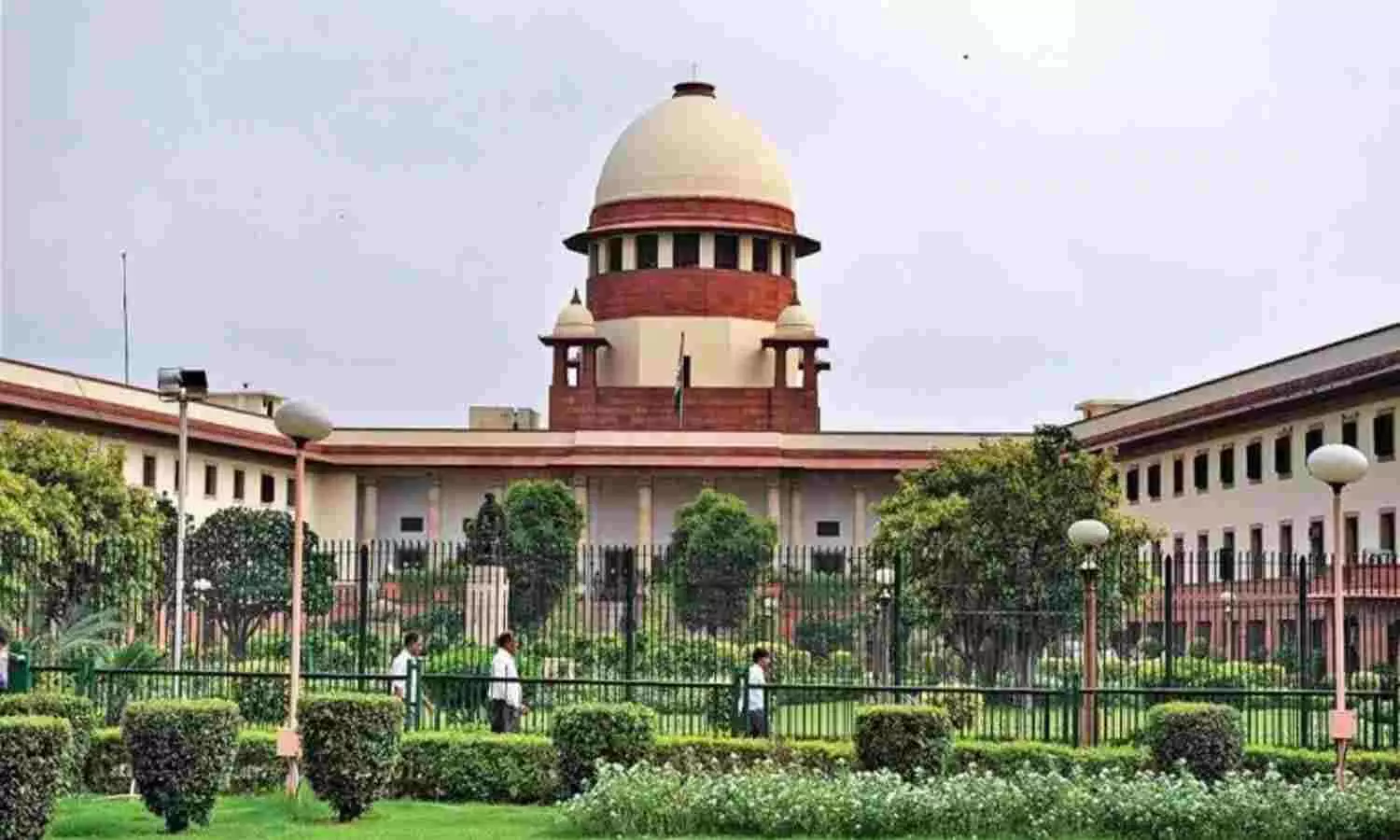 Gorakhpur: In a major relief to 11 MBBS students attached to the All India Institute of Medical Science (AIIMS) Gorakhpur, the Supreme Court has directed the management of the institution to hold another test for the medicos, who were denied permission to appear in the first year professional MBBS exam on account of low attendance.

The order was issued by a bench of Justice L Nageswara Rao and Justice Justice Ravindra Bhat considering the the peculiar circumstances of the present case in wake of the Covid19.
Medical Dialogues team had earlier reported that the administration of AIIMS Gorakhpur had barred 12 MBBS students from attending the examinations on the basis of low attendance. Challenging the decision of the administration, the students filed a petition with the apex court, under Article 32 of the Indian Constitution, regarding the matter.

The petitioners had contended that the onset of the pandemic had made the management decide that the students would leave the campus in March 2020. As some of the petitioners belonged to remote areas they faced difficulties in attending the online classes.
The medicos in their petition had further mentioned that "during the extraordinary and testing times such that of Covid-19 deadly pandemic" the State should "do away with stricter compliance of attendance that is meant to be observed during normal circumstances."
While listening to the medicos' plea the apex court had issued notice to AIIMS Gorakhpur to submit its reply regarding the matter.
Also Read: MBBS students denied permission for exams: Supreme Court seeks response from AIIMS Gorakhpur

In response, the counsel for AIIMS Gorakhpur submitted that even after extra classes the students had failed to meet the required criteria. Contending that the first year examinations had already been conducted, the counsel for the institute further submitted that in the present scenario, the students would have to attend their first-year examinations with their juniors..
As per the latest media report by Live Law, the division bench of the Apex Court stated that the order to grant relief in attendance to the students and allow them to sit for the examination has been issued after taking all the peculiar circumstances of the COVID 19 into consideration and should not be taken as a precedent.
The Apex Court, during a previous hearing had observed that the students should be given at least one last chance and an exam should be conducted for them.
The court had stated, "We cannot decide their fate in the exam but they should at least get an opportunity."
During the final verdict on Tuesday, the Apex Court observed that it is not necessary to get into contentions given by the institute in the present case. Subsequently, taking account of the pandemic and difficulties posed by Covid 19, the court directed that the students should be permitted to take the exam for first-year professional MBBS.
Source : with inputs