MBBS Admissions extended till 11th February: MCC notifies on Offline stray vacancy round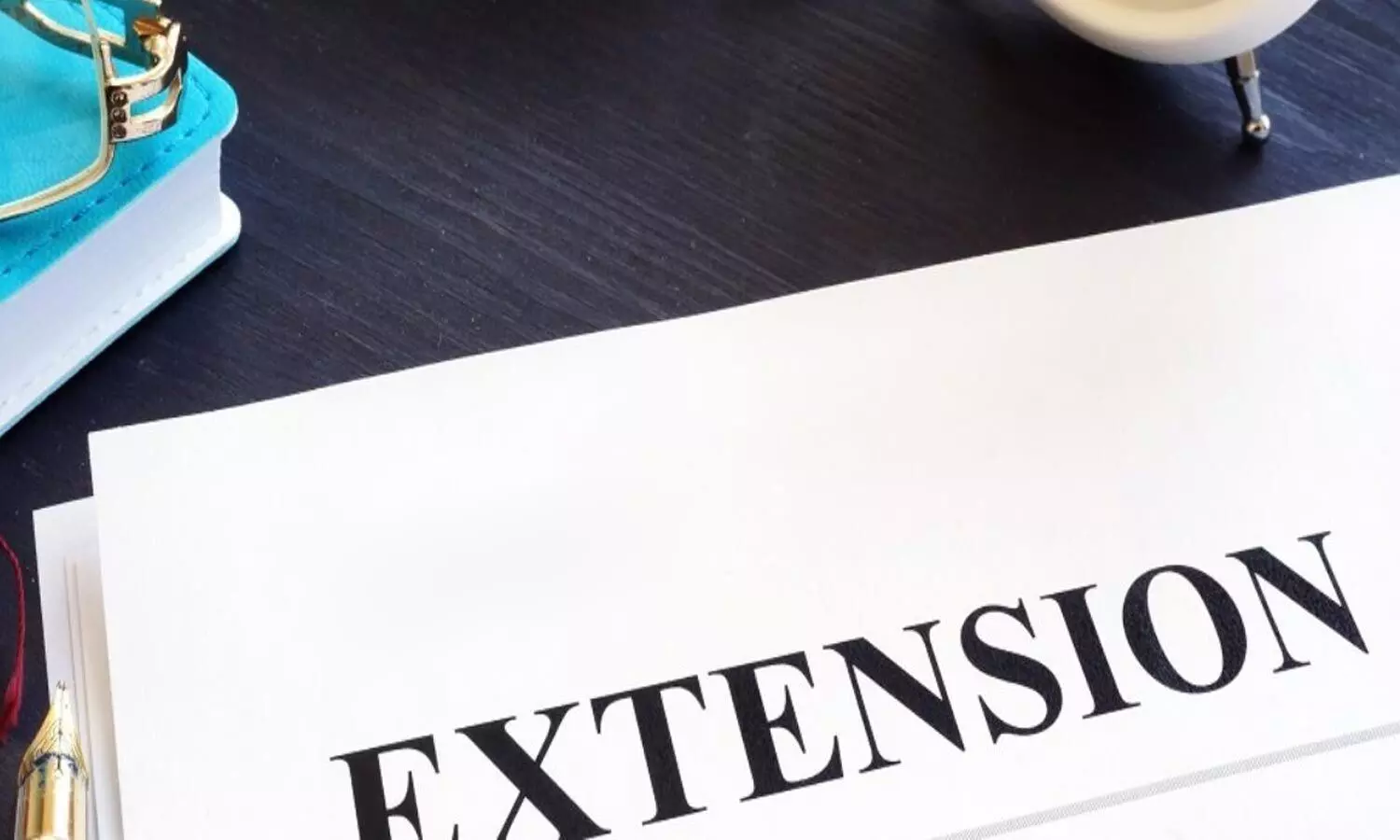 New Delhi: Through a recent notice, the Medical Counselling Committee (MCC) has informed about the extension of the MBBS Admissions deadline for this academic year. With the said extension, an 'Offline' Stray Vacancy Round II will be conducted for the vacant MBBS seats.
The effect comes in compliance with the directions issued by the Hon'ble Supreme Court of India in order dated 05.02.2021 in M.A 243 of 2021 in W.P(C) No. 76 of 2015 Ashish Ranjan & Ors. Vs. Union of India & Ors.
As per the directions issued in the above order the last date of admission to MBBS Course has been extended by one week from the date of issue of order i.e 05.02.2021. Accordingly, the last date of admission to MBBS Courses will be 11.02.2021.

Hence, the competent authority has decided to conduct an 'Offline' Stray Vacancy Round II for the vacant MBBS seats enclosed in the list below. The eligible candidates are advised to take note of the following published seat matrix.
Further necessary information can be taken, by directly contacting the colleges where MBBS seats are available. Also, it is mentioned that admission will be done strictly in terms of merit to eligible candidates mentioned in the list.
Please note that the following seats are lying vacant at AIIMS Institutes. The Offline Stray Vacancy Round for the following AIIMS Institutes will be conducted at AIIMS, New Delhi.
| | | | | |
| --- | --- | --- | --- | --- |
| S/ No. | Name of the Institute | Course | No. of Seats | Category |
| 1. | AIIMS, Jodhpur | MBBS | 01 | UR(PwD) |
| 2. | AIIMS, Rajkot | MBBS | 01 | UR(PwD) |
| 3. | AIIMS, Bhopal | MBBS | 01 | UR |
| 4. | AIIMS, Guwahati | MBBS | 01 | OBC |
| 5. | AIIMS, Raebareli | MBBS | 01 | UR |
In case no candidate is available in a particular category, the category of seats will be converted as per the following algorithm:
| | | |
| --- | --- | --- |
| S.No. | CONVERSION CATEGORY | CATEGORY CONVERTED TO |
| 1. | ST (PwD) | ST |
| 2. | SC (PwD) | SC |
| 3. | UR(PwD) | UR |
| 4. | OBC (PwD) | OBC |
| 5. | ST | SC |
| 6. | SC | UR |
The seats lying vacant at Deemed Universities across the country are as follows:

| | | | | | |
| --- | --- | --- | --- | --- | --- |
| CounseType | QuotaName | State Name | Institute Name | Course | BalanceSeat |
| Deemed | Management/ Paid Seats | TAMIL NADU | Sree Balaji Medical College and Hospital, Chennai | MBBS | 3 |
| Deemed | NRI Seats | KARNATAKA | Sri Siddhartha Medical College DU, Tumkur | MBBS | 7 |
| Deemed | NRI Seats | MAHARASTRA | Dr. DY Patil Medical College, Navi Mumbai | MBBS | 17 |
| Deemed | NRI Seats | PUDUCHERRY (UT) | Mahatma Gandhi Medical College and Sri Balaji Vidyapeeth, Pondicherry | MBBS | 2 |
| Deemed | NRI Seats | TAMIL NADU | Shri Sathya Sai Medical College and RI, Chennai | MBBS | 8 |
To view the official notice, click on the following link:

For more details, click on the following link: