MBBS Aspirants seek admission at GSVM Medical college with Fake allotment letters, FIR registered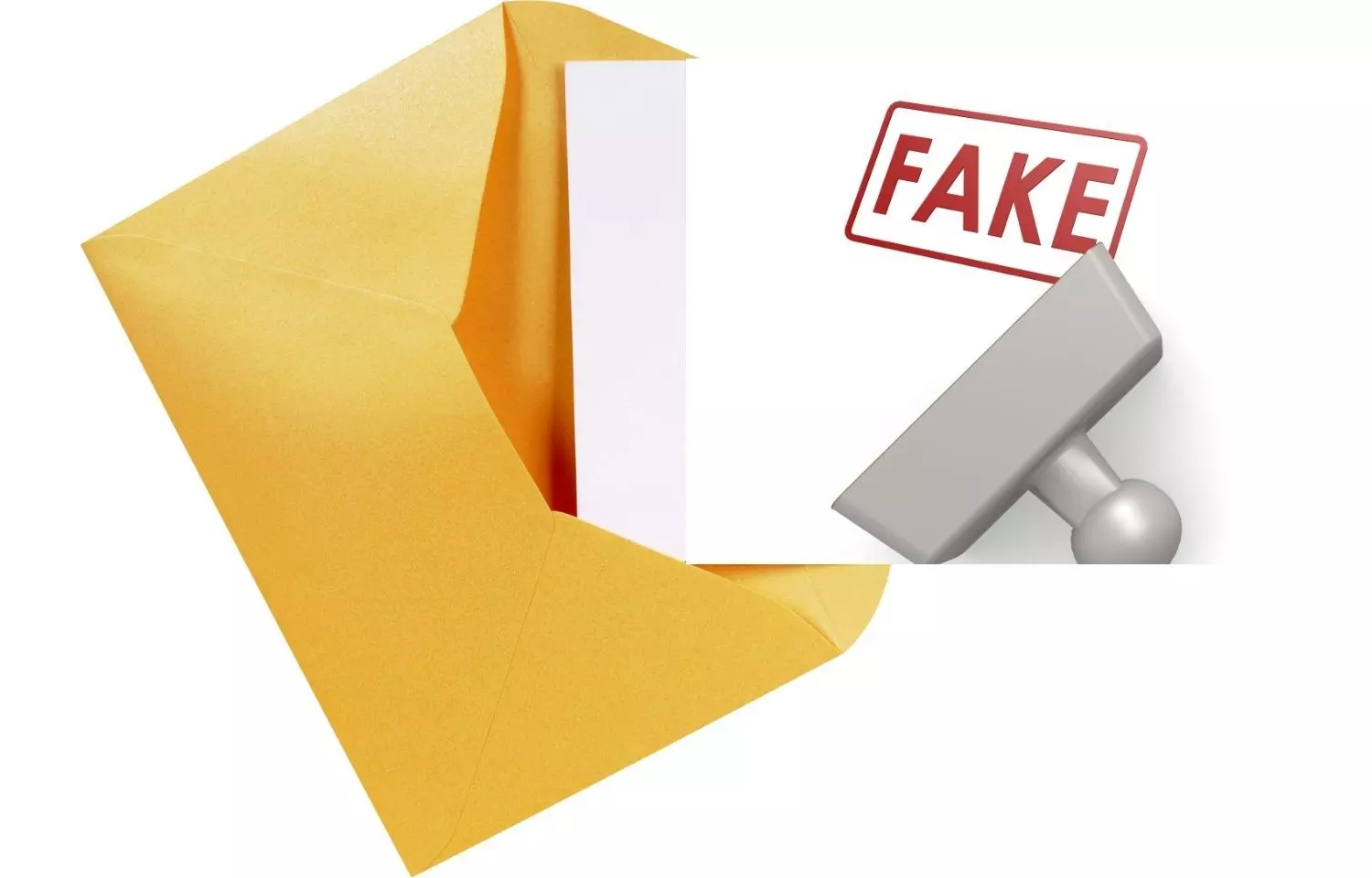 Kanpur: In a shocking discovery, the authorities of Ganesh Shankar Vidyarthi Memorial found two female students seeking admission to MBBS course has submitted fake allotment letters. While one of those two students is the daughter of a doctor couple hailing from Gurugram, the other one belongs to Bijnor in Uttar Pradesh.
As per the students and their families, they paid around Rs 25 lakh and Rs 32 lakh to a consultancy firm in Ghaziabad and were issued the allotment letters in return, adds Hindustan Times. Already an FIR has been registered in this connection with the Swaroop Nagar Police Station.
This comes a week after a female student from Uttarakhand had approached the medical college seeking admission with similar allotment letters.
Also Read: Bogus Doctor Racket Busted, Retired Director of Maharashtra Council Arrested

As per the latest media report by Hindustan Times, the students approached the GSVM medical college and submitted their documents along with the allotment letters. It was during the scrutiny of the papers that the authorities found that the allotment letter had forged signatures of college officials along with wrong address, pin code and email id.

The students said that they got a call and consequently a meeting took place at Ghaziabad restaurant last month. At that time, they paid Rs 38,500 and Rs 50,000 in cash to a person identifying himself as Dr. KK Agarwal. However, as per the rules, the fees need to be deposited online.
While commenting on the matter, the principal of the medical college Dr. Sanjay Kala told HT, "I have informed the government and the police. An FIR has also been registered in this connection with the Swaroop Nagar police station."
"I appeal to people to not believe everything that is being promised to them. They must get in touch with authorities when someone approaches them with such propositions," he added.

Although only two students have been found in possession of such fake letters, the mother of one of those students claimed that several other similar cases will be reported shortly as the firm had collected Rs 2.5 crore from all the students who were present in the meeting.
"There will be more such cases that are going to be reported from other medical colleges," she added.
Also Read: Beware MBBS candidates: MCC warns against fake allotment letter
Source : with inputs M.A
Barsha completed her MA from the University of Burdwan, West Bengal in 2018. Having a knack for Journalism she joined Medical Dialogues back in 2020. She mainly covers news about medico legal cases, NMC/DCI updates, medical education issues including the latest updates about medical and dental colleges in India. She can be contacted at editorial@medicaldialogues.in.