MD, MS Counselling 2020 at PGIMER, Register Now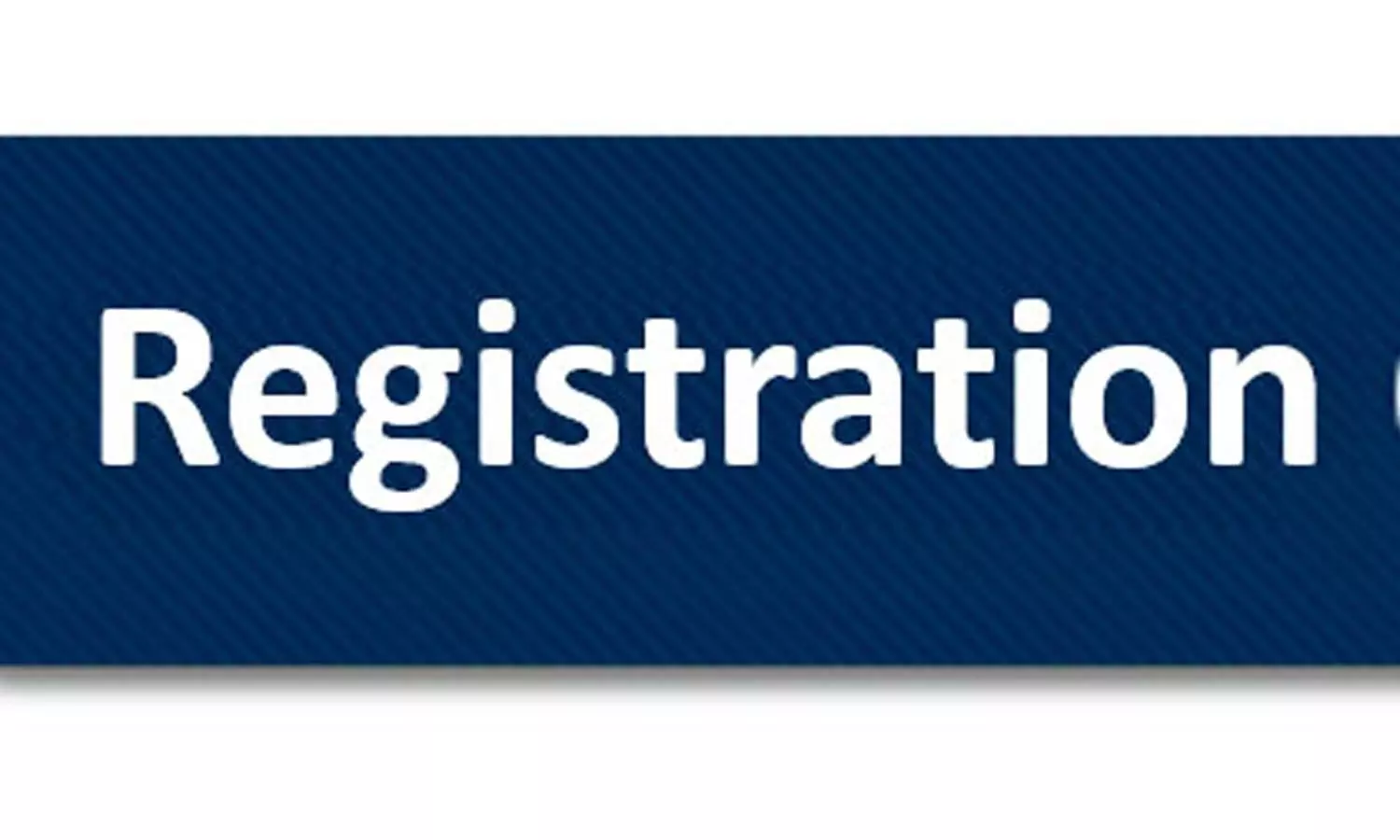 Chandigarh: The Postgraduate Institute Of Medical Education & Research, Chandigarh (PGIMER) has begun the registration for 2nd online counselling of MD/MS course for July - 2020 Session
Click here for 2nd counselling registration

Tentative number of vacant seats for 2nd online counselling of MD/MS course for July - 2020 Session

CLICK HERE TO VIEW SEAT MATRIX
Counselling Schedule for MD/MS course for July-2020 session

1st ROUND (ONLINE COUNSELLING)

S.No

Registration & Choice Filling By candidates

Choice Filling/ Locking

Processing of seat allotment (for office use)

Result/ Seat Allotment

Payment of fee through SBI epay and downloading Allotment letter

Reporting/ Joining at PGIMER, Chandigarh

1.

24th & 25th
June 2020
up to 5 PM

25th June 2020 by 10 PM

26th June, 2020

27th June 2020, 10 AM

29th Jun to 1st Jul, 2020, by 9 AM.

1st July 2020 at 9 AM at Bhargava Auditorium, PGIMER, Chandigarh

2ND ROUND (ONLINE COUNSELLING)

(Seat matrix for 2nd round of counselling will be uploaded on PGIMER website on 6th July 2020 at 5 PM)

2.

8th to 9th July,
2020 by 5 PM

9th July 2020 by 10 PM

10th July, 2020

11th July 2020, 10 AM

13th to 18th July 2020, by 9 AM.

18th July, 2020 at 9 AM at Bhargava Auditorium, PGIMER, Chandigarh

3rd ROUND (OFFLINE AT PGIMER, Chandigarh)

(Seat matrix for V round of counselling will be uploaded on PGIMER website on 21st July 2020 at 11 AM)

3.

3rd Round of counselling will be held offline at Bhargava Auditorium, PGIMER, Chandigarh on 24th July 2020 at 12 Noon.

28th July 2020 at 11 AM at Bhargava Auditorium, PGIMER, Chandigarh

SPOT COUNSELLING (OFFLINE AT PGIMER, Chandigarh)

(Seat matrix for spot counselling will be uploaded on PGIMER website on 29th July 2020 at 11 AM)

4.

Spot counselling will be held offline at Bhargava Auditorium, PGIMER, Chandigarh on 31" July 2020 at 12 Noon.

31st July 2020 at 11 AM at Bhargava Auditorium, PGIMER, Chandigarh
2. In the first counselling, 5 times candidates against the vacant seats from the merit list will be asked to exercise their choice of preference of specialization. List of such candidates is displayed on the website of the institute.
3. For second counselling all candidates who secured 55/50/45 percentile or above in their respective category will be eligible for exercising their choices of preference of specialization against vacant seats. The candidates already participated in 1st round of counselling will also be required to exercise their choices of preferences afresh to make them eligible for the second round of counselling.
4. Candidates already joined the course after the first round of counselling and interested for degradation are also eligible to exercise their choices of preferences afresh in a subsequent round of counselling. However, fee already paid will be forfeited at the time of joining upgraded choice.
5. All vacant seats irrespective of any category (Other than Foreign Nation, Bhutani Nation and Sponsered Category) will be thrown open in Spot round and filled as per common merit list. If the candidate do not join by the due date given in the admission letter, his/her seat will be declared open and filled in subsequent rounds of counselling.
6. 3rd and Spot counselling will be physical counselling and be held at Bhargava Auditorium, PGIMER Chandigarh.
7. If a candidate joined any course then he/she will be eligible for upgradation in all rounds of counselling, but on joining upgraded choice the fee deposited by him/ her shall be forfeited. In this case, no penalty shall be levied from him/her.
8. If a candidate joined any course and leave after all rounds of counselling/ midway of training shall be levied penalty given in the prospectus.
Please visit the website www.pgimer.edu.in as all-important notices/corrigendum/ addendum/ updates etc. will only be uploaded on the website.