Admission to MBBS, PG medical courses solely based on merit: JIPMER cautions against misleading advertisements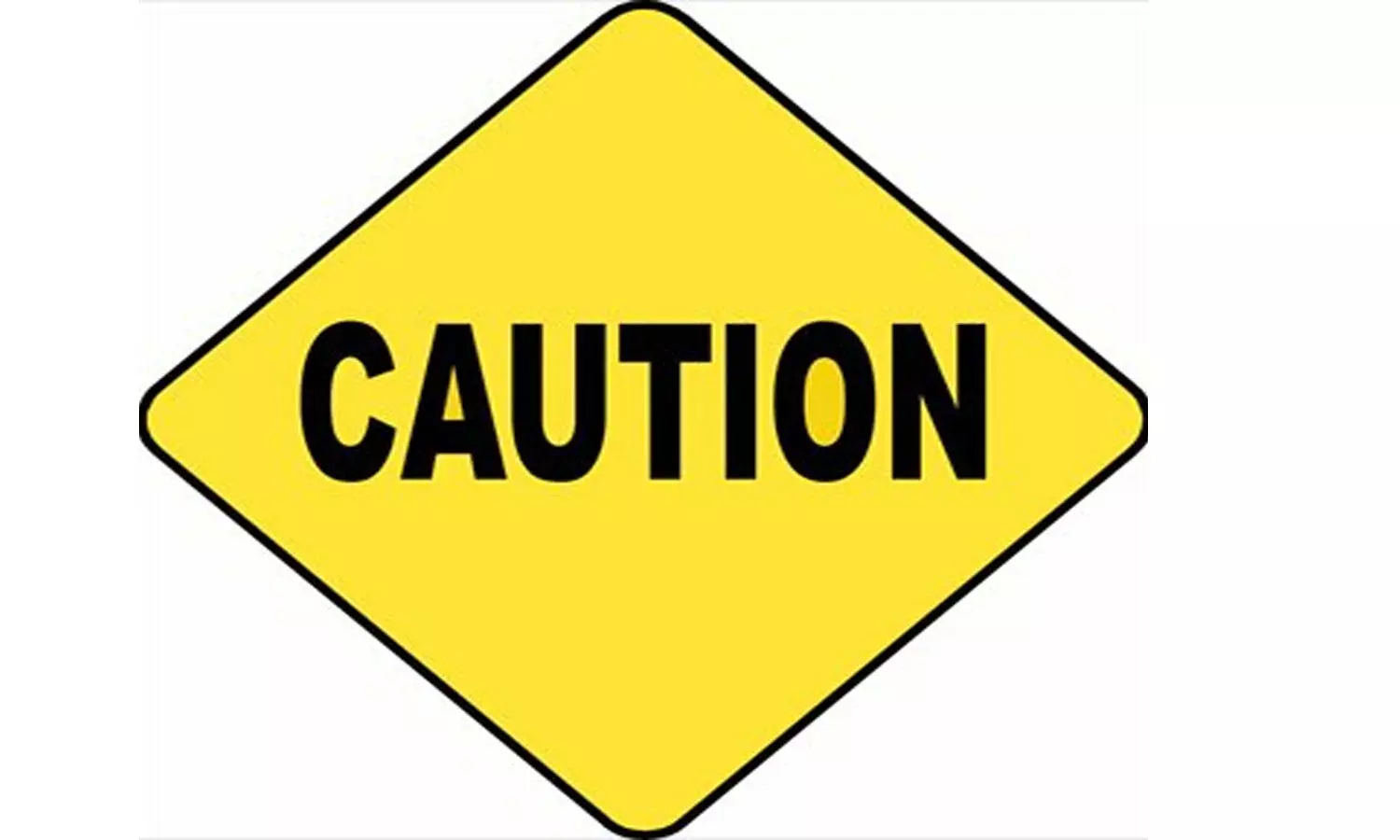 Puducherry: Through a recent notice, the premier Jawaharlal Institute of Postgraduate Medical Education and Research (JIPMER) has cautioned the medical aspirants regarding the unscrupulous elements circulating fabricated information on JIPMER medical admission process.
The institutes alert all the aspirants seeking admission at JIPMER to be aware of spoofed and misleading advertisements which assure medical admission.
Admission to all the courses and programmes at JIPMER are strictly on merit basis based on the criteria and processes prescribed by the JIPMER Entrance Test for Undergraduate and Postgraduate Studies.

All aspirants/parents are hereby notified that some individuals/organizations are giving/making false and misleading advertisements/claims in newspapers, websites, social media platforms that they can ensure admission to JIPMER and also charging a fee for the same, states the letter issued by the Dean Academics.
In this regard, JIPMER has requested the aspirants/parents to refrain from entering into any transaction with such elements. JIPMER has not appointed any individual/ agency/organization to make such assurance on its behalf.
It is a matter of Policy that JIPMER does not charge capitation fee for admission from students and this is widely and prominently published as well on all the relevant places like prospectus, website etc.
Despite this Notice, if any aspirant/parents still proceeds with or enters into transaction with such elements, they would be doing so at their own risk and cost-JIPMER further notifies that any aspirant attempting to approach JIPMER for admission through or at the instances of such agents will be permanently debarred from admission to all the courses at JIPMER.
All disputes subjected to Puducherry jurisdiction.
For official notification, click on the following link:

https://medicaldialogues.in/pdf_upload/pdf_upload-131411.pdf

Jawaharlal Institute of Postgraduate Medical Education and Research (JIPMER) can trace its origins to the 'Ecole de Medicine de Pondicherry' established by the French Government in 1823. In 1956 foundation for new medical college was laid and in 1964, hospital was inaugurated. JIPMER became an institution of national importance under the Ministry of Health and Family Welfare, Government of India in the year 2008. It is an institution established for teaching, research and patient care in the area of health. JIPMER spreads over 192 acres. The institution houses one administrative block, one academic centre, one nursing college, seven hospital blocks, seven accessory services buildings and four residential complexes. 12 broad types of medical, nursing and allied health science courses covering all disciplines in healthcare from basic to super speciality training are conducted.
JIPMER is one among the very few institutions in the country which is providing teaching from undergraduate to superspeciality & sub-specialties, conducting path breaking research and providing specialty care of high order. The model of providing free specialty health care while maintaining quality and safety makes JIPMER a unique model in the country. JIPMER's success in providing the best treatment even to the least affordable in the society makes it a model of speciality care delivery of the future. JIPMER continues to rank among the top best five medical schools in the country. JIPMER is witnessing expansion in the form of new campuses like JIPMER Karaikkal, JIPMER outreach centre at Yanam apart from the soon to be commissioned screening OPD block and superspeciality extention block. Conceptual plans for Puducherry second campus for the Institute of organ transplantation and Institute of advanced trauma and rehabilitation were initiated during this period.