AIIMS postpones BSc Nursing Hons, BSc Paramedical Entrance Exams 2021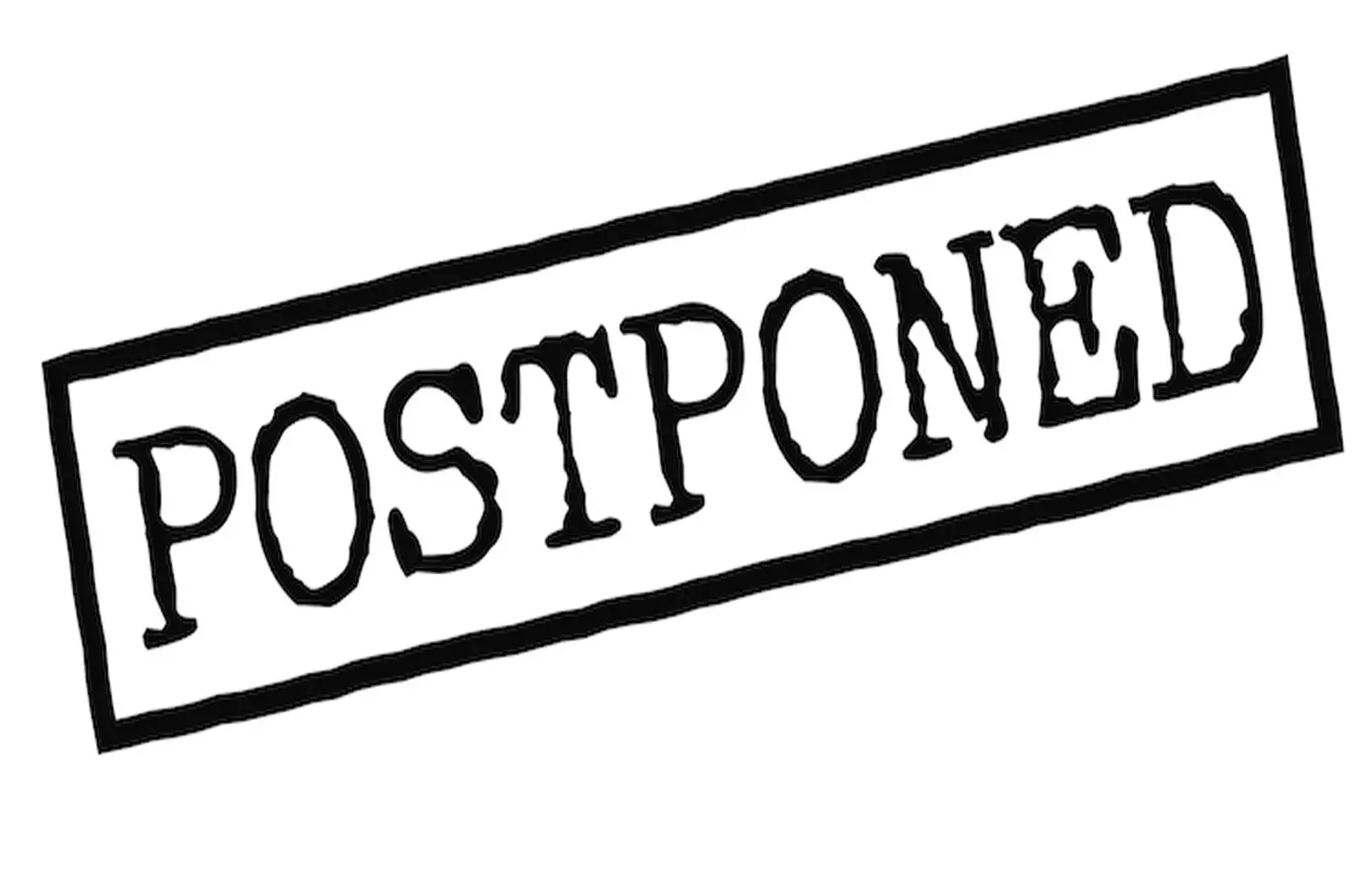 New Delhi: Through a recent notice, the All India Institute of Medical Sciences (AIIMS) has recently announced the postponement of the BSC Paramedical/BSC (H) Nursing Entrance Examination for the 2021 session.
In view of the evolving situation due to the covid-19 outbreak, the competent authority of AIIMS has decided to Postpone the conduct of the following entrance examination scheduled in June 2021.

Subject

Earlier Date of Examination

Revised Date of Examination

B.SC Paramedical

27th June, 2021

The revised dates for conduct of the said examination will be notified in due course of time through website www.aiimsexams.ac.in

B.SC (H) Nursing

27th June, 2021
Please visit the website www.aiimsexams.ac.in as all Important Notices/Corrigendum/ Addendum/Updates etc. will only be uploaded on the website.

To view the official notice, click on the following link:
https://medicaldialogues.in/pdf_upload/aiims-potponed-155369.pdf

Schedule of Final Status & Date of Examination of B.Sc. (H) Nursing/ B.Sc. Nursing (Post Basic)/ B.Sc. Paramedical courses is as follows: -

Final Status of B.Sc. (H) Nursing/ B.Sc. Nursing (Post Basic)/ B.SC Paramedical Courses Rejected application with the reason for a rejection

02.06.2021

Last date for submission of required documents for B.Sc. (H) Nursing/ B.Sc. Nursing (Post Basic)/ B.SC Paramedical Courses– 2021 for

Regularization of Rejected Application. In this regard, no Correspondence will be entertained after 09.06.2021 under any circumstances.

09.06.2021 (05:00 PM)

Hosting/uploading of Admit Cards of B.Sc. (H) Nursing/ B.Sc. Nursing (Post Basic)/ B.SC Paramedicalon AIIMS website

19.06.2021 (Tentative)


Date of Examination of B.Sc. (H) Nursing


-

Date of Examination of B.Sc. Nursing (Post Basic)


-

Date of Examination of B.Sc. (Paramedical Courses)


-
Read also: AIIMS Reschedules Final Status, Admit Card, Exams Dates For BSc Nursing, Post Basic BSc Nursing, BSc Paramedical Courses 2021