BSc Nursing Admissions extended by Indian Nursing Council, Maha CET cell issues notice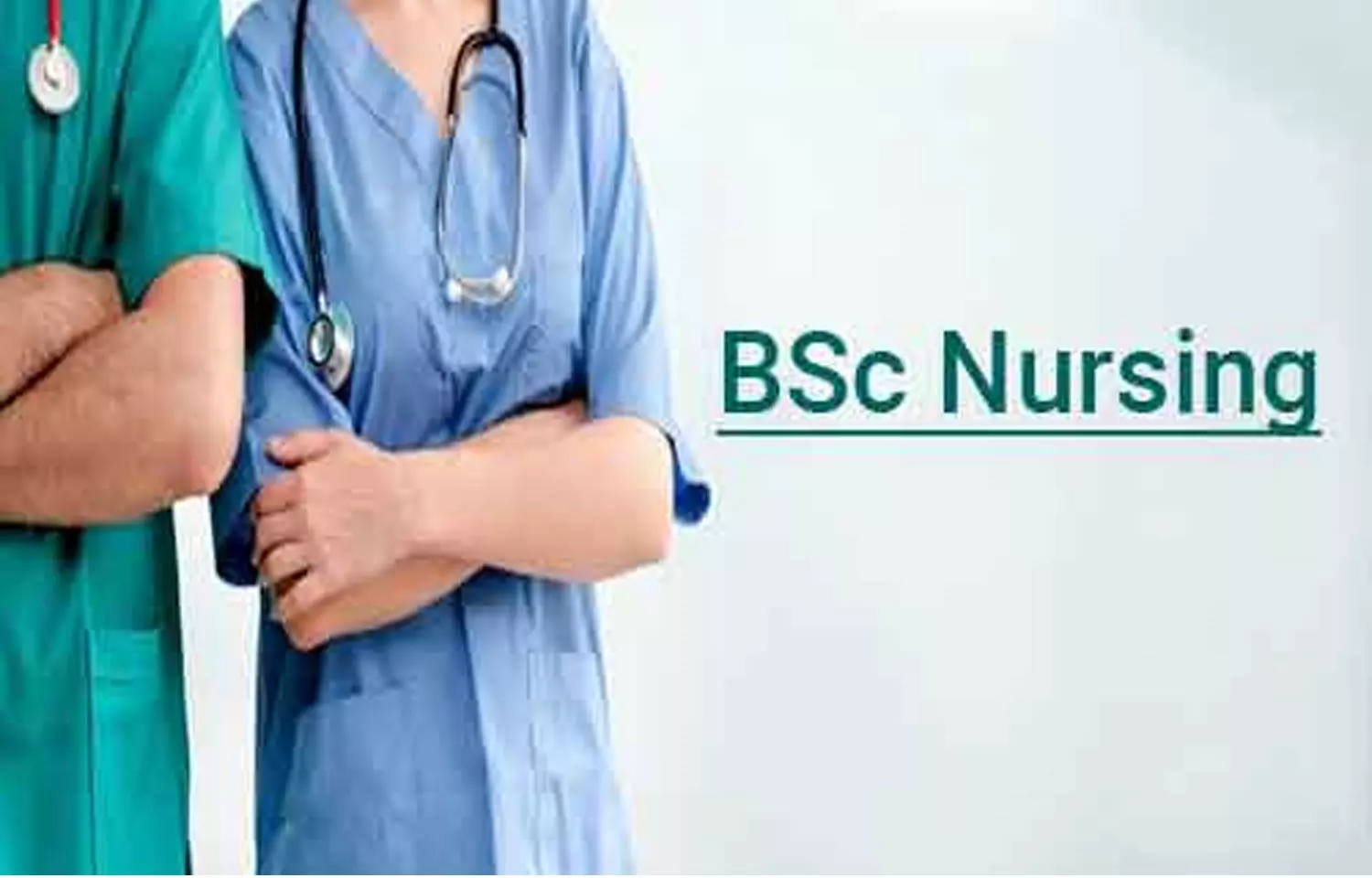 Mumbai: Through a recent notice, the Maha CET Cell has informed about the extension of the Last Date of Admission for the BSc Nursing Course.
The Indian Nursing Council, New Delhi vide above referred letter dated 23/02/2021, has extended the last date of admission for B.Sc. Nursing Course from 28/02/2021 to 15/03/2021 for Academic Year 2020-21, states the notice.
Hence, the Maha CET cell has reiterated the same for all the nursing aspirants seeking admission into the state.
The schedule of the next Institutional Level Round for B.Sc. Nursing Course only will be declared in due course.
To view the official notice, click on the following link:
https://medicaldialogues.in/pdf_upload/mahacetcellnursing-149207.pdf

Earlier, the Maha CET Cell released Guidelines for Filling up of Institutional Quota Seats with respect to BSc Nursing this academic year.

All the concerned colleges and candidates are hereby requested to view the said guidelines mentioned below:
Guidelines for Filling up of Institutional Quota Seats [BAMS/BHMS/BUMS/BPTH/BOTH/BASLP/B(P&O) and B.Sc.(Nursing) Courses]
1) The Institute/College should publish notice for filling up of institutional quota seats in News paper as well as on website of college. The schedule should be mentioned with clarity.
2) The college should publish list of Applicants, Provisional Selection List, Waiting List and Admitted Candidates List.
3) All candidates registered with State CET Cell who have paid Rs. 5000/- or Rs.1000/- or Rs.6000/- will be eligible to apply for institutional quota seats.
4) Admission will be done on the basis of Inter-se merit irrespective of amount of registration fees paid.
5) The general eligibility for individual course will be applicable as per rule of NEET-UG-2020 information brochure (Please refer Rule No 4, 5 and 7
6) The candidate will have to submit all original documents at the time of admission.
7) The admission process should be completed before Cut-off date prescribed for each course that is declared by respective central council and Competent Authority from time to time.
Read also: Maha CET Cell Releases Guidelines For Filling Up Of Institutional Quota Seats Of BAMS, BUMS, BHMS, BSc Nursing Courses