KEA invites online applications for PG AYUSH Admissions, Apply NOW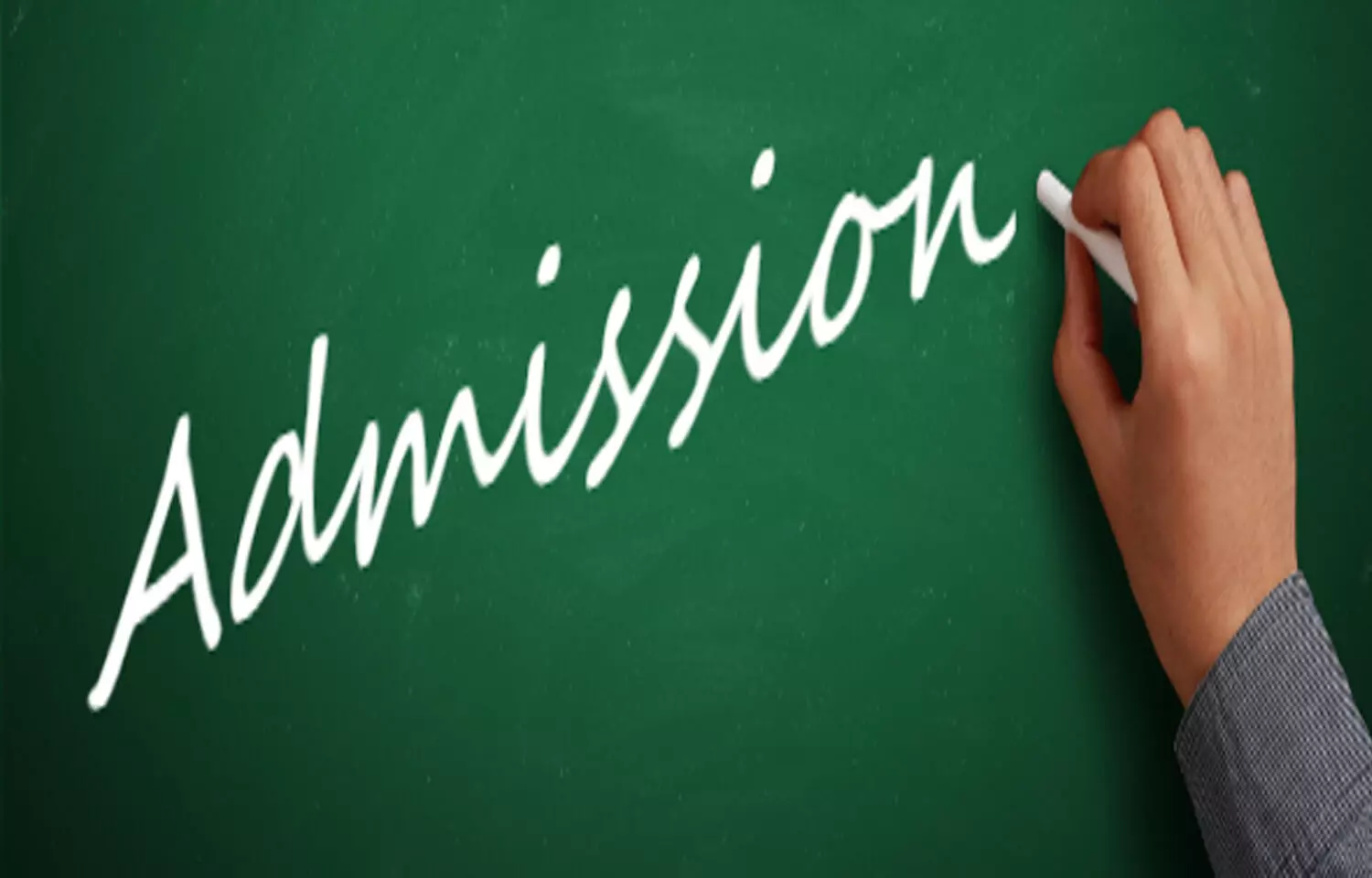 Bengaluru: Through a recent notice, the KEA has invited online applications from the eligible, qualified in AIAPGET-2020 candidates, for admission to Post Graduate Ayurveda, Yoga & Naturopathy, Unani and Homoeopathy ( PG AYUSH) courses for the academic year 2020-21 for the seats to be notified by Government.
All the concerned candidates seeking Admission to Postgraduate Ayurveda, Yoga, & Naturopathy, Unani and Homoeopathy PG AYUSH Courses, for the academic Year 2020-21 in the state Karnataka can apply.
In pursuant to the guidelines issued by the Ministry of AYUSH, New Delhi, and as per the directions of the Government in their order, applications are invited online from the eligible, qualified in AIAPGET-2020 candidates by the KEA.
Further, as per GOI, Ministry of AYUSH letter, 15% of All India Quota seats in Private Ayurveda, Unani and Homoeopathy College will also be allotted through KEA. These seats are open in nature.
Interested and eligible candidates have to compulsorily register through online from 11:00 am on 22.01.2021 to 25.01.2021 up to 5:30 pm by selecting the appropriate link on the KEA Website. The registration fees Rs. 2,000/- (Rs.1000/- for SC/ST and Cat-I of Karnataka) should be paid through online before 27-01-2021.
Schedule, original documents to be produced for verification, academic eligibility criteria as laid down in AIAPGET-2020 Information Bulletin and other conditions are also hosted on the KEA Website http://kea.kar.nic.in for the information of the candidates. Please note that SC/ ST/Cat-1/2A/2B/3A/3B eligibility criteria are applicable to SC/ST/OBC Karnataka candidates only.
Candidature is purely provisional and subject to fulfillment of eligibility criteria as mentioned in the AIAPGET-2020 Information Bulletin, further the provisional admission made is subject to approval of CCIM / CCH / Government / Competent Authority / Universities etc. Mere registration or verification of the documents does not confer any right to the candidates for admission to Karnataka AYUSH PG MD / MS courses.
For more details visit KEA Website http://kea.kar.nic.in
To view the official notice click on the following link:
https://medicaldialogues.in/pdf_upload/notificationengpgayushenglish-146400.pdf