MBBS Admissions: AIIMS notifies on seat allocation in Stray Vacancy Round, Details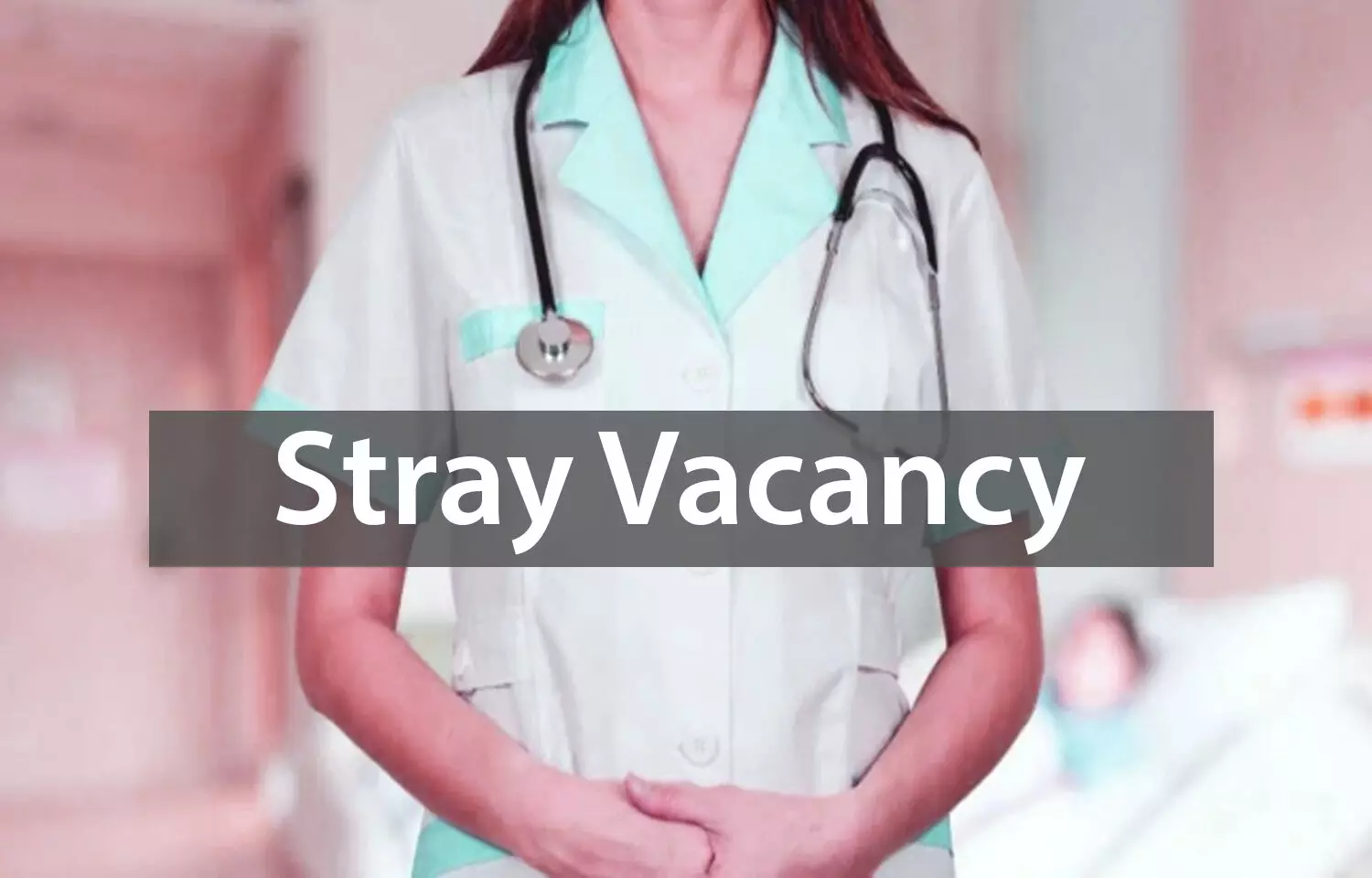 New Delhi: Through a recent notice, AIIMS has notified about the seat allocation in Stray Vacancy Round for MBBS course for all AIIMS institutes held on 14.01.2021
It is informed that the vacant seats for MBBS for all AIIMS have been allocated in order of merit in stray vacancy round held on 14.01.2021 and No Seats remains vacant. List of allocation will be published separately.

No further Stray Vacancy Round will be held. Stray Vacancy round for 15.01.2021 stands cancelled.
Please note that verification of payment may take time. Refund of security deposit will be processed as per rules in due course of time and will be refunded in Bank Account as submitted with Registration. Those who have not submitted bank detail will be informed through website in due course of time. No correspondence in this regard will be entertained.
For the purpose of refund of security deposit all candidate beyond last rank in respective category to whom seat has been allocated shall be deemed to be present.
Please visit the website
www.aiimsexams.org
as all Important Notices/Corrigendum/ Addendum /Updates etc. will only be uploaded on the website.
To view the official notice, click on the following link: