Open round PG medical Counselling at AIIMS: Window for Registration, Exercising of Choices extended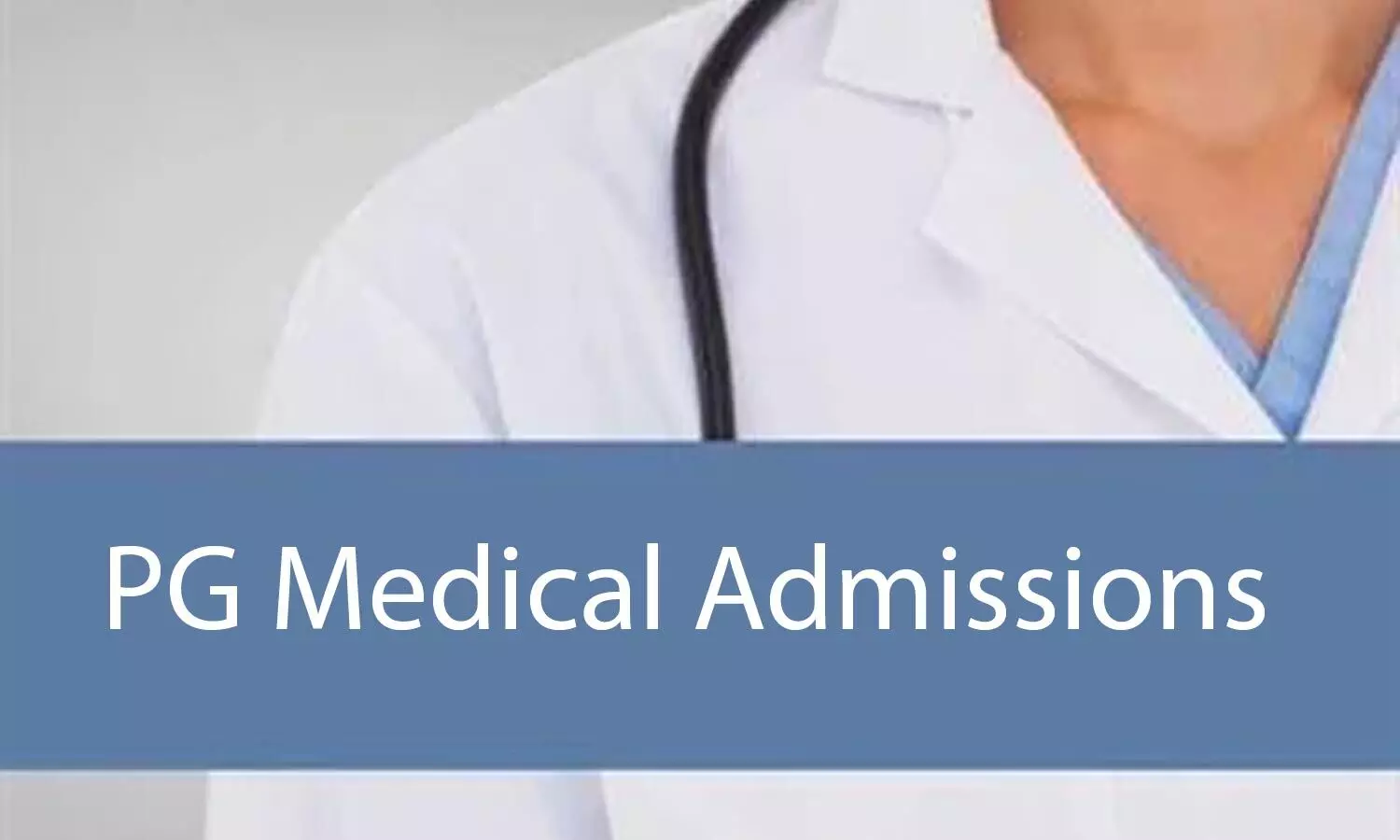 New Delhi: Through a recent notice, the All India Institute of Medical Sciences (AIIMS) has informed about the extension in Registration and Exercising of Choices with respect to the open Round of Online Seat Allocation for admission to PG courses of INIs [MD /MS / DM (6yrs.) / MCH (6yrs.) / MDS] for January 2021 session.
All the concerned candidates who are vying to appear for the open round of PG medical counselling are requested to view the said details as mentioned below:
The online Registration and Exercising of Choices (Institute and subject/speciality) for "Open Round of online Seat Allocation" has been extended for one day and registration will be closed by 5:00 pm on 15.01.2021.
Please do not wait till the last minute and complete the online registration for Open Round of online seat allocation for admission to PG courses of INIs by 5:00 pm on 15.01.2021.
For any query regarding online seat allocation, kindly send an email from your registered email id only to the Assistant Controller of Examination, AIIMS, New Delhi-110608 ONLY ON inicet.pgcounselling@gmail.com along with Name, Roll Number, Registration ID and other particular of the allocation.
Please visit the website www.aiimsexams.org as all Important Notices/Corrigendum/Addendum /Updates etc. will only be uploaded on the website.
To view the official notice, click on the following link:
https://medicaldialogues.in/pdf_upload/aiims-ini-145988.pdf

According to the seat position, there are a total of 246 PG medical seats available for candidates at all AIIMS institutes, NIMHANS, PGI Chandigarh and JIPMER.
At AIIMS New Delhi, a total of 42 seats for MD, MS, MDS, DM, MCh courses are up for grabs. AIIMS branches at AIIMS Jodhpur and AIIMS Raipur have 30 seats each. AIIMS Bhopal has 19 seats for candidates.
25 PG medical seats are available at AIIMS Bhubaneswar. AIIMS Patna and Rishikesh have 39 and 24 PG medical seats available for candidates in the January PG medical session.
JIPMER has 20 PG medical seats for students this year as per the seat position. Meanwhile, NIMHANS has 4 seats for PG medical aspirants and PGIMER has 13 seats left.