11 MBBS Students from Nagpur Medical College Test COVID Positive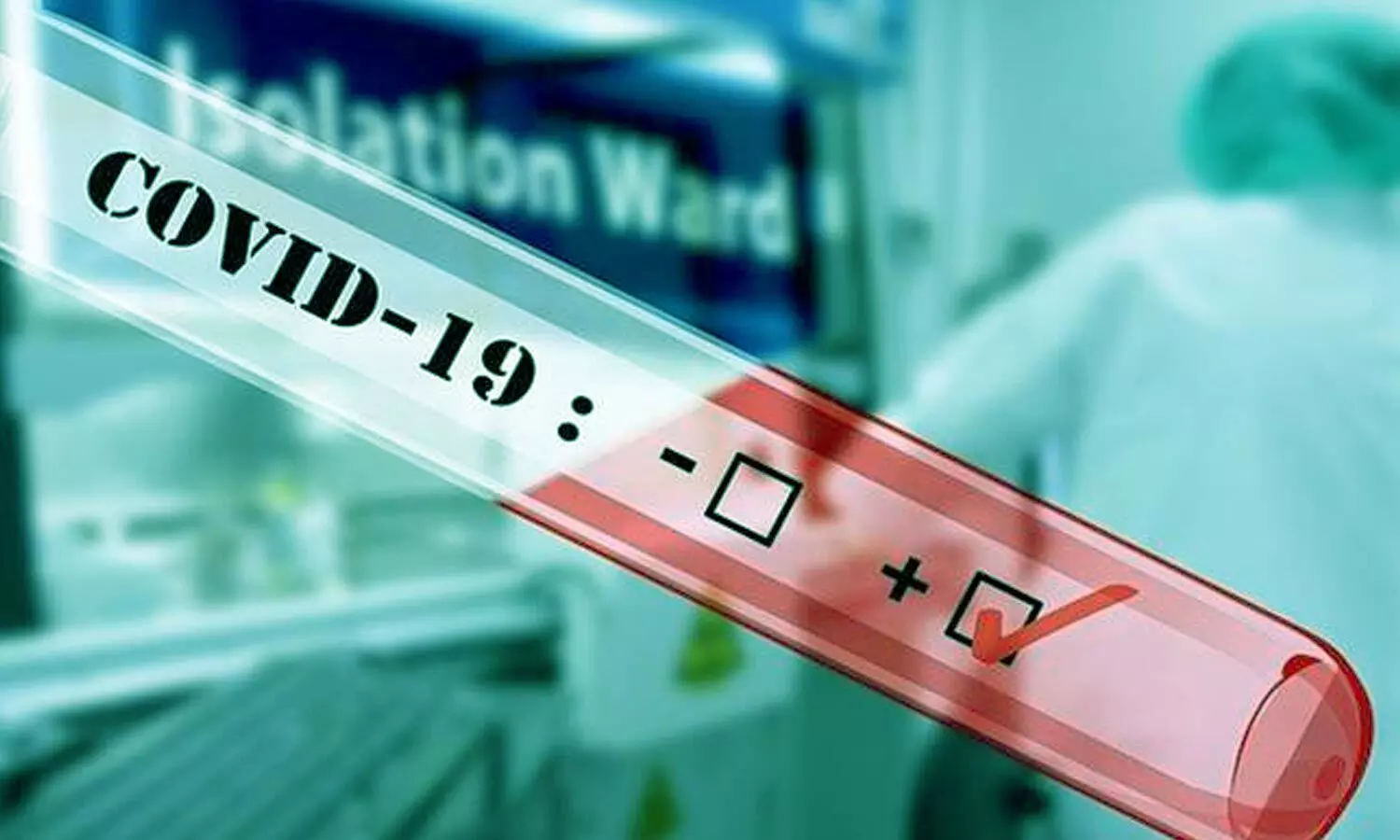 Nagpur: As the third wave of the Covid-19 pandemic is almost knocking at the door, a total number of 11 MBBS students pursuing their education at Datta Meghe Medical College have tested positive for the infection.

All these students are in their first-year of the MBBS course and ten of them are girls whereas one is a boy. Although they were vaccinated with both the doses of the Covid-19 vaccine, their test report came positive on Monday.
The students have been admitted to the special ward of Shalinitai Meghe Hospital and Research Centre (SMHRC) and they are doing well. Their SPO2 levels are also stable.
Tests would be conducted on students who stay in the hostel and rest of the hostelites has been quarantined in the hostel rooms as doctors are checking on them.
Also Read:TN: Medicos return for offline classes after 4 months, 2 test COVID positive

As per the latest media report by the Times of India, all the 150 students, belonging to the first MBBS batch of the college, got both the jabs of the vaccine in February and March under the healthcare worker (HCW) category by the college.

However, recently some of the students complained of feeling feverish while the rest of the students were completely asymptomatic. Primarily, it was thought to be dengue but when tests were conducted they were found to be COVID positive. Consequently, their close contacts were tested positive as well. One of the 50 BAMS day scholars has been found to be positive too.
The daily adds that the possible source could be ordering food from outside and birthday celebrations in the hostel. The parents have been informed by the college and their counseling is also being done.
While commenting on the matter, Dr. Dilip Gode, dean of the Institute told the daily, "Two girls had fever. We assumed it could be dengue but they were also tested for Covid and found positive. Their close contacts too tested positive. We have taken their history and found no one travelled to the city in the last one week. They have classes till 5.30 and have to be back by 9.30 to the hostel. As exams are coming up, they told us they were in the hostels only."
Mentioning that the infected students are doing well, he added, "Their SPO2 levels are maintained at 98%."
He further informed that this was the first time any student tested positive after the physical classes reopened in June.
He also mentioned to TOI that the college has started collecting the samples of hostelites from Wednesday morning and their results would come within Thursday evening. However, RT-PCR would be conducted once again after five days as sometimes the symptoms show up after a while.
Also Read: COVID positive mothers should continue to breastfeed, but maintain distance from baby otherwise: Dr Manju Puri
Source : with inputs