1513 critical COVID patients recovered in Tanda Medical College during 2nd wave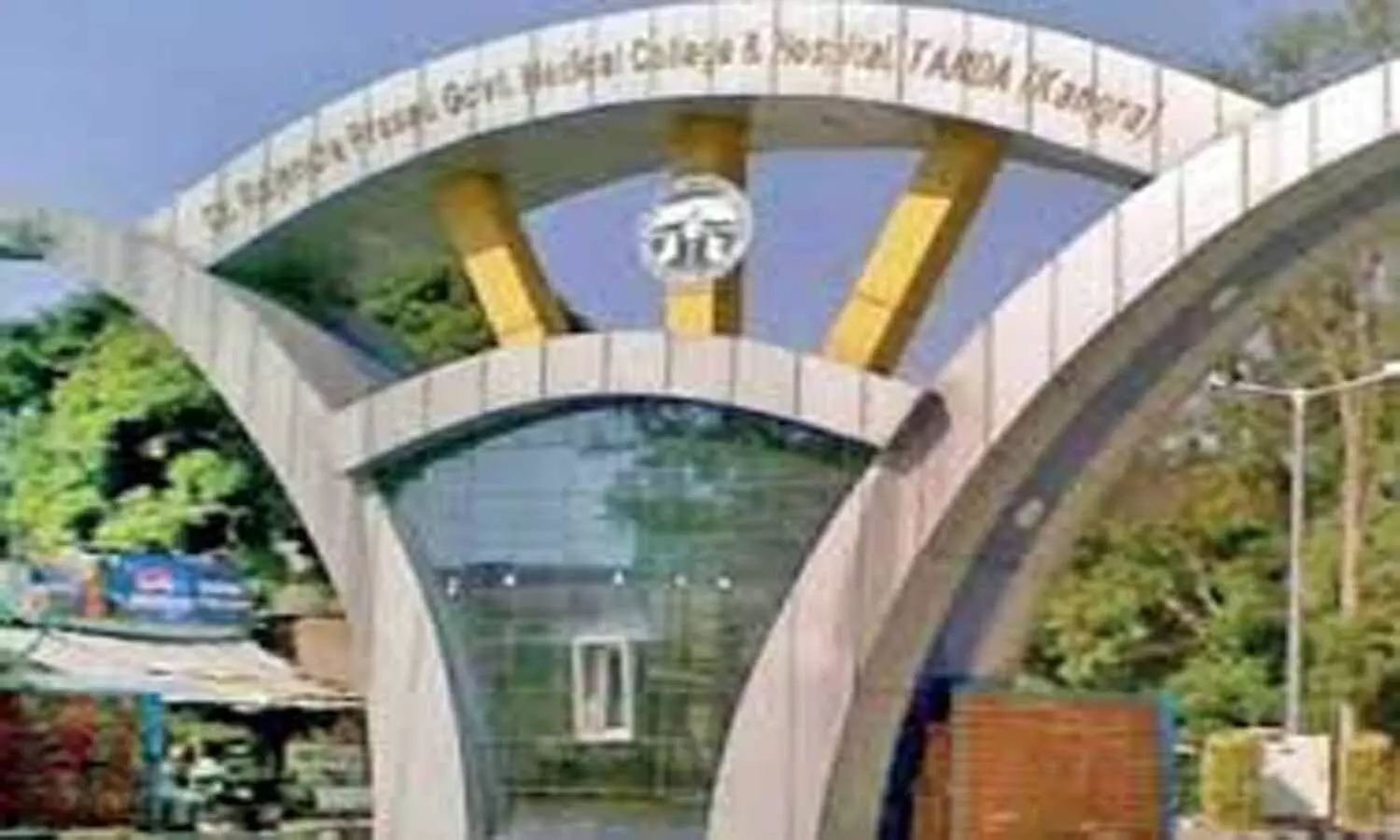 Kangra: As many as 1513 critical Covid patients who were admitted to DRPG medical college Tanda during the second wave of the Covid 19 in the first six months of 2021 returned home cured due to the efforts of the doctors and the other medical staff.
Dr. Bhanu Awasthi Principal DRPG Medical college Tanda told UNI on Thursday that 2092 Covid patients from different parts of this region were admitted to this medical college from January to June this year and 579 of them died due to Covid, however, 1513 patients recovered and went back home.
Also Read:Churachandpur Medical College with 100 MBBS seats will be functional in September: Manipur CM
He said maximum Covid patients 901 were received by the college in the month of May when the Covid second wave was at the peak and 302 people lost their lives but 599 survived.
Dr Bhanu Awasthi said in the month of April 2021 total 589 patients were admitted and 165 succumbed to Covid virus.
He said the case fatality ratio was best in the state and was even better than IGMC Shimla.
He said during the first wave only 599 Covid patients were admitted in this medical college.
He said the doctors and the medical staff contributed a lot in saving the lives of people.
Dr. Bhanu said unfortunately 748 doctors died due to Covid in nine months last year and 776 doctors died in the nine weeks of this year while serving Covid patients in the country. He said today on Doctors Day, doctors here pledged to do their bit for their families they left behind. He said no doctor lost his life in this medical college during the two Covid waves.
He said the medical college was prepared to face the third wave if and when it comes.
Also Read:Maharashtra Deputy CM Ajit Pawar lauds BJ Medical College role in COVID pandemic
Source : UNI