Bizarre Revenge Spree: TN Man steals 500 laptops from medical students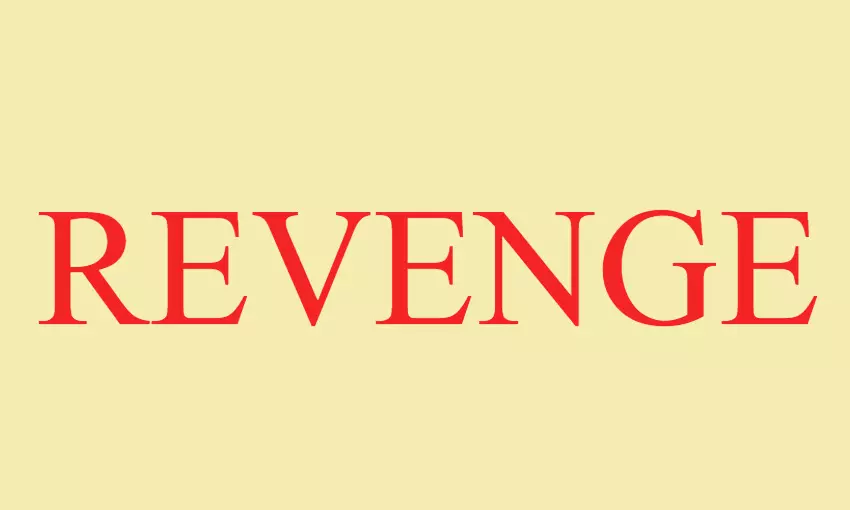 Rajkot: To avenge the cyberbullying by some medical students in Chennai, who had allegedly recorded an objectionable video of his girlfriend and made it viral, a man stole at least 500 laptops from several medical college hostels across the country since 2015.

The thief, a 24-year-old man who has been identified as Tamilselvan Kannan chose an altogether different path of revenge from all those studying medicines across India. However, on January 13, Jamnagar Police finally arrested him, who mainly stole laptops in the Southern part of India.
As per the latest media report by the Times of India, Jamnagar Police started an investigation in the matter and caught the trail of Kannan when he stole six laptops from a room in the girls' hostel of MP Shah Medical College on December 26.
He reached Jamnagar last month and was staying in a hotel located near Anupam Cinema. There he monitored the girls' hostel and managed to get a key to one of the rooms. Thereafter, he stole the six laptops.
However, the root of this crime goes back to an incident in 2015 when some Chennai-based medical students bullied Kannan's girlfriend by making an objectionable video of her and making it viral. This incident of cyberbullying made Kannan bitter to the whole medical fraternity.
After the incident, Kannan started looking for names and addresses of medical colleges via the internet to target them. In the beginning, he used to target colleges in South India. However, his focus shifted to Bhankri village near Faridabad. Later, he started sneaking into medical college hostels in North India.
Read also: Gujarat: Female Doctor Arrested For Allegedly Sending Threatening Mails To Ex-Fiance, Girlfriend
While commenting on the incident, KL Gadhe, inspector, B-division police station, Jamnagar, told TOI, "In 2015, some medical students in Chennai had clandestinely recorded an objectionable video of his girlfriend and made it viral. This filled him with a bitter grudge against the medical students."
He further added, "He stole laptops as, unlike mobile phones, they can't be traced. Moreover, it was easy to sell them off."
Meanwhile, the news has been doing rounds on Twitter with opinions pouring in. A user tweeted, "It is said that Criminals & Fraudsters have inherent skills like planning, knowledge, execution & achieving a goal with predefined targets. If only they use their talent in a positive direction for business & in professional works their life will be meaningful, beneficial & easy."
Source : with inputs