Gujarat: Female doctor arrested for allegedly sending threatening mails to ex-fiance, girlfriend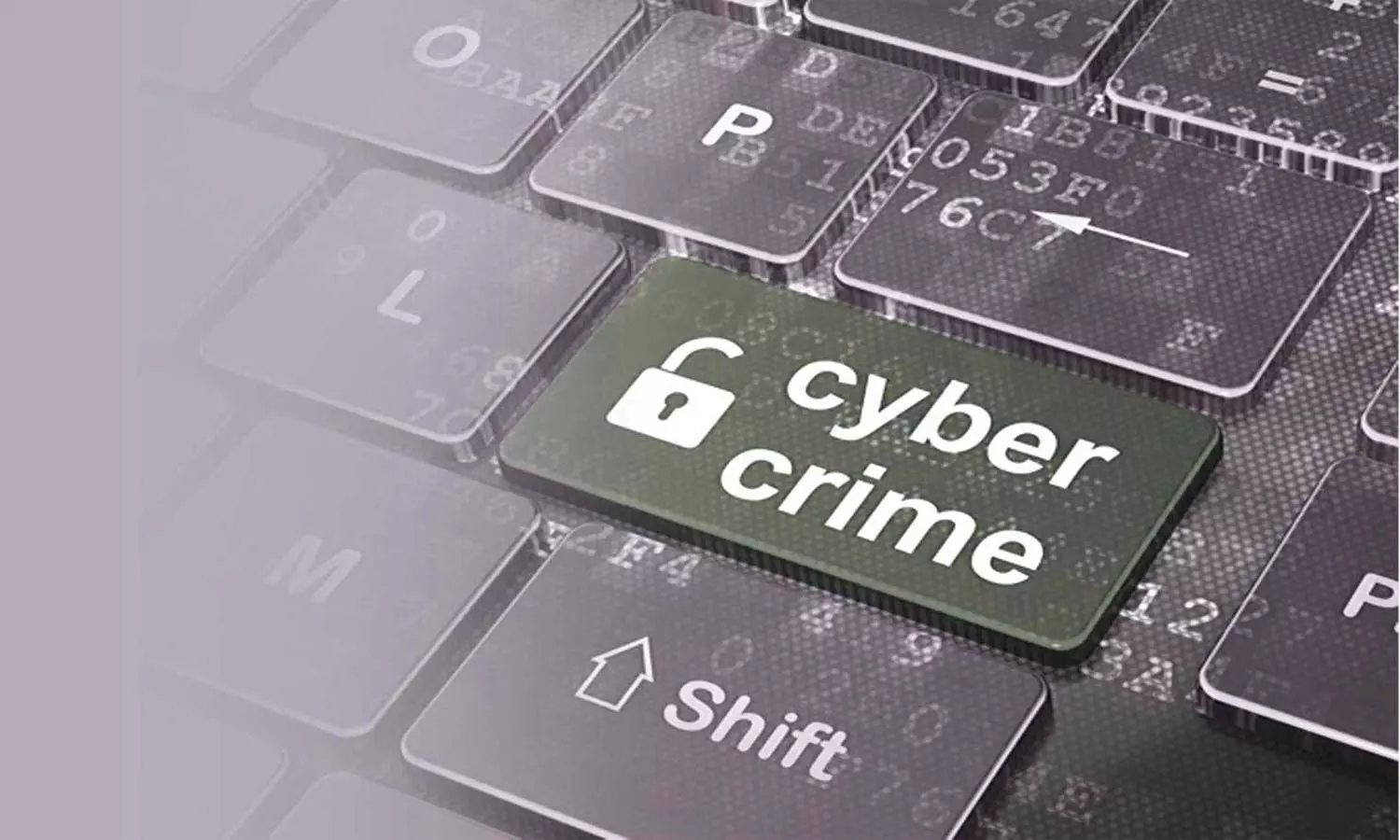 Ahmedabad: A city based female doctor was recently arrested for allegedly sending threatening emails to her ex-fiance and his girlfriend in order to take revenge on her former partner.

As per various media accounts, the 26-year-old accused doctor was heart-broken and upset after her engagement broke off with her ex-fiance following a bitter fallout between the two. However, after the break-up, her ex-fiance, who also happens to be a doctor moved on with a potential partner whom he met via a matrimonial site.
The accused doctor was engaged with a 32 years old doctor who is a resident of Pritam Nagar Pald. However, the relationship did not succeed, and last year the engagement broke off. Though her ex-fiance moved on in his life, the doctor reportedly could not cope up with the breakup and his involvement with his new partner.
Enraged at it, the accused doctor allegedly made a fake email address and sent messages to his girlfriend defaming her ex-fiance. Besides, she also sent messages to the man warning him not to pursue the relationship.

Ahmedabad Times
reports that the man first received a message in July stating 'welcome to Pune' which shocked him. He asked his brother to look into the matter who later informed him that his Facebook account has been logged on from Patan. The man did not pay much attention to it and moved on with his life after changing the password. Meanwhile, he met a potential match through a matrimonial site. But to the utter shock of the man his new partner started receiving threatening emails from an unknown sender.
In the mail, the doctor allegedly accused her ex-fiance of murder. According to
Time Now
, a mail read "He has killed my sister and being a woman, don't you feel anything?" The accused also wrote "now see what happens" in one of the emails. After the man himself started receiving threatening emails as well, he decided to seek the help of the police and lodged a complaint with the cyber cell against an unidentified offender.
The cyber cell started their investigation following the complaint from the man and began tracing the source of the email account. The officials soon traced the IP address of the device from which the emails were sent and secured the location of the doctor.
A police official told the daily, "We have held the accused and sent her for pre-arrest COVID test."
When the doctor was brought in for questioning, she confessed that she was the sender and the man is her ex-fiance. While confessing her crimes, she stated that her anger drove her to send the messages, added the daily.emails
Source : with inputs