CPS Mumbai notifies on submission of Declaration form for Students receiving Degree, Diploma in Absentia, details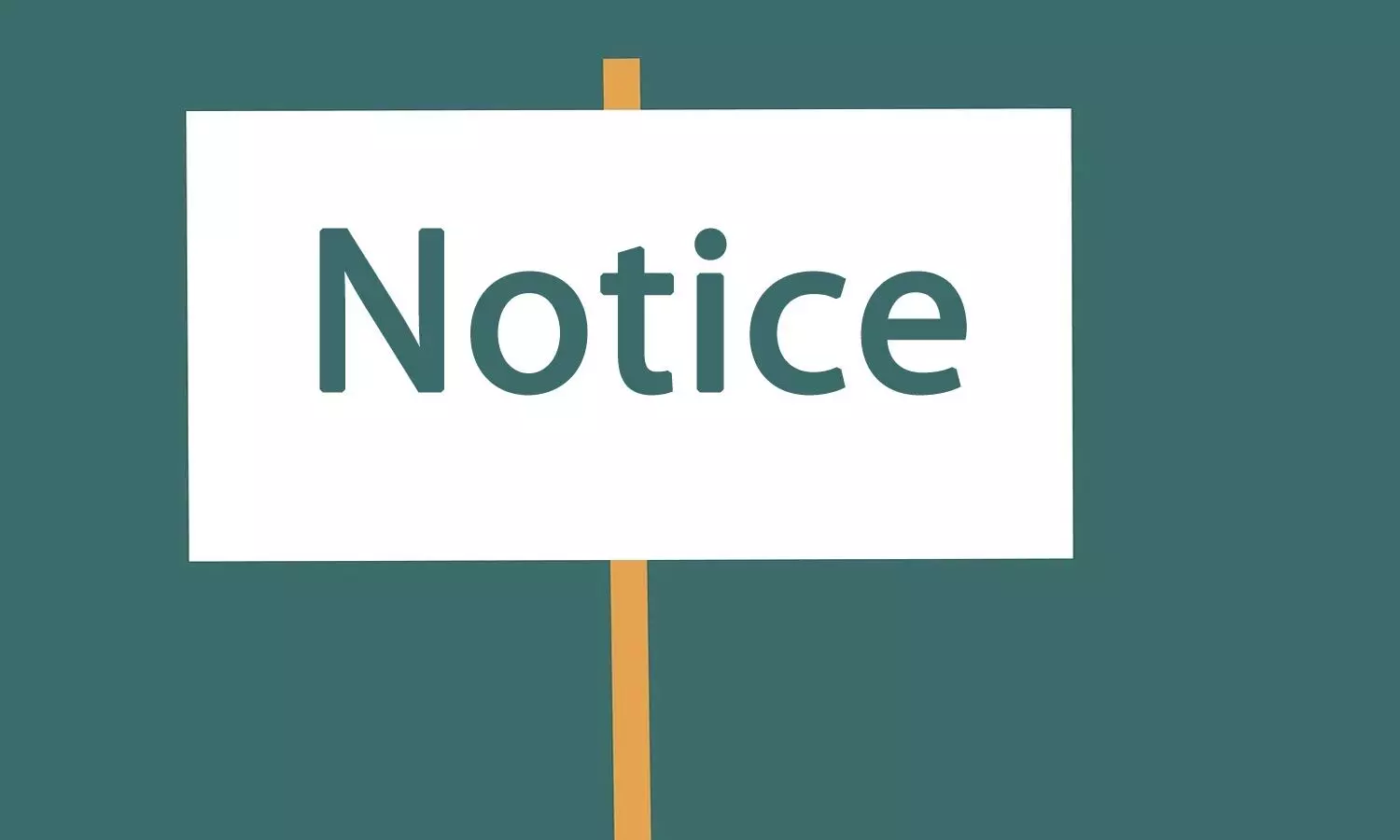 Mumbai: Through a recent notification, the CPS Mumbai has informed about the submission of Declaration form for Students receiving Degree/Diploma in Absentia.
TO download PDF of Declaration, click on the link below
Students who have submitted the Convocation form in absentia and passed the examination on or before October 2020 are directed to also send their declaration form to CPS office, Mumbai. It is Compulsory.
Last date to send the declaration to CPS office, Mumbai is 20th April 2021.
If any queries, e-mail on cpsonline@cpsmumbai.org
College of Physicians & Surgeons (CPS) of Mumbai is an examining body established in 1912 by Surgeon General Sir H. W. Stevenson for meritorious doctors of allopathy desirous to have PG medical qualification before rendering the medical services to the society.

CPS is one of the oldest Post Graduate Medical educational institution in India empowered to confer qualifications (LCPS, MCPS, Diplomas, FCPS) by Indian Medical Degree Act 1916.
CPS is an examining body based on Royal College of Surgeons of England and it is like the National Board of Examination (Estd. By Act of Parliament, Govt. of India)
CPS is an autonomous body governed constitutionally by elected 24 members (faculties of different specialities) with strong democratic traditions.