Doon Medical College MBBS student alleges Ragging: Complaint Sent to CM Portal, Probe Initiated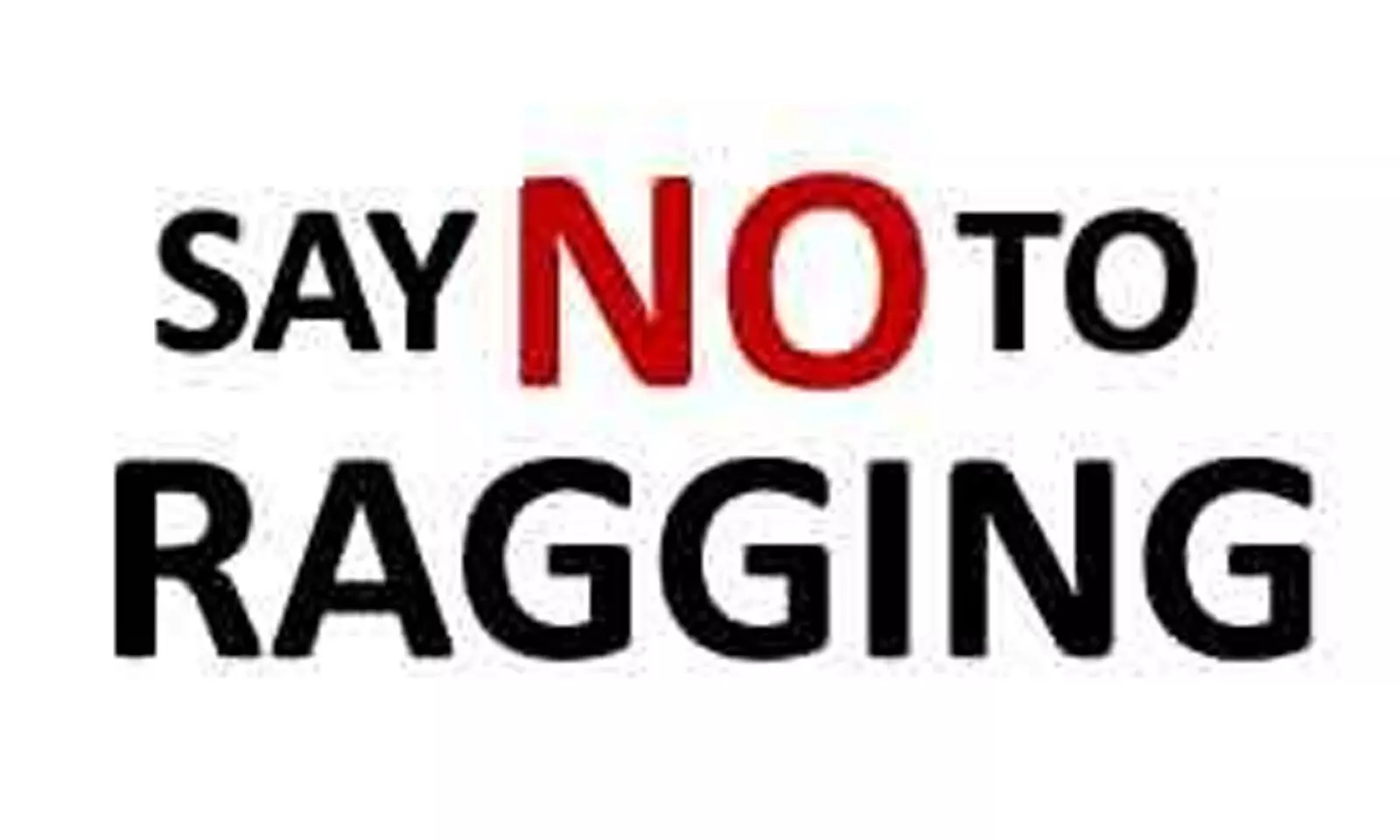 Dehradun: In a rather grim turn of events, there has been a serious complaint of ragging at the Government Doon Medical College, Dehradun.

As per a recent report by Mar Ujala, an MBBS student has written a letter of complaint against alleged ragging by seniors. The letter was sent to the principal of the college and a copy of the same has also been sent to the Chief Minister's Anti-Ragging Portal. The medical college, located at Patel Nagar, in Dehradun, has launched a probe into the matter.
According to the contents of the letter, an MBBS student has anonymously complained about being ragged by their senior. The letter states that the incident took place two weeks ago and the complainant has also forwarded the letter to the principal through email.
The college administration has initiated an enquiry into the matter and Principal, Dr. Ashutosh Sayana has constituted a committee to probe into the matter. The members of the committee have interrogated the representatives of the involved junior and senior batches to collect more information on the incident and reach a conclusion.
According to sources, the case might be linked to the ongoing students' agitation and their demands to reduce the course fee, as more and more junior students are being forced to join the movement.
Principal, Dr. Ashutosh Sayana has gone on record and stated that the preliminary investigations do not point toward a case of ragging. He has assured that the matter is being thoroughly investigated and that discipline in the college will not be allowed to further deteriorate. Furthermore, he has said that strict action will be taken against the accused personnel, if a case of ragging is, in fact, confirmed, reports Amar Ujala

Ragging is a legal offence in India and the University Grants Commission had issued regulations in 2009 to help curb ragging in Indian educational institutes.