Era Medical College prepares unique booth to handle Coronavirus cases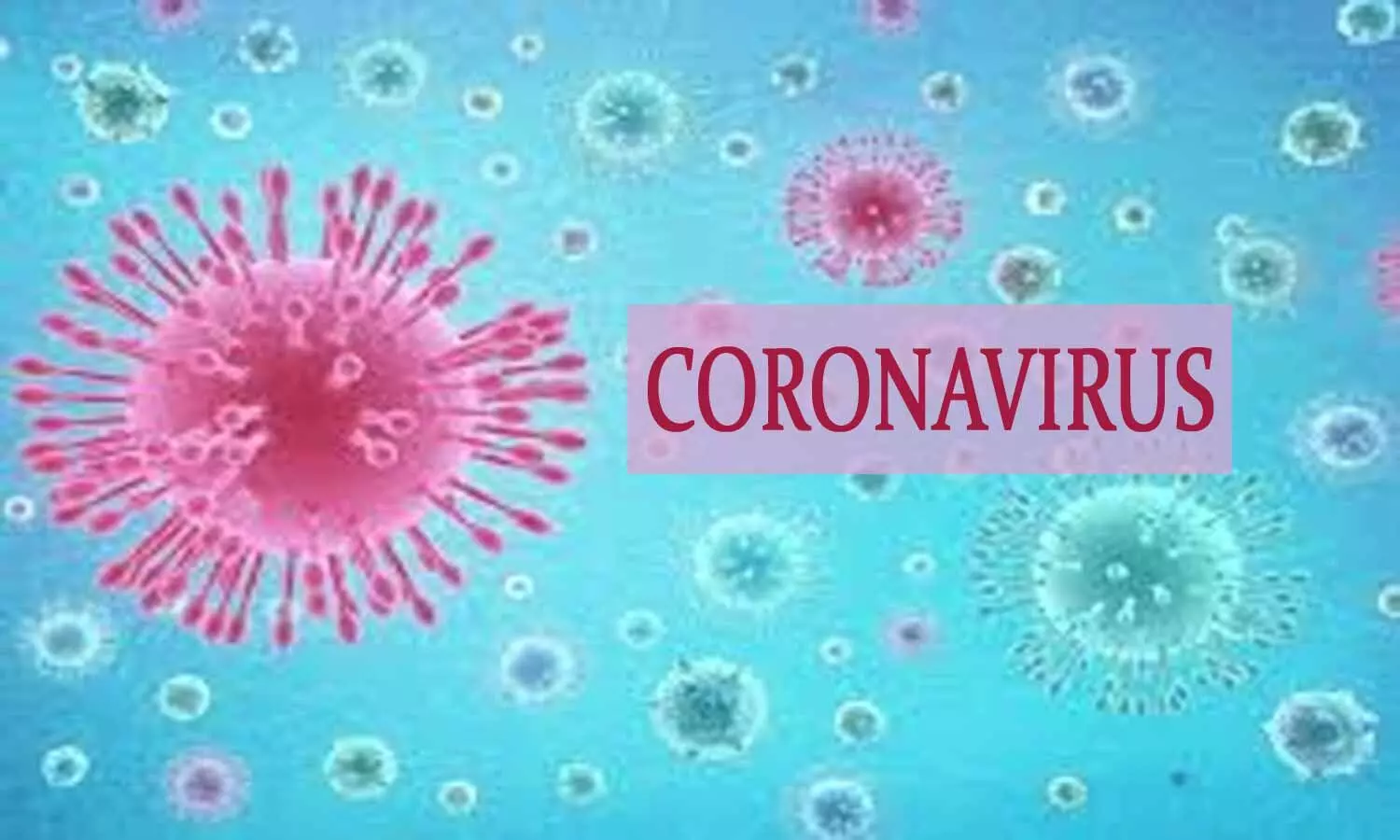 Lucknow: Among various initiatives being undertaken to tackle the challenges posed by the novel coronavirus, the Era Medical College in Lucknow has prepared a unique booth which will not only be useful in protecting the doctors from infected patients rather the patients will also be able to contact the doctors without any issue.
The Hospital's spokesperson on Monday said that the Era University, by collaborating with Era Medical Device and Service Private Limited, has made a state-of-the-art doctor booth. With the help of the booth, which is called, VR Secure, the doctor will be able to carry out a check-up of the patient without coming in contact with the individual.
The spokesperson claimed that because of these booths, PPE kits can be saved and through the air-conditioned booths, the patient and doctor will be safe from infection. The arrangement for health check-up of the patient and sample collection has been made in the booth.
Read also: Four drug mix effective for COVID 19 patients: Kerala doctors
Source : UNI