GMC Patiala suspends MBBS student, intern for fight, indiscipline at hostel premises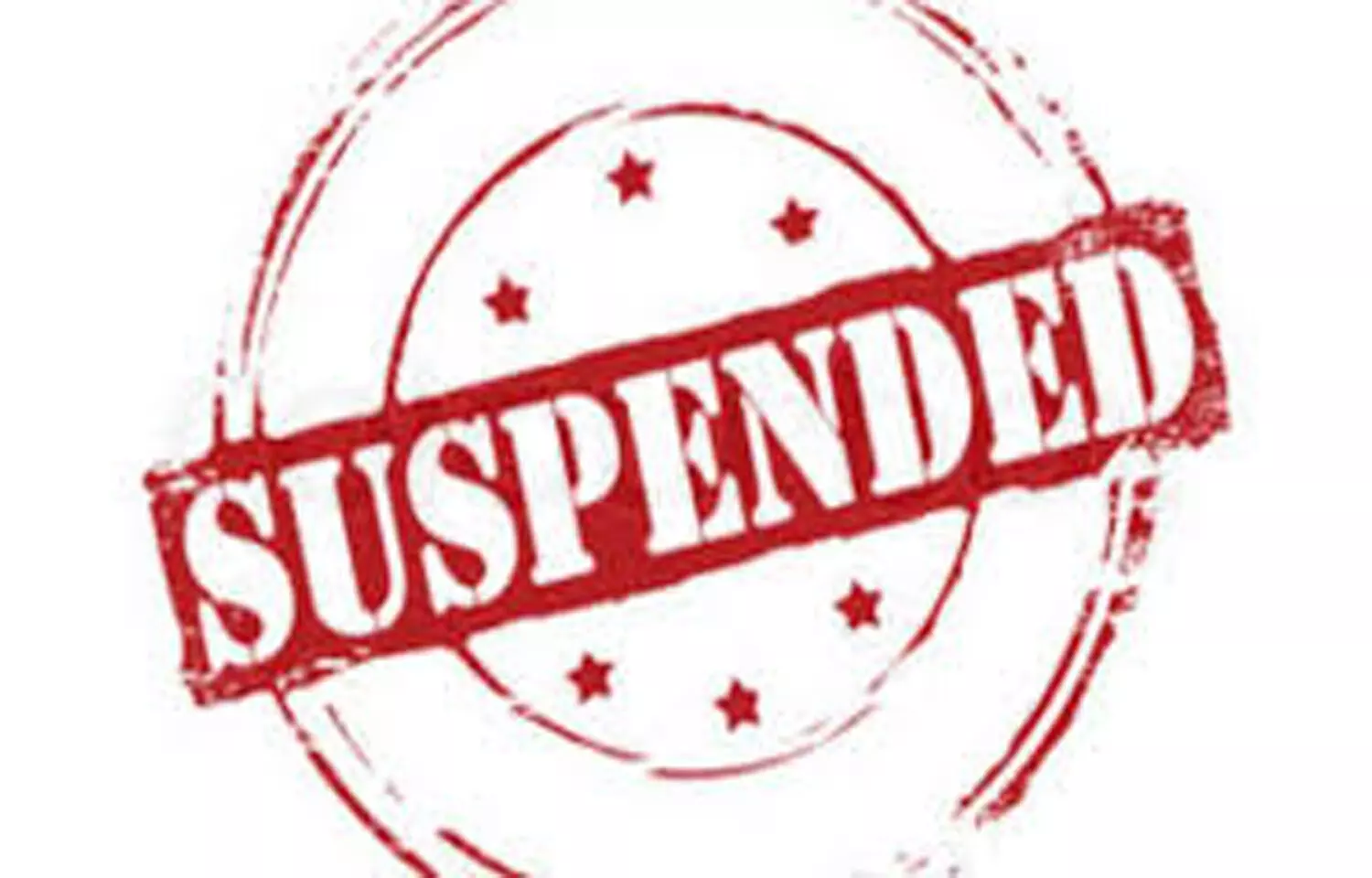 Patiala: In wake of a brawl between an MBBS student and an intern attached to Government Medical College, (GMCH Patiala), the authorities have suspended the medicos for 'indiscipline' after a video of their fight went viral on social media.

The video was uploaded on social media last week, where, the intern was seen fighting with the MBBS student on the hostel premises. Taking cognizance of the indiscipline caused due to the fight, the authorities suspended the final year MBBS student from regular classes till 31st December, while, the intern was suspended for one week.
Apart from the two main accused involved in the fight, some other interns who participated in the brawl were also banned from entering the boy's hostel.

The inquiry report stated that the fight took place between the duo due to some personal reasons. As per a recent media report by
the tribune
, other interns also got involved in the fight, and taking strict action against them, the authorities barred them from entering the boy's hostel as well.
A majority of the interns involved in the fight have their usual dinner at the boy's hostel of MBBS students. However, it has been clarified that without the written permission from the authorities they will not be allowed to enter the hostel to have food.
Dr. Ranjan Singla, Principal of GMC told the daily, "Both the student and the intern have tendered an apology in writing. Action has been taken on the basis of the inquiry report."
Medical Dialogues team had earlier reported a similar incident where around 25 resident doctors attached to a Gujarat-based institute were instructed to immediately vacate their hostel for allegedly entering into a late-night Brawl. The fight had taken place between two first-year resident doctors, however, the resident doctors also got engaged in the fight. The officials had taken action against the alleged condemnable behavior of the resident doctors and 25 of the resident doctors received a notice to vacate their room.
Source : with inputs