MCI rejects permission to Idukki Medical College for admitting 50 MBBS students this year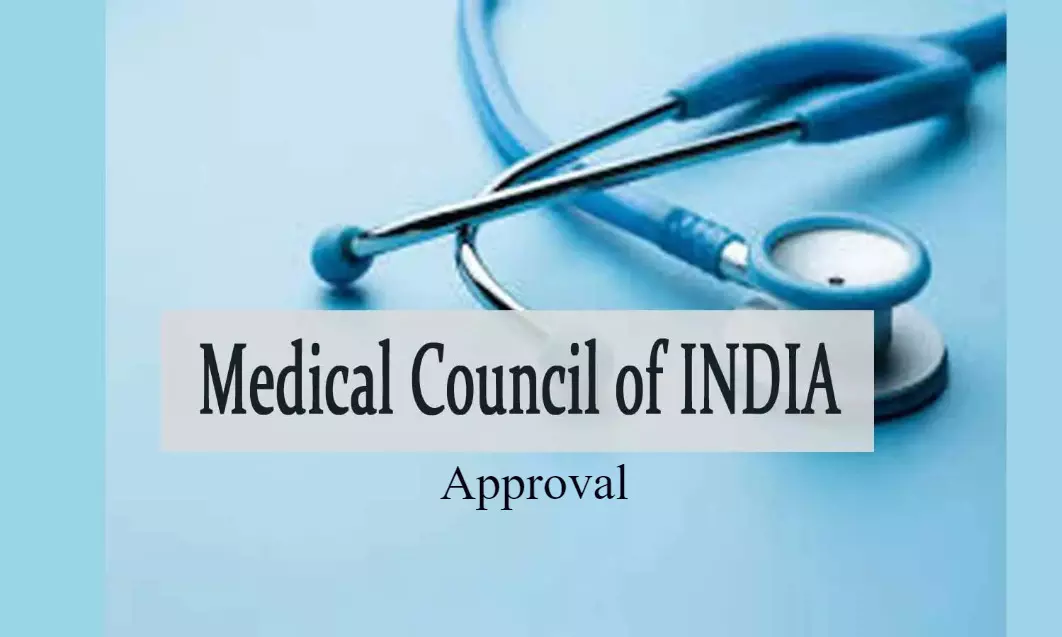 Kerala: In a major setback to the Idukki Government Medical College authorities, the institute has lost the chance to admit 50 MBBS students this academic year as the apex Medical Council of India (MCI) has denied its permission on the same.

The medical college reportedly failed to pass the standards of MCI approval as the Medical Council of India marked certain lacks in the infrastructure and other facilities of the institution in its recent inspection. After inspection, the council denied permission to the college for admitting students.
The council issued the order denying the permission during one of its hearing on September 25th. Hence, the institution will not be able to admit 50 MBBS students for the coming academic session.

Times of India
reports that the MCI board of governors secretary-general RK Vats has already submitted a letter to the medical college mentioning seven defects and inconsistencies in the administration which include residents (58%), bed occupancy (29.3%), faculty (18%) clinical lab and radiological investigation at the hospital.
The council also found that the district hospital building which was used for the medical college was old and not up to the mark. Moreover, there was no approach route to the hospital, and para clinical and clinical departments have been under construction. Though the MCI officials could not initiate a physical verification due to the pandemic situation, after finding significant inconsistencies in the facilities, the authorities have taken the decision.
MCI served a letter to the college administration stating that "the hearing committee noted that the compliance submitted by the college during June 2020, the college could not fulfill the eligibility criteria for the establishment of the new medical college. The committee also decided not to grant letter of permission of 50 MBBS seats for the establishment of new medical college in ldukki for the academic year 2020-21."
Due to Covid-19 pandemic, no physical verification was conducted by the MCI officials, adds TOI
However, this is not the first time that Idukki Medical College has been denied permission, previously the Medical Dialogues team reported that in 2016 the MCI denied the college permission to admit students for that academic year. The Directorate of Medical Education had shifted the medical students as well as faculty of Idukki Medical College, to other government medical colleges and hospitals in the state. MCI instructed the college administration to make necessary changes at that time before giving approval; however this time the college failed to obtain MCI approval to start classes for the next academic year.
The college was started by the former UDF government in 2014 at the Idukki district hospital near district headquarters at Cheruthoni with an intake of 50 medicos.
Source : with inputs