Odisha CM approves Gastroenterology Dept in MKCG Medical College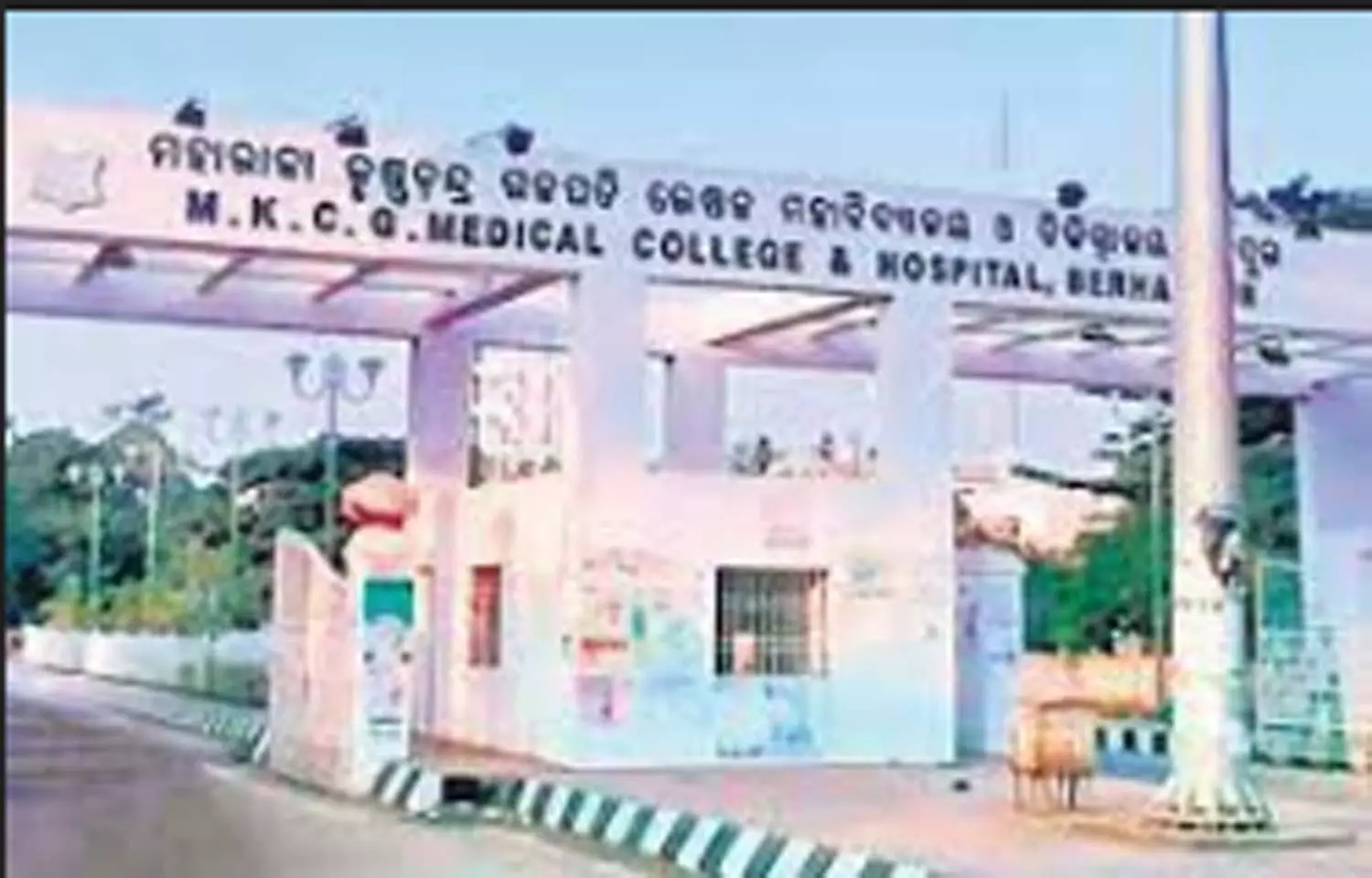 Berhampur: The Chief Minister of Odisha, Naveen Patnaik has approved the proposal to set up a Department of Gastroenterology at the Maharaja Krishna Chandra Gajapati (MKCG) Medical College & Hospital on Monday. Besides, Patnaik has also given his consent for 19 academic and non-academic posts for both surgical and medical Gastroenterology.

The Department of Gastroenterology has been a long-sought demand of the institution and now finally the proposal for the establishment of the Department has been approved by the CM.
The minister has stated, "The opening of the two super-speciality departments at MKCG Medical College would benefit the people of South Odisha in particular," adding that "With the availability of this state-of-the-art super speciality medical facility in Berhampur, a new era has begun in the healthcare sector of South Odisha."
MKCG Medical College is well known as one of the leading medical institutions in South Odisha. " It has played an important role in providing quality medical care to the people of South Odisha. Opening this Super speciality section will alleviate the problems of the public", said the Chief Minister.
Behrampur MLA Bikram Panda has also informed that MKCG Medical College's Casualty department will be upgraded from a 15 bedded facility to a 50 bedded one. He also stated that authorities are also taking many other steps to introduce many new departments. He further added that health camps and blood donation camps will be organized every month to address anaemia.
Maharaja Krishna Chandra Gajapati Medical College & Hospital, Brahmapur, popularly known as M.K.C.G. Medical College & Hospital was set up by the Government of Odisha and functions under the Department of Health & Family Welfare, Government of Odisha. This prestigious institution is the Alma Mater to more than 5000 M.B.B.S. graduates and more than 1000 postgraduates (M.D/M.S) and para-medics like nursing, medical laboratory technicians etc. Postgraduate coursed were started in 1971-72 sessions in the disciplines of Physiology, General Medicine, General Surgery followed by Pharmacology, Pathology, SPM, Paediatrics, Orthopaedic Surgery, ENT, Ophthalmology, Obstetrics and Gynaecology, and Anaesthesiology.