Ragging at IGMC: 2 interns booked for assaulting 3rd-year MBBS at hostel gate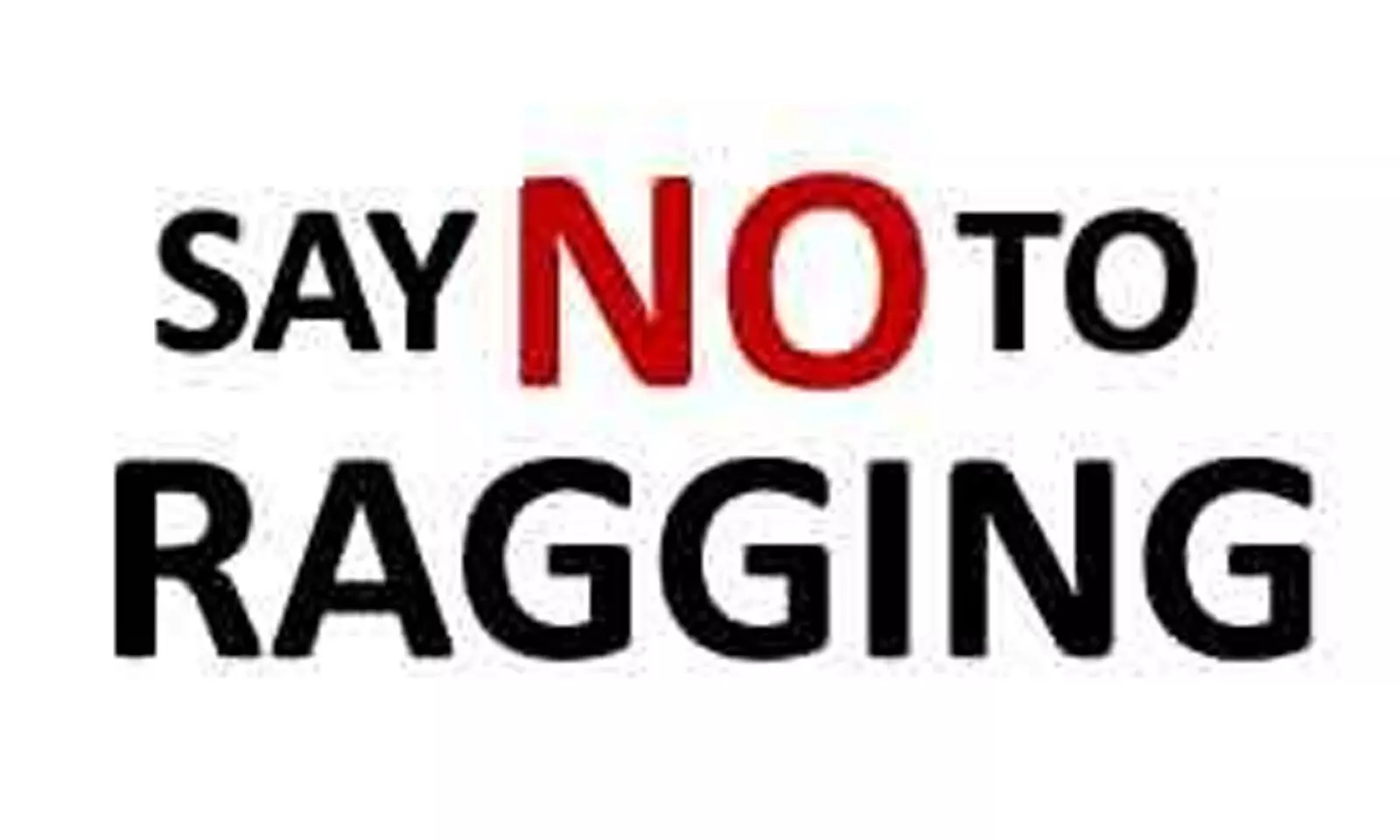 Shimla: A case of ragging has surfaced from the well known Indira Gandhi Medical College Shimla (IGMC Shimla). Two interns attached the institute have subsequently been booked by the police under the charges of ragging juniors based on the complaint registered by a 3rd-year MBBS prof student.

As per the complaint registered by the medico, the duo doing an internship in IGMC Shimla beaten him and also misbehaved with him. In his complaint, the student alleged that two seniors, who were drunk and creating a ruckus, beat him up outside the hostel gate. The incident occurred around 11 pm on August 24th when the 3rd year student was on his way to Raman Hostel from Bhava Hostel along with his batchmates.
According to the aggrieved MBBS student, at the night of the incident, when he reached the gate along with his batchmates, he saw that both the seniors attempted to stop them. Then they started abusing and then thrashed them, after which the medico informed the police. When the police arrived, both fled from there.
Read Also: Medico assaulted with cricket stumps: final year MBBS student, house surgeon booked for ragging
"I saw that there was a chaos at the hostel gate and two seniors, under the influence of alcohol, were hurling abuses. Later, they started beating me and fled from the spot," the complainant medico stated, quotes the Tribune.
News 18 reports that the medico further alleged that seniors wake them up overnight, make files from them and get proxies many times. This time, when the seniors assaulted them, they informed the police and the IGMC administration.
On a complaint filed by the MBBS student at the Lakkar Bazaar police post, a case has been registered under Sections 323 and 334 of the Anti-Ragging Act. Superintendent of police Mr Mohit Chawla informed UNI, " An FIR was lodged on Tuesday booking the accused under section 323.34 of IPC & Sec. 3 of Anti Ragging Act 2009."
"The Shimla police have zero tolerance towards ragging and a report in this regard has been sought from the IGMC," said SP, Shimla, Mohit Chawla.
Police are also investigating CCTV in the hostel premises in connection with this incident.
MBM NewsNetwork reports that the IGMC administration has taken this incident which was presented on Monday night seriously and constituted a committee to investigate at its level. IGMC Principal on Tuesday called an emergency meeting in this regard. He said that the incident of ragging will not be taken lightly.
Read Also: Violence at NRS Medical College: Intern assaulted by kin of deceased patient, 4 held
Source : with inputs