Rajasthan: MGM Medical College to consider Additional Period Served by PG Medicos as Senior Residency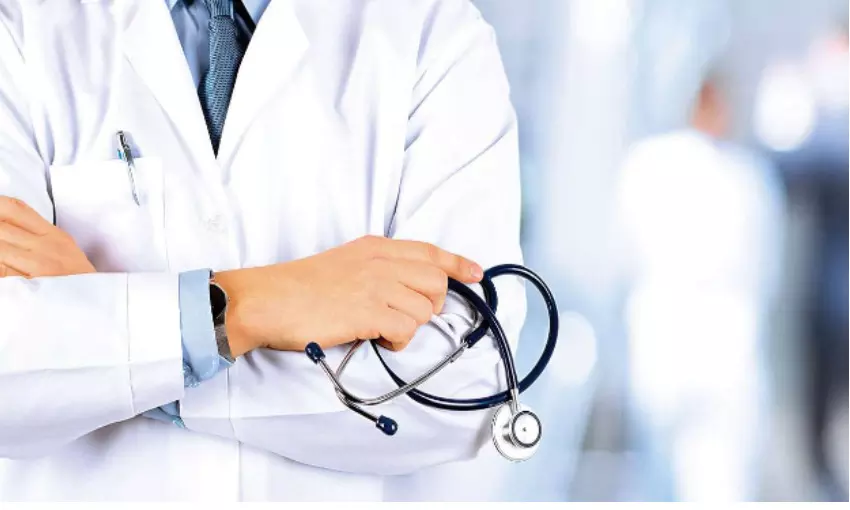 Jaipur: In a major development, Mahatma Gandhi Medical College & Hospital has notified that the postgraduate students, who are serving the hospital even after 36 months of training, would be regarded as senior residents.
The notice further mentioned that the PG medical students of 2018 Batch would be given equal responsibilities and salary like that of senior residents.
"All the postgraduate students of Batch-2018, who are continuing their services in Mahatma Gandhi Medical College and Hospital, after completing their 36 months of training, will be considered equivalent to the senior residents, in terms of their responsibilities & the salary given to them," mentioned the letter dated 18.05.2021.
Also Read: PG Students can continue as Residents until fresh batch joins: NMC

This comes after the National Medical Commission (NMC), in a recent advisory, mentioned that in the light of the delay in the conduction of NEET PG 2021 and all other medical examinations across the medical institutions, all the PG medical students will continue their services as resident doctors until a fresh batch of MBBS graduates joins to serve.

Medical Dialogues had earlier reported that the decision, on part of NMC, had been taken to ensure that there would not be any shortage of Residents to deal with the COVID-19 pandemic. A few days later, the Prime Minister's Office announced its decision to postpone NEET-PG for at least 4 months and utilize the services of fresh pass-outs for COVID duties.
The PMO release further mentioned that the services of Final Year PG Students (broad as well as super-specialties) as residents may continue to be utilized until fresh batches of PG Students have joined.
Following this, a group of doctors under the National Medicos Organization had written to the National Medical Commission (NMC) as well as the Prime Minister's Office (PMO) demanding that the additional period be counted towards senior residency and not as junior residency.

The medicos have demanded that during the extra period served at the respective trainee hospitals, the junior resident doctors receive salary benefits of Senior Residents and also get experience certificates for the extra-time served.
In fact, recently after the State authorities decided to postpone the final year exam of PG medicos, the Resident Doctors Association of SN Medical College, Jodhpur had submitted a letter to the State Health Minister threatening to boycott work and go on an indefinite strike against the extension of their PG duration for 4 to 6 months among various other demands. Their demands were also similar as they were requesting the authorities to count the additional period of service after 3 years as senior residency.

The notice by Mahatma Gandhi Medical College & Hospital should be read as a continuation of all these issues, as the hospital is probably the first one to acknowledge such demands of PG medical students and award them with the status of senior residency.