PG Students can continue as Residents until fresh batch joins: NMC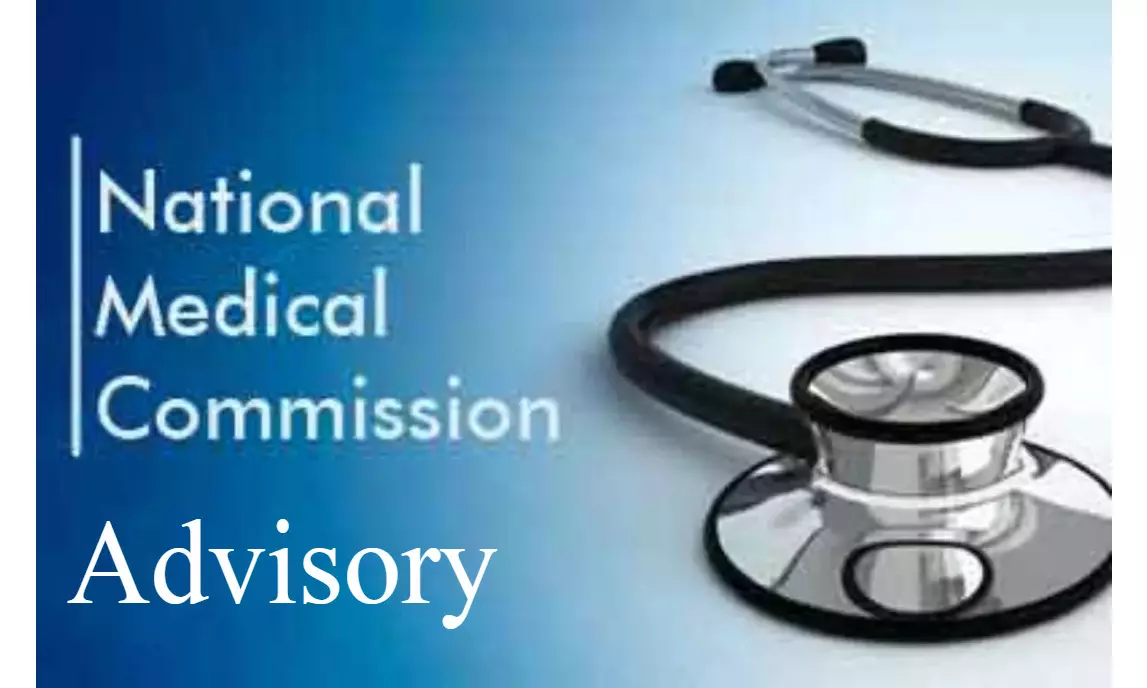 New Delhi: In light of the delay in the conduction of NEET PG 2021 and all other medical examinations across the medical institutions, all the PG medical students will continue their services as resident doctors until a fresh batch of MBBS graduates joins to serve, according to the recent advisory released by the National Medical Commission (NMC).

This decision has been taken to ensure that there would not be any shortage of Residents to deal with the COVID-19 pandemic.
It had come to the notice of the Commission that due to the surge of COVID-19 Cases, the Final year examination of postgraduate courses [Diploma/MD/MS] has been delayed in many Colleges/ institutions. Besides, NEET OG 2021 examination for admission to postgraduate courses has also been delayed. Consequently, the start of academic session 2021-22 will be delayed and a new batch of PG students will join their respective colleges only after counselling which will happen only after PG-NEET is held.
Therefore, taking note of these circumstances and in view of the extraordinary situation due to a surge of COVID-19 cases, the apex medical regulator has released the advisory concerning the extension for services by Final Year Postgraduate [Diploma / MD / MS] students. The accommodation facility and stipend will continue for all the concerned medicos.
This advisory is applicable to all the medical institutes, universities, colleges, government and private sector-based.
The advisory states:
The services of these postgraduate students as Residents may be continued to be utilized until fresh batches of postgraduate students have joined.
All Medical Institutions, including Central/State/UT Government Institutions or Private Institutions are also advised to continue:

(a) Availability of accommodation; and

(b) Payment of Stipend; to all such Final Year postgraduate students during this extended period.
To view the official NMC notice click on the following link:
Also Read:NMC issues advisory of PG Practical Exams, Allows presence of external examiners online