More PG Medical, Super speciality courses to be now offered at SKIMS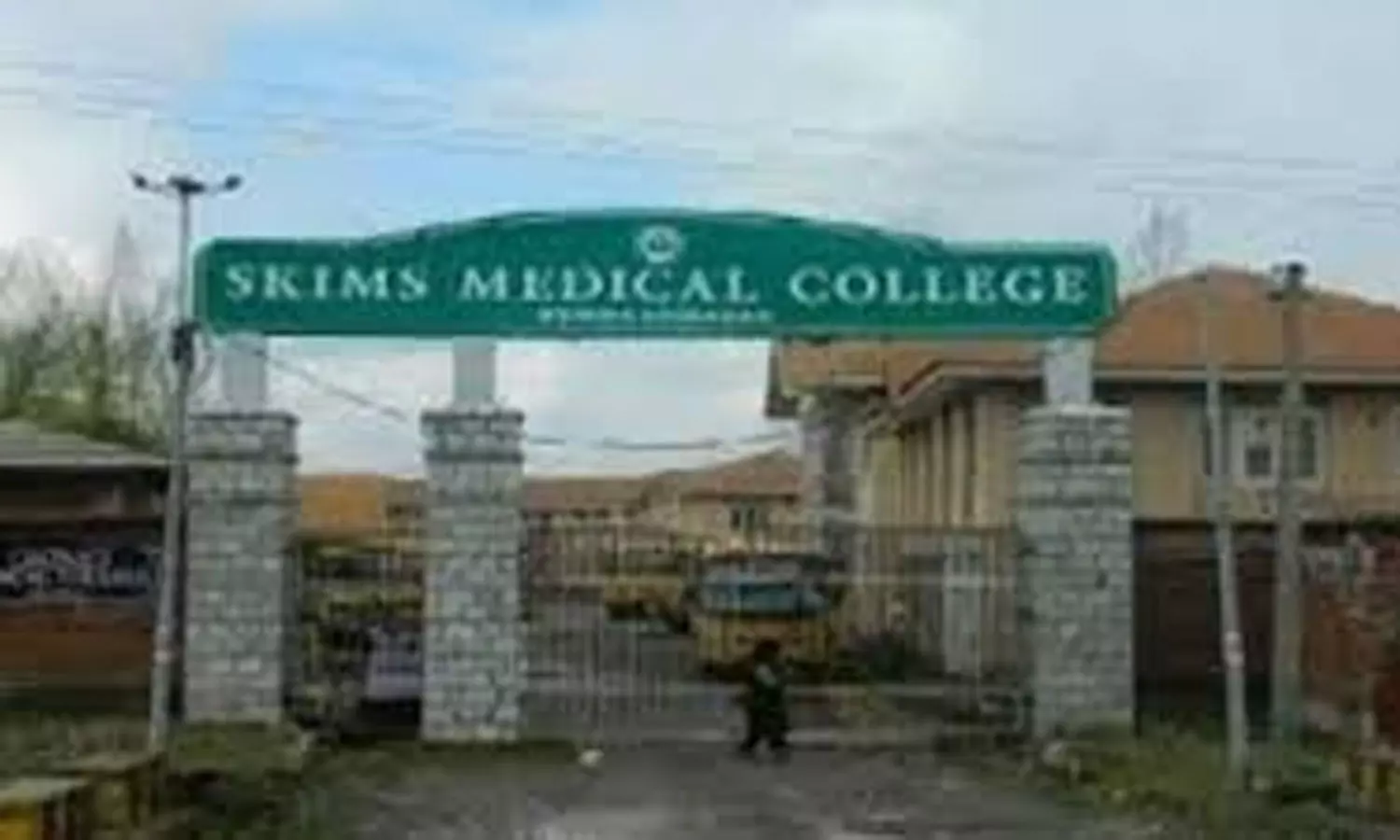 Srinagar: The past academic year has been a bonanza for the renowned Sher I Kashmir Institute of Medical Sciences (SKIMS) with the Medical Council of India (MCI) giving its approval and recognition to various courses at the institute
Moreover, the medical college had also succeeded in getting the nod of the National Board of Examination for DNB and FNB courses.
The MCI had given its recommendation to Union Health Ministry on the same based on the compliance report submitted by the institute after overcoming the deficiencies pointed out by the MCI during an inspection.

Read Also: SKIMS Bags MCI Recognition For 100 MBBS Seats
In several other developments, the institute had got the MCI's nod to MD, MS, DM and MCh courses.
The doctoral courses that the institute has gotten the approval for by the MCI are DM Nephrology and DM Clinical Heamatology with 2 seats each.
Last year the MCI had increase MCh intake in Urology from 1 to 4 seats. MCh in Paediatric Surgery was also recognized.
Read Also: SKIMS Gets MCI Approval To Increase 3 More Seats In MCh Urology
The medical college had further bagged the permission to start MD Psychiatry and MD Dermatology with 3 and 2 seats respectively.
Besides , the apex medical regulator has granted long-pending recognition for the following specialities:
1. MD/MS Gynaecology & Obstetrics- 2 seats
2. MD/MS Ophthalmology - 2 seats
3. MS Orthopaedics- 2 seats
4. DM Medical Oncology- 2 seats
5. DM Endocrinology- 2 seats
Read Also: SKIMS Gets MCI Recognition For 3 MD Dermatology, MD Psychiatry Seats
The NBE has given its go to for DNB Neuro Anesthesia & Critical Care with 2 seats and 3 FNB courses in Minimal Access Surgery, Spine Surgery and Hand & Micro Surgery specialities with 2 seats each.
Read Also: SKIMS Gets MCI Recognition For Two Seats In MS Orthopaedics Course