Tanda Medical College to go Tobacco Free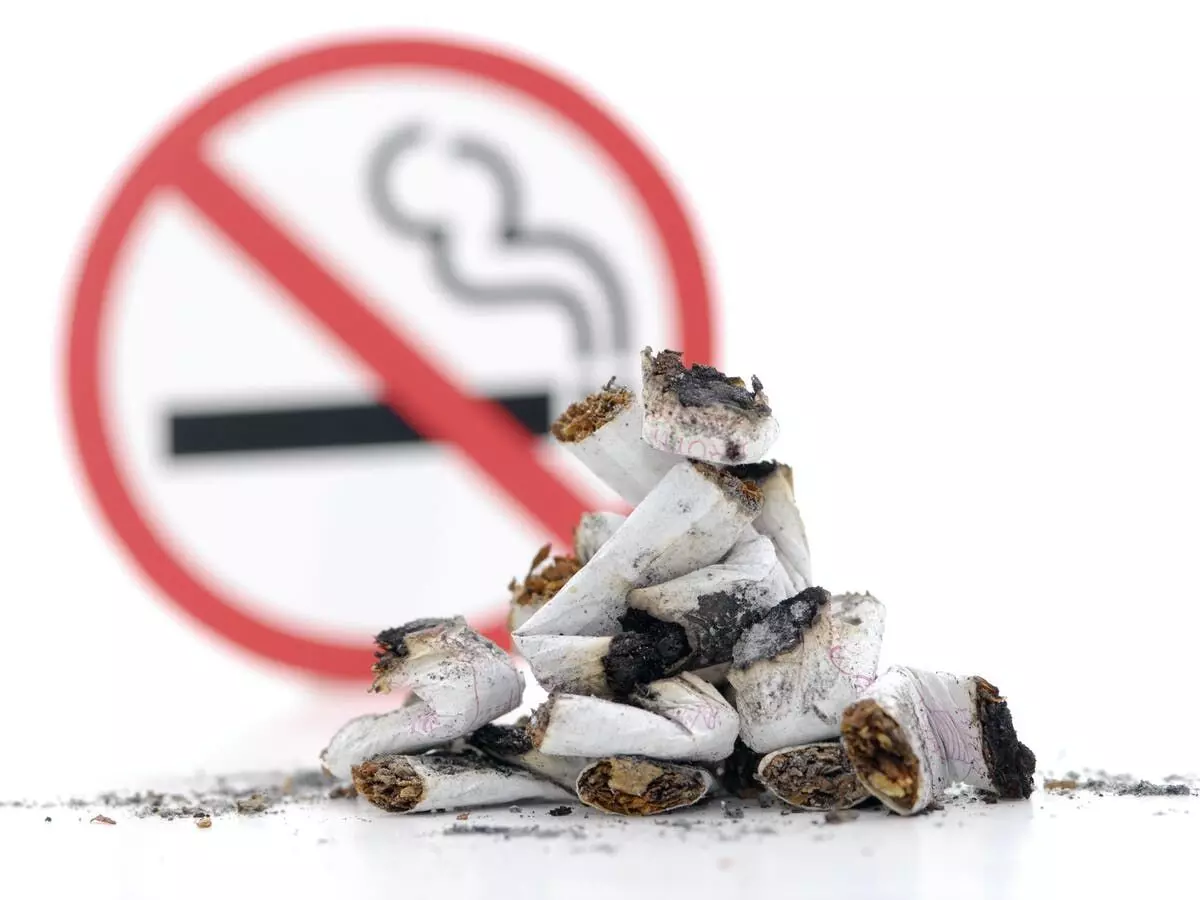 Dharamsala: In its bid to fight against tobacco, the Rajendra Prasad Government Medical College (Tanda Medical College) is going to ban tobacco at the college premises and upto 100m from the college campus.

The medical college at Tanda will become the first tobacco-free institute in the state. According to a recent report by Tribune, Dr Sunil Raina, director for advancing tobacco control, in a press note, said the sale of tobacco products would be banned within the college and up to 100 metres of its premises.
Students, teachers, staff members, patients or their attendants, who is seen consuming tobacco products, would be fined, as per the Tobacco Control Act, he added.
The college administration would appoint officers on the campus to implement tobacco control and impose fines on those violating the rules. He said people would be told that Tanda medical college was a tobacco-free zone and anyone found consuming or selling tobacco products in the area would be penalised.
Tobacco consumption has become a major problem amongst youngsters and recent research has shown the detrimental effect of tobacco on health. As medical professionals, it is imperative to create awareness about the ill-effects of tobacco.

The Tanda Medical College seems to be taking lead toward controlling tobacco use and aims to have a positive impact in this direction.
Dr Rajendra Prasad Government Medical College (RPGMC Kangra) is one of the oldest medical colleges in Himachal Pradesh. It is popularly known as RPGMC Medical College. The medical college was implemented in the year 1996 to provide high-quality education in medical science. RPGMC Kangra is affiliated with Himachal Pradesh University and approved by the National Medical Commission (NMC).
Source : With inputs