Unfortunate: Third Year MBBS Student of GMC Kozhikode Found dead on Campus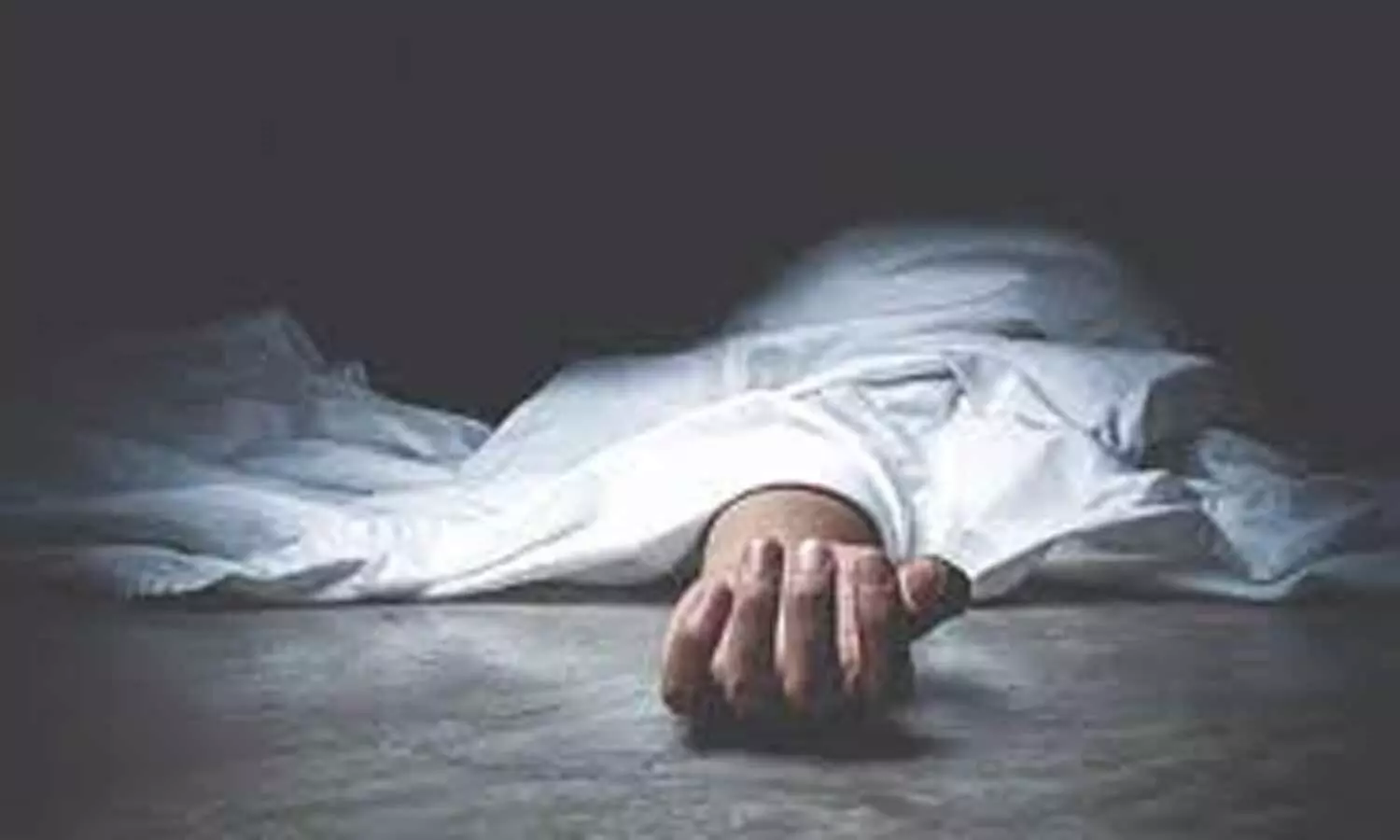 Kozhikode: In a tragic incident, a third-year MBBS student of Kozhikode Government Medical College was found dead on the campus near the boys' hostel on Wednesday.
The medico was found lying unconscious inside the campus and when his friends took him to the hospital casualty, he was declared as brought dead.
As per the latest media report by The Hindu, a few friends of the late medico found him lying unconscious near the IMCH building around 2.30 p.m. on Wednesday. They immediately rushed him to the causality department but he couldn't be brought back to life.

Although a few friends of the late medico have indicated the possibility for his sudden collapse, the real reason would only come to the light after getting the medical report. Meanwhile, an official from the Medical College police station informed the daily that the late medico was under medication for diabetes. However, his close friends have mentioned the late medico was seemingly very healthy during lunch.
Speaking to New Indian Express, one friend of the late medico said, "We don't know the reason of the death. He was one of the studious members of our group."
"He was very good at his studies. He scored high marks in medical entrance and secured admission for MBBS at Kozhikode medical college. What we learnt from his relatives is that he was diabetic and was under treatment. His mother died a couple of years back," added local Congress leader.
Medical Dialogues had recently reported a similar incident where a final-semester BSc nursing student originally hailing from Kashmir was found dead in his hostel room at Government Medical College and Hospital, Chandigarh (Sector 32), where he was pursuing his education.
Also Read:798 doctors died during COVID second wave, maximum deaths in Delhi: IMA
Source : with inputs