All UG, PG Exams Postponed: WBUHS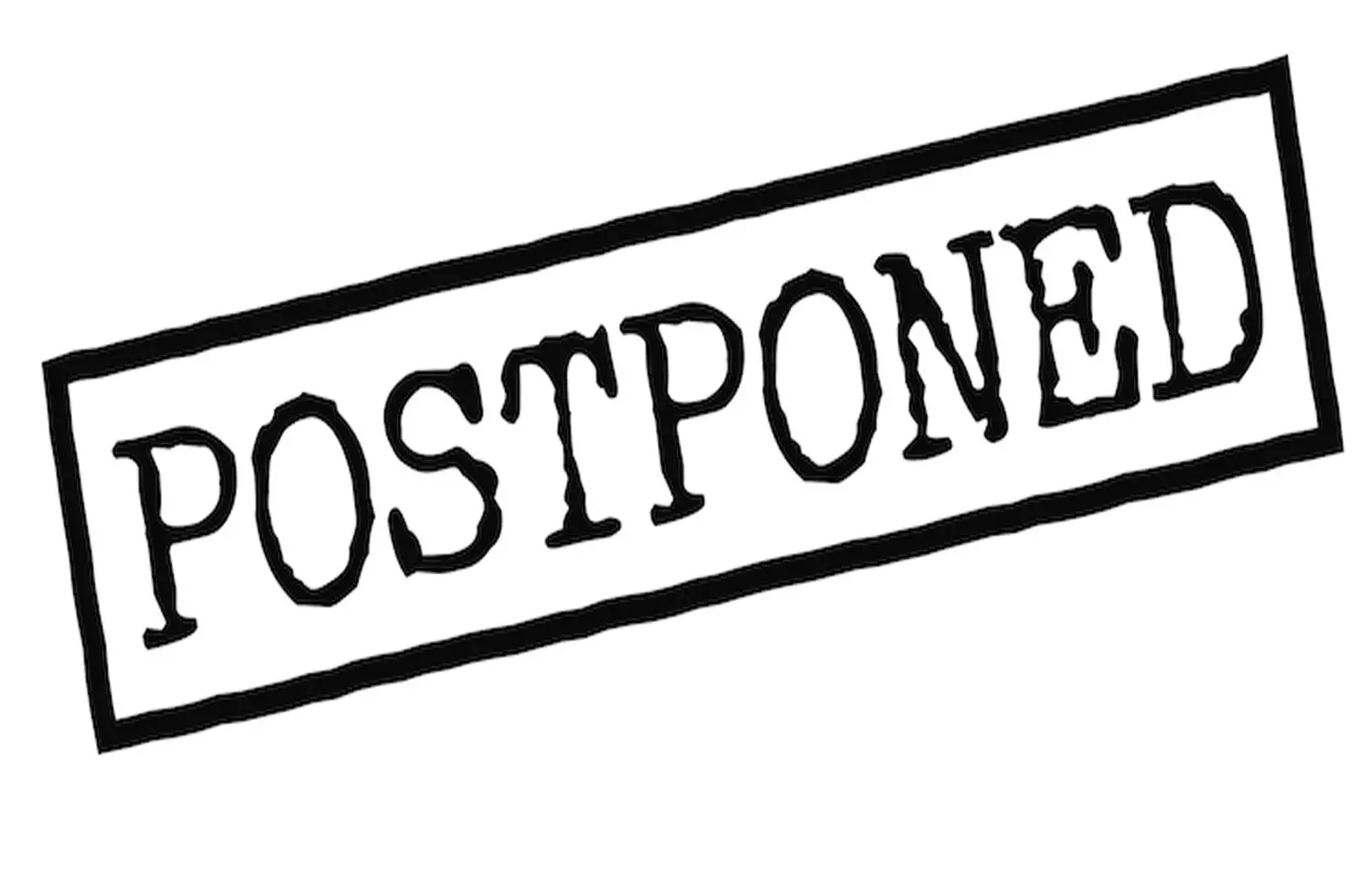 Kolkata: Through a recent notice, the WBUHS has informed about the deferment of all scheduled postgraduate & Undergraduate Examinations to start from May 2021 or ongoing under the varsity.
The University's Controller of Examinations (In Charge) has hereby notified to all concerned Students/Teachers/Guardians that the Examination scheduled to start from May 2021, or ongoing Examination is being deferred till further orders, considering the present Covid-19 pandemic situation.
This change is done as approved by the competent authorities of the State Government, for the interest of public service.
To view the official notice, click on the following link:
https://medicaldialogues.in/pdf_upload/wbuhs-exam-151846.pdf

For more details, log on to the official website of WBUHS: