Tanda Medical College collaborates with NITRD for research project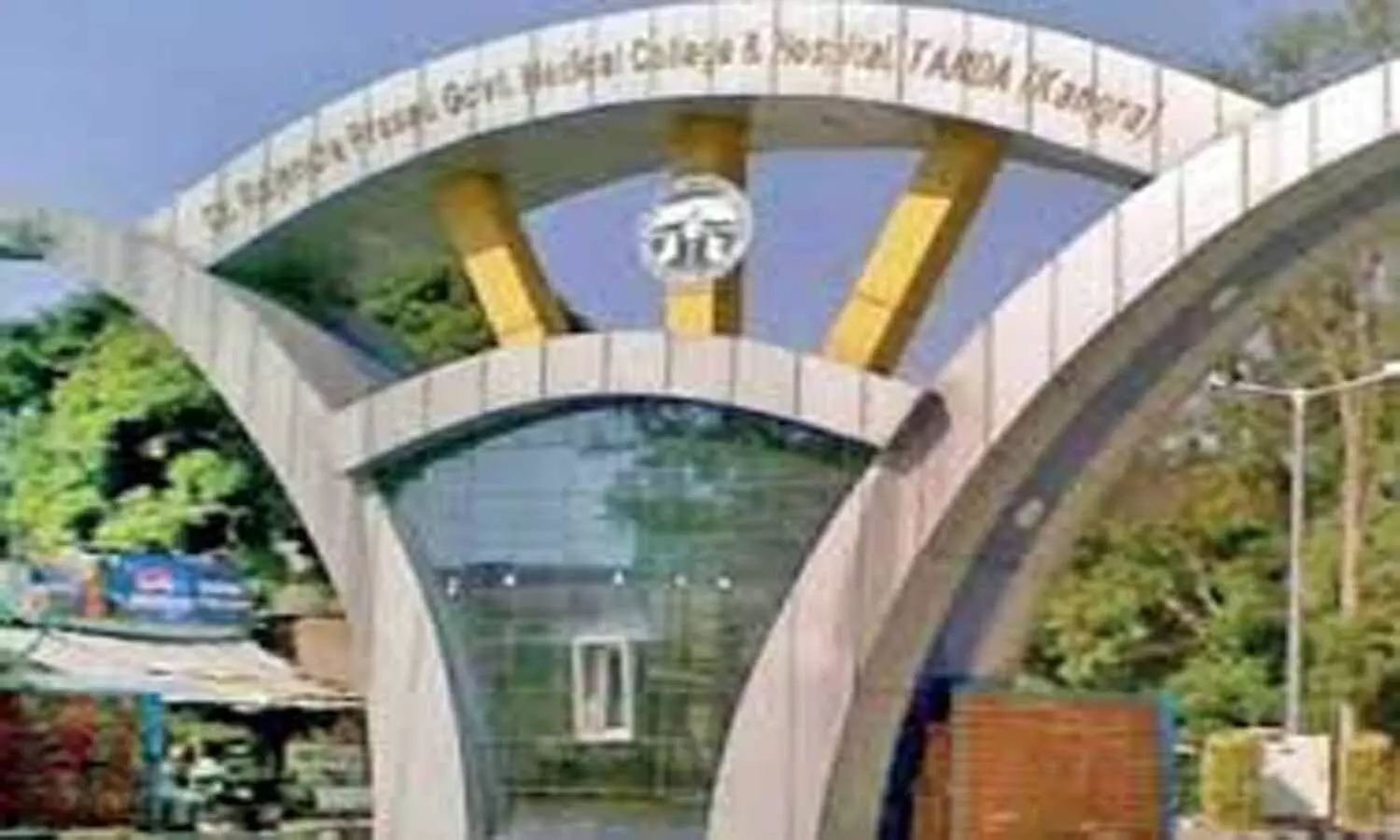 Kangra - Dr. Rajendra Prasad Government Medical College, Kangra at Tanda has entered into a partnership with the National Institute for Research in Tuberculosis (NITRD), Chennai for a Research project titled "Sentinel Surveillance for measuring the TB Burden and trends in High Risk Group for TB".
The National Institute of Tuberculosis and Respiratory Diseases (NITRD), an important part of the healthcare landscape of the Nation is at the forefront of research related to tuberculosis and other lung diseases.
Read Also: New expert committee at MCI for monitoring Minimum Standard requirements at Medical Colleges
The Institute has been recognized as a Centre of Excellence by the WHO under its Tuberculosis Supranational Reference Laboratory Network.

Disclosing this, Prof. Bhanu Awasthi Principal Tanda Medical College told UNI "It is indeed an honour for Our institution to team up with NITRD in tuberculosis research". He further stated that it is only apt that our institution takes up the fight against tuberculosis since this medical college started its long journey back
Read Also: More BAMS, BHMS, BUMS seats: MUHS to open New AYUSH Colleges from 2021-22
Source : UNI