Nalbari Medical College to Admit First MBBS batch in 2023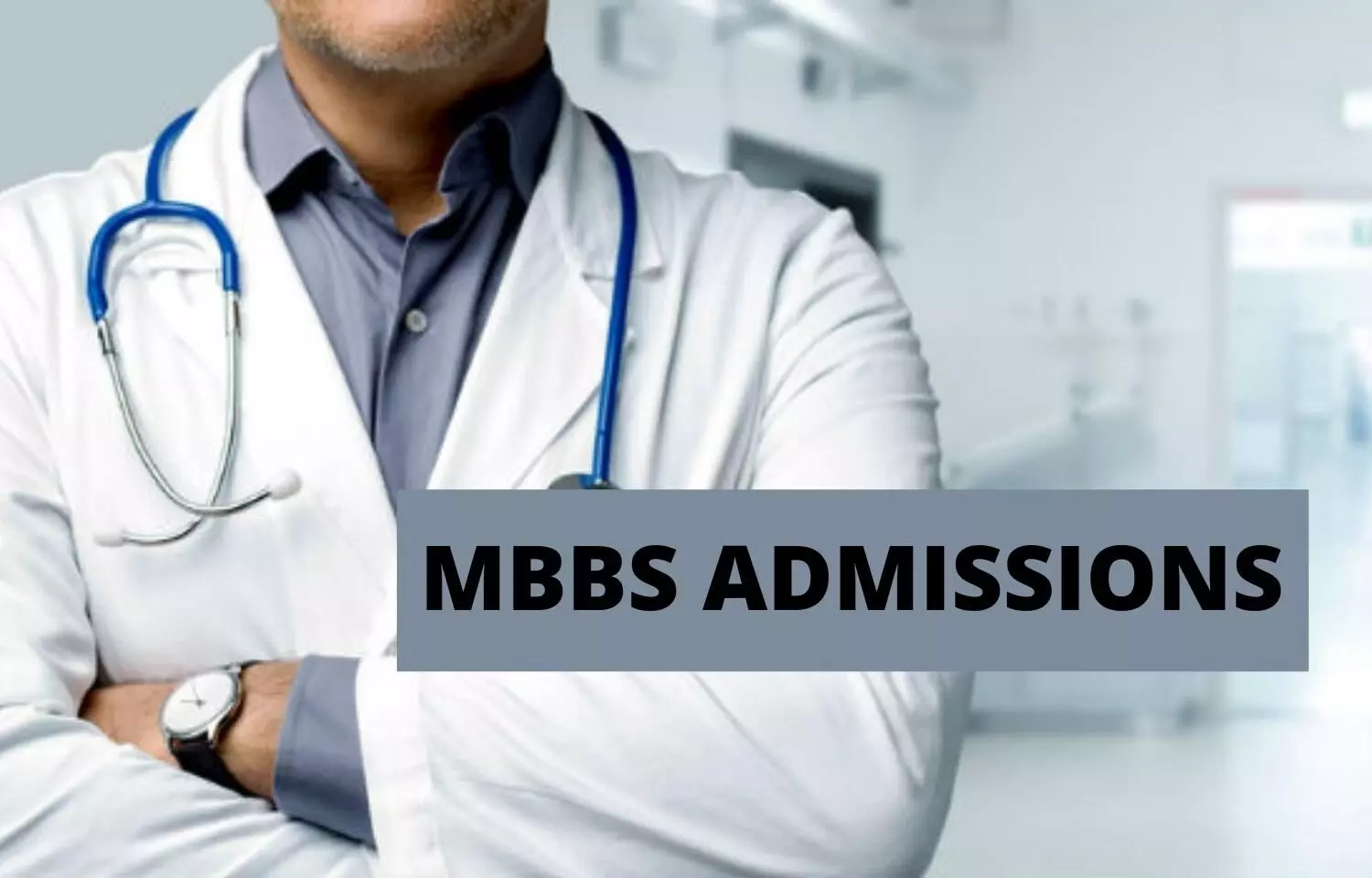 Nalbari: Bringing good news to the medical aspirants in Assam, the Chief Minister of the State, Himanta Biswa Sarma has recently informed that MBBS admission to the Nalbari Medical College and Hospital might commence from 2023.

Such an announcement came from the Chief Minister while he was inspecting the medical college, which is still under construction.
The foundation stone for Nalbari Medical College was laid back in 2019 when Sarbananda Sonowal was the Chief Minister of the State.
As per the plans, it was decided that the medical college would be constructed with a financial outlay of Rs 398.31 crore and would provide academic opportunities for 100 MBBS students every year, Medical Dialogues had earlier reported.
Also Read: Assam: Foundation Stone Of Nalbari Medical CollegeLaid, 100 MBBS Seats Will Be Added
As per the latest media report by Sentinel Assam, during the recent inspection of the college CM Himanta Biswa Sarma said, "The first batch of MBBS students is likely to be admitted in Nalbari Medical College and Hospital in 2023."

He further informed the daily that by 2023, the college will undergo inspection and the Government is contemplating to open the outdoor service by November-December, 2022.
Mentioning that 75 per cent of the construction work is already done, the CM further added the hospital will have the accommodation for 600 to 650 patients and it will also provide ICU facilities to patients as well.
Giving further details regarding the medical college, the Chief Minister further informed that by May or June 2022, the Government will initiate necessary procedures for appointing staff and doctors.
The Chief Minister further informed the daily that a cancer hospital associated with the hospital and a 200-bedded maternity child hospital will soon be built by the Government.
Taking to Twitter, the CM has also expressed his expectations of admitting the first MBBS batch in 2023 as he wrote, "Inspected the under construction Nalbari Medical College at Dakshingaon in Nalbari district. Good to see that about 75℅ work of the college has been completed.
We're planning to apply for permission to Medical Council of India by 2022 & start the academic session in 2023."
Source : with inputs