NEET score may be used for BSc Nursing, Life Sciences Admissions 2021, says NTA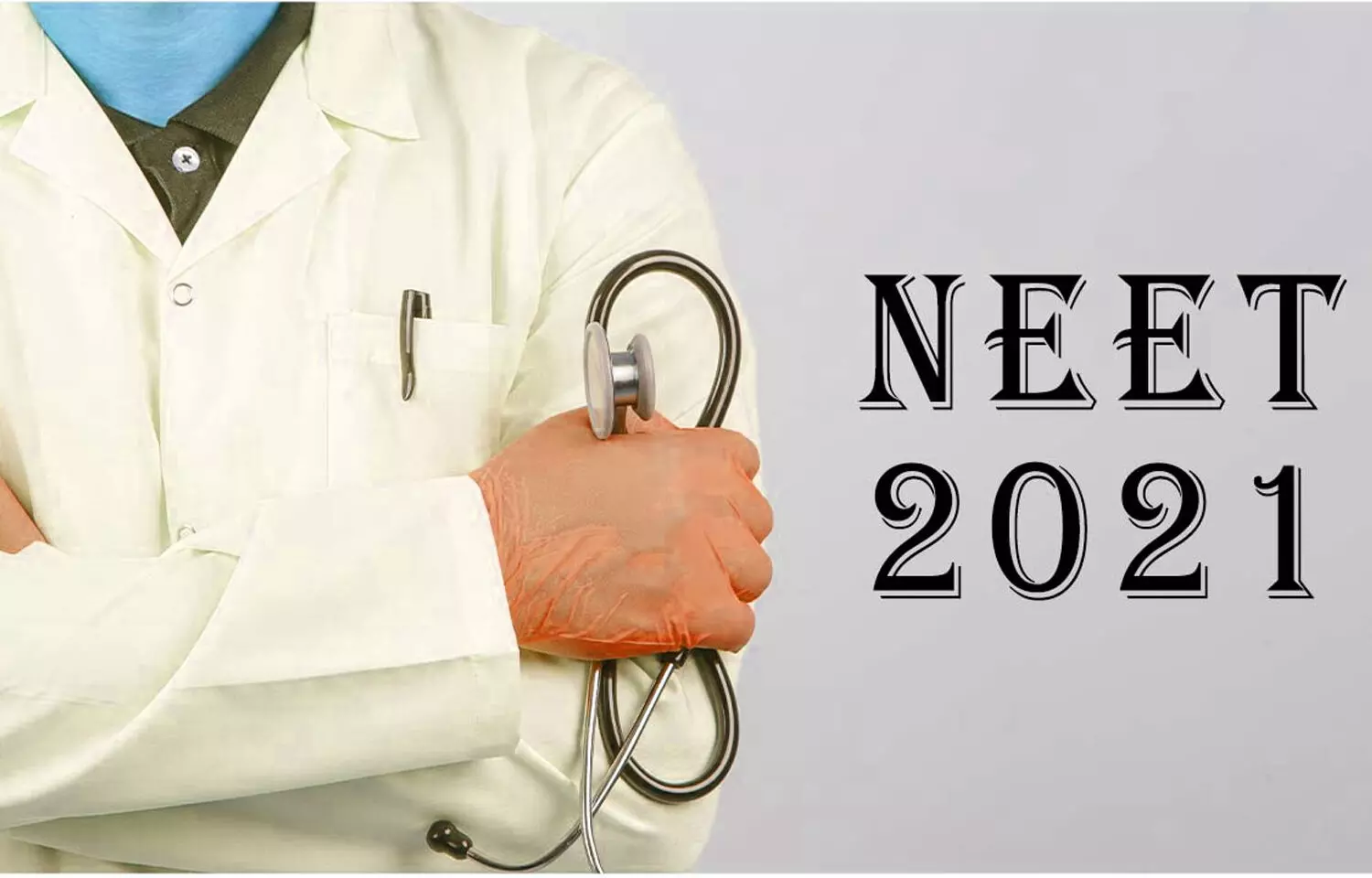 Delhi: The National Testing Agency (NTA) has confirmed that the National Eligibility Cum Entrance Test (NEET 2021) may be used for determining the competency of an aspirant for admission to undergraduate Nursing and Life Sciences programmes.
Since its start, NEET is conducted for determining the eligibility of aspirants seeking admission in MBBS, BDS, BAMS, BSMS, BUMS, and BHMS Courses in different medical colleges all over India. However, this year it will also include BSc Nursing and BSc Life Sciences.

Previously, Medical dialogues reported that the National Eligibility cum Entrance Test 2021 (NEET 2021), would be held on August 1, 2021. NTA, operative under the Ministry of Education, Government of India, through the latest official notification informed that the NEET (UG) 2021 would be conducted in 11 languages, through Pen & Paper mode on 01 August, 2021 (Sunday).
The public notice dated 12.03.2021 stated that like every year, "The NEET (UG) 2021 is going to be conducted by NTA for admission to MBBS, BDS, BAMS, BSMS, BUMS and BHMS Courses as per the relevant norms/guidelines/regulations notified by the concerned Regulatory Bodies." However, this time the notice also mentioned that
"Result of NEET (UG) - 2021 may be utilized by other Entities of Central/State Governments (including Indian Nursing Council/ Nursing Colleges/ Schools, JIPMER) for counselling / admission to relevant courses [including B.Sc. (Nursing) and B.Sc. (Life Sciences)] in accordance with their rules/norms/guidelines."
NEET scores are considered while granting medical seats to aspirants under all India quota and state quota. All India Institute of Medical Sciences (AIIMS) conducts its own entrance exam for admission to Nursing programmes. Hence, NEET will not be an exclusive determiner for admission in nursing courses yet.
However, the decision of the authorities to bring BSC Nursing and BSc Life Sciences under the ambit of NEET has not been appreciated by many. One of the social activists commented on social media stating, " It is shocking that the National Testing Agency is trying to make NEET compulsory for Nursing and Life Sciences courses as well. In Tamil Nadu, the NEET examination has already claimed many valuable lives."
She further added, " When this examination is compulsory for Medicine, Dentistry and other allied medical courses. I strongly condemn this fresh move by NTA to make NEET compulsory for Nursing courses also which will be devastating for the rural, poor and suppressed and oppressed students."
Commenting on the issue another doctor posted stating, "NEET for BSc Nursing and life will make Nursing inaccessible to the less and underprivileged as MBBS (now due to NEET)."
On the other hand, many have appreciated the decision of NTA of including BSc Nursing and BSc Life Sciences under the ambit of NEET. One posted on social media stating, " Sir NEET is good for nursing... You will get professional nurses, we can close unqualified colleges..we will get respect and a good salary... We need NEET for Nursing .... Please don't talk without knowing our problems."
The candidates who desire to appear in NEET (UG) 2021 are advised to keep visiting the websites: https://www.nta.ac.in and https://ntaneet.nic.in

To view the official notification by NTA, click on the link below.