Nine Medical Colleges to Come up in Karnataka under PPP Model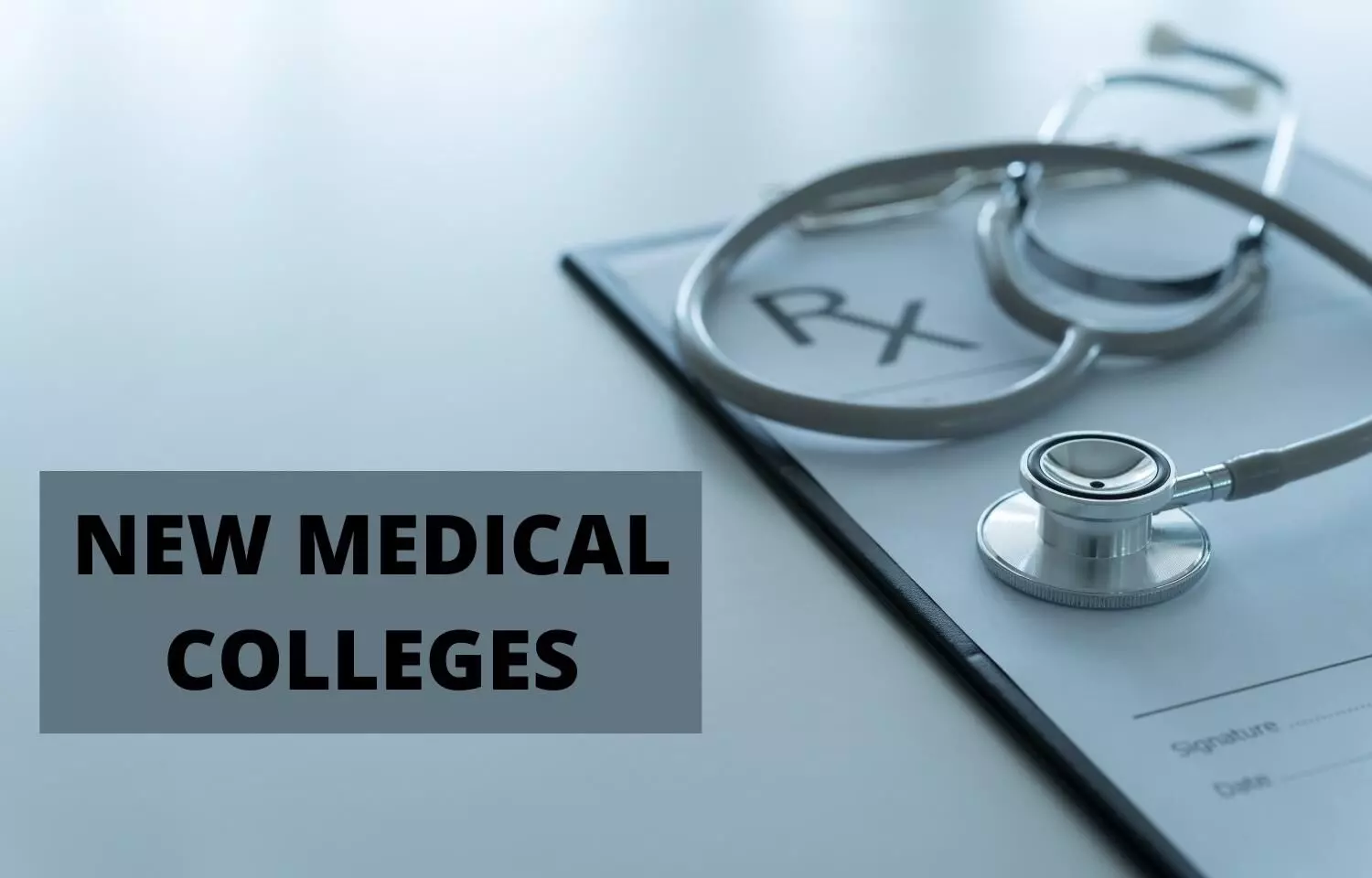 Belagavi: Bringing good news to the medical aspirants in Karnataka, the State Medical Education Minister K Sudhakar has announced setting up nine medical colleges under the Public-private partnership (PPP) model.

These new medical colleges would be set up in the districts of Tumakur, Davangere, Chitradurga, Bagalkot, Kolar, Dakshina Kannada, Udupi, Bengaluru rural, and Vijayapura.
The decision to set up medical colleges under the PPP model has been taken to deal with the financial difficulties, adds NIE.
In order to start a medical college, the Government needs Rs 670 crores. Among this required amount, the Central Government gives 60 percent of grants and the remaining 40 percent gets arranged by the respective State Governments.
Although back in 2019-2020, the Central Government had launched the Centrally sponsored scheme for 'Establishment of new medical colleges attached with existing district/referral hospitals'. However, the guidelines had specified that if any district has already a private or government medical college, the Government couldn't give permission for a second one.
Also Read: With 83,275 MBBS, 42,720 PG seats 558 Medical Colleges Operative in India: Health Minister

As per the latest media report by New India Express, back in 2014-2015, even though the Karnataka Government had announced setting up of medical colleges in several districts along with the Rajiv Gandhi University of Health Sciences, in several places the projects couldn't be implemented due to financial crisis.

Giving details regarding the financial difficulties, Minister Sudhakar informed NIE that Rs 610 crore is required to construct a medical college and another Rs 60 crore is necessary for rotator expenses. He further informed the daily that if the funds are not released by the Central Government, the State faces great difficulties for building the medical college.
Therefore, referring to the PPP model that the Government is considering, Minister Sudhakar further said that the Government has started planning to set up medical colleges in this way.
As per the data provided by MoS Health Dr Bharati Pravin Pawar, previously, Karnataka had the highest number of medical colleges in the country. Among the 60 medical colleges in the State, 19 institutes are run by the Government and 41 are run by private management.
However, after a total number of 11 medical colleges in Tamil Nadu got approval from the National Medical Commission (NMC) this year, Tamil Nadu has now become the State with highest number of medical colleges, Medical Dialogues had earlier reported.
Now, with this initiative by the Karnataka Government to set up medical colleges under the PPP model, Karnataka might again get the first position.
Also Read: With 17 New Institutes, Tamil Nadu now has highest number of medical colleges
Source : with inputs