NMC gives nod to MD Radiation Oncology course at Baroda Medical College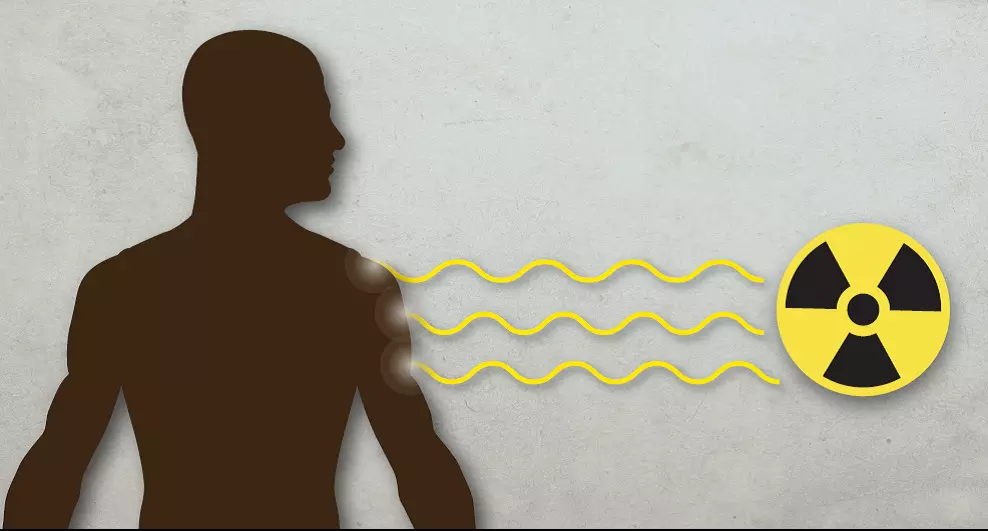 Vadodara: The Medical College, Baroda, will be introducing a new post-graduate course in radiation oncology since it has received the approval from the National Medical Commission (NMC).

Radiation oncology is a sub-speciality of oncology. It is basically to treat cancer through radiation therapy.
Speaking to The Times of India, Dr. Ranjan Aiyer, Medical Superintendent of the state-run SSG Hospital confirmed that the National Medical Commission has given the green signal for the program. The MD course in radiation oncology will be initiated soon and two students will be admitted in the post-graduation course every year.
He added that after Gujarat government-sanctioned grants of about Rs 20 crore, the radiation oncology department is now equipped with state-of-the-art linear accelerator.
He further added, "The linear accelerator is an advanced equipment that relieves the tumour load and ensures targeted killing of tumour cells. At the same time, it spares the surrounding normal tissues. This makes linear accelerator superior to any other available machines."
The medical college so far offers post-graduate courses like physiology, biochemistry, anatomy, pathology, microbiology, forensic medicine, pharmacology, general medicine (internal medicine), respiratory medicine to name a few.
This post-graduate course will enable good training to be imparted and will prove to be a valuable addition in terms of the number of superspecialists in the country.
Source : With inputs