NTA, MCI say NO to foreign NEET centres, online conduction of NEET 2020 in one shift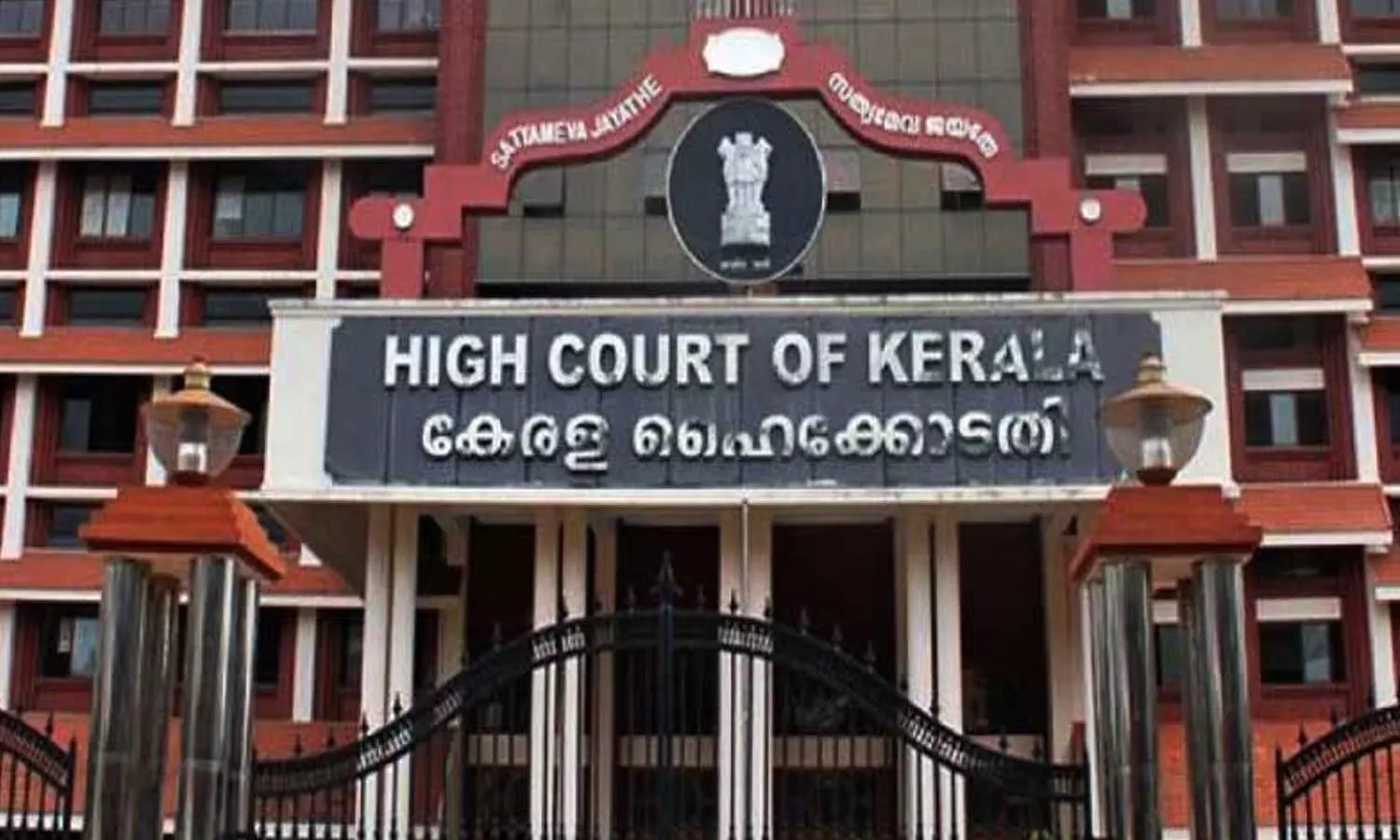 Kerala: The national testing agency (NTA) and the Medical Council of India (MCI) have informed the Kerala High Court that arranging examination centres for National eligibility cum entrance test (NEET) in abroad is not practical since it is not feasible to conduct NEET online in a single shift for all candidates. The authorities also told the court that allotting exam centres for this upcoming MBBS entrance test, is not possible as it takes meticulous planning and the exam is about to be held next month; which evidently gives them not enough time.
This response came after the petition was submitted before the High Court seeking the direction of the Central government to allot examination centres in Gulf countries and Qatar.
Previously, the medical dialogues team reported that Kerala Chief Minister sought the intervention of Prime Minister Narendra Modi in allotting entrance examination centre in the UAE and other gulf countries where a large number of expatriate Indian students live. CM stated that because of the travel ban from abroad, it won't be possible for those students to come to India to write these exams.
ALSO READ: Kerala demands NEET Entrance Exam centres in Gulf countries
However, the NEET is scheduled for July 26th and NTA and MCI informed the court that within this short amount of time allotment of examination centres outside the country is not possible. While giving reasons for their inability to arrange new examination centres in UAE or Gulf countries, they stated that NEET, unlike joint entrance examination (JEE) is not held online and it is an offline examination.

Hence arranging new centres requires sending examination materials including question papers outside the country. Those materials and questions papers have to be transported from the India NEET headquarters to a large number of examination centres and it requires a great deal of planning and strategic advancement, they submitted; reports TNIE.
Moreover, they needed extreme security as question papers are highly confidential which is not possible to arrange within this short amount of time.
NTA and MCI also informed the HC that conducting the NEET examination in online mode is also not possible as organizing the test online in a single shift for all candidates is not feasible at all, adds the daily.
However, several students are not happy with the decision of the government and are urging them to think of the students of Gulf countries and the UAE.
@ShashiTharoor Please recommend NTA to conduct NEET exams in Gulf countries. Our students couldn't able to travel India because of COVID-19 lockdown. No international flights . We sent request but no reply.

— Jafar ali (@jafargm) May 20, 2020
Source : with inputs