DHS Manipur Postpones Counseling for Nursing courses 2021-22, Details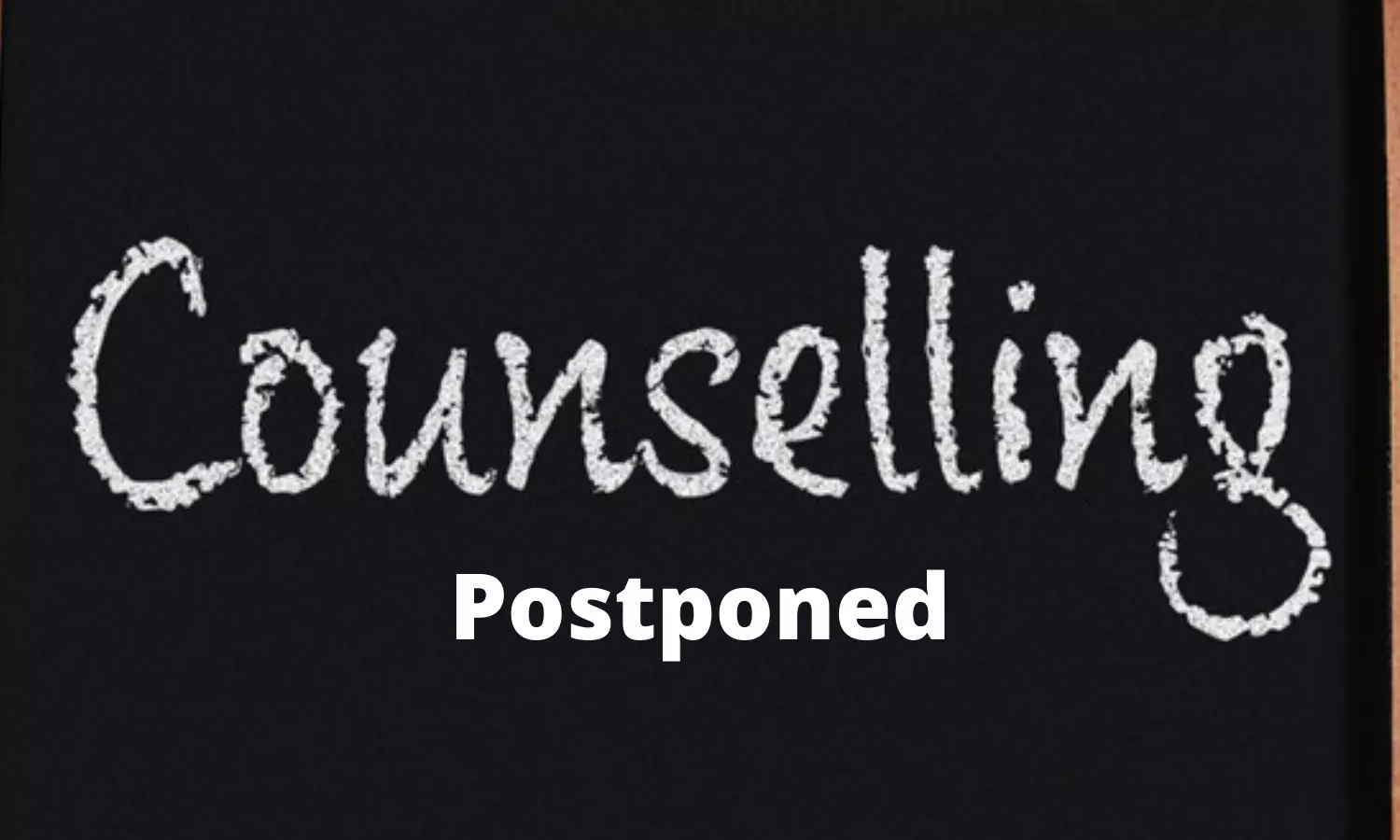 Imphal: Through a recent notice, the Directorate of Health Services (DHS Manipur), has informed about the postponement of Counseling for MSc, B.Sc Nursing, ANM, GNM, Courses 2021-22.
The counseling which was scheduled on 22nd November 2021 is hereby postponed on 26th November 2021 (Friday) at 8.30 a.m onwards for selection of candidates for admission into the available/vacant seats for M.Sc(N), B.Sc(n), GNM/ANM, courses, 2021-22, stated the notification.
View the time schedule released as earlier:
Sl.

Name of Courses

Institutions

Merit List No.

Registration

Counseling

1

B.Sc. Nursing-8 seats (surrendered)

3- CON, RIMS

5-CON, Medical

01 to 200

8:30 a.m. to 10:00 a.m.

10:15 a.m. Onwards

2

M.Sc. Nursing-I seat (surrendered) for ST candidate

CON, Medical

All ST Candidates

3

GNM- 30 Seats

GNM Training School, Churachandpur

01 to 200

4

ANM- 70 Seats

30-FHW Training school, Imphal, 40-FHW Trg. School, Lamphel
Candidates within the Merit List of the respective courses given above are hereby informed to report this Directorate on 22nd September 2021 at the specified time for registration with all the necessary documents in original. failing which they will not be allowed to appear before the Selection Board. For the above-mentioned candidates, who are absent at the stipulated date and time, no claim Shall be entertained later on and is not eligible for subsequent counsellings.
To view the official notice click on the following link:
https://medicaldialogues.in/pdf_upload/dhs-manipur-nursingextension-164464.pdf
The Directorate of Health Services is fully committed to the total health care of its people in the spirit of Health or all. The priority attention of the Department is to provide the optimum health needs of the people in general and particularly to those living in rural and tribal areas of the State.

The Directorate of Health Services, is planning, implementing, supervision and monitoring of preventive, pro-motive and curative services for all the populations of the State. It is also working as the nodal agency for implementation of The Central Births and Deaths Registration Act, 1969 and Prevention of Food Adulteration Act, 1954.