Paan Vendor's Daughter, Farmer's son clear NEET 2020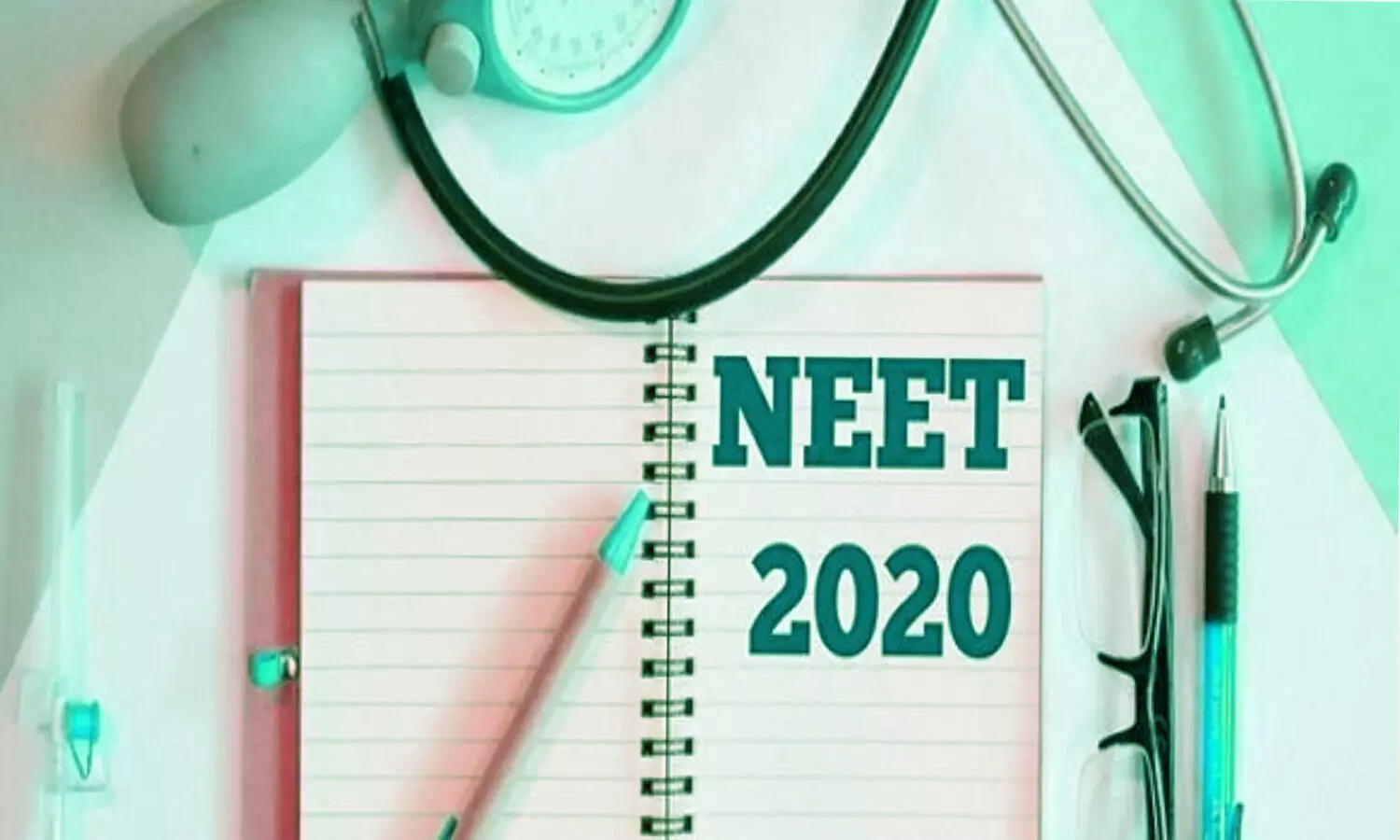 Delhi: Showing that merit is the prime requirement to become a doctor, the daughter of a paan shop owner and a farmer's son in this year's National Eligibility and Entrance Test, NEET 2020.

From Karnataka, Lakshmi Shivasali, daughter of Manjunath, has secured 1,811 All-India Rank in NEET 2020. She had qualified the MBBS entrance exam last year as well at 55,212 rank, however, she had to opt out since the family could not bear the funds to pay the medical course fee of a private medical college. She is also set to secure a seat in a government medical college.
"The journey to becoming a doctor will begin and all this has been made possible by the support of my father and mother. All my teachers also encouraged me a lot. I put tremendous effort into NEET this time, and took coaching in Bengaluru too," Lakshmi told The Times of India.
Lakshmi's father, Manjunath, told TOI, "My wife and I don't have any educational background and from my small business, we cannot afford to pay the fees for a private college seat. But my daughter has achieved this as promised. We are really happy," he said.
Also Read:NEET 2020 Results: Check out Analysis, Percentile Cut-offs

Meanwhile, from Kolkata, the 19-year-old Sayan Rana, the son of a marginal farmer in West Midnapore's Debra, secured his general rank of 10,592, and an OBC rank of 3,962, he hopes that this will secure him admission at one of the state-run medical colleges. He had juggled between his studies and work in the fields to realize his dream — to become a doctor.

"I could not afford books. My teachers provided books for me. My family does not have a proper income, the earnings from the fields can barely help us for four months at a stretch. We are heavily dependent on the subsidized rations," he said while talking to TOI
"I have been told that I need to pay a fee of Rs 10,000 for the medical college counselling. I have approached my teachers for help again." Sayan said some local traders have told him that they can provide his family a 'soft loan' which must be repaid once he completes his MBBS.
"I used to study early in the morning and even late on at night when I had to work in the fields. I also used to earn Rs 180 a day as a daily wage labourer. It has been a battle to continue studies," he said. Due to the lockdown, he added, there was no work in the fields, which helped him concentrate more on studies. "To help my family, I worked during the unlock phase to earn Rs 30 for some days spraying disinfectants in the fields," he said.
National Eligibility cum Entrance Test, NEET is the gateway to MBBS and BDS admissions in the country. The students who intend to pursue MBBS and BDS in India need to qualify the mandatory test.
The result of the NEET 2020 was announced on October 16th with over 7.7 lakh candidates qualifying the exam.